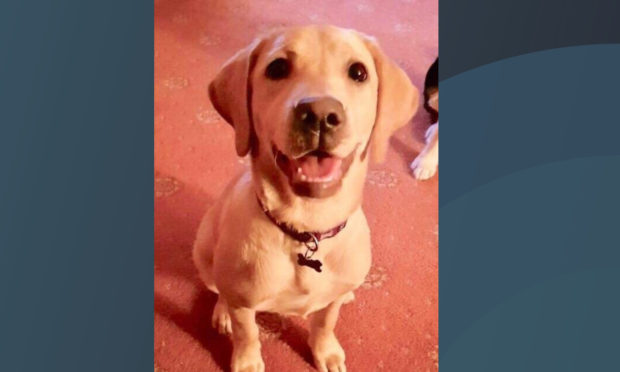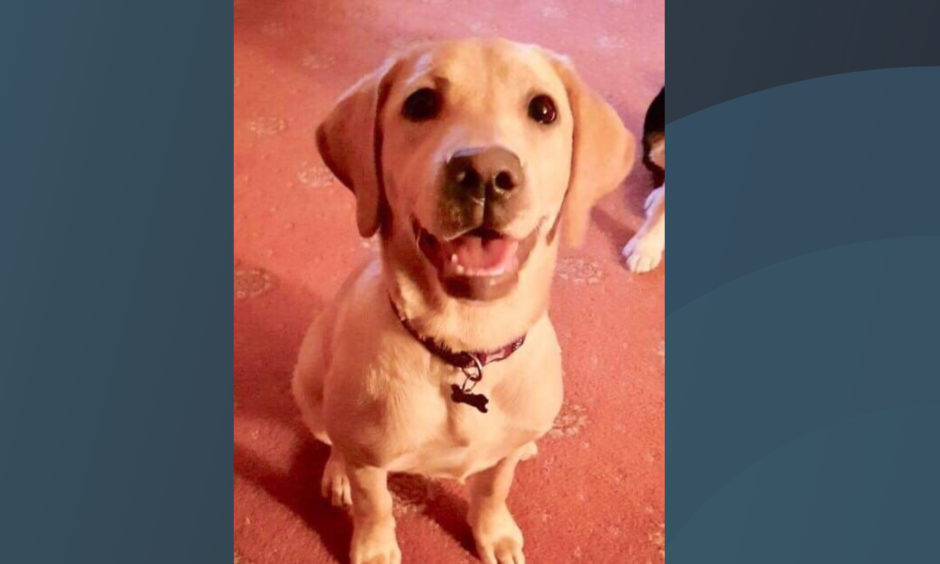 The owners of a dog missing for almost two months have renewed their appeal for help ahead of her first birthday.
Rossi fell into the water upstream of the Black Linn Falls at the Hermitage, near Dunkeld, on February 24.
The last apparent sighting of the Labrador pup was almost two weeks ago. The dog's family has offered a reward of an undisclosed sum if she is returned.
While drones have previously been used to scour the area from the air, an appeal has been made for more help searching on the ground.
A post on the Help Find Rossi Facebook page said: "The search area is still around Murthly and the surrounding areas but unfortunately the last sighting we have had of a lab on its own in the area is coming up for nearly two weeks now.
"We are not giving up though and will still be helping Rossi's family as much as we can along with them still going out searching at any opportunity they get.
"I know with every post I'm asking for help but I really do mean it when I say it's going to be the public's help that will play a huge and important part in finding Rossi.
"We really need as many people as possible around Murthly and even the likes of Caputh, Birnam, Dunkeld, Waterloo and Bankfoot aware that Rossi is missing and when especially travelling the back roads to look out for her."
The family has also thanked those who have already aided in the search.
They said in a statement: "Rossi's family want to thank everyone from the bottom of their hearts for all your support in these very difficult weeks.
"They can't thank everyone enough for all the incredible support you have given towards helping them find their girl."