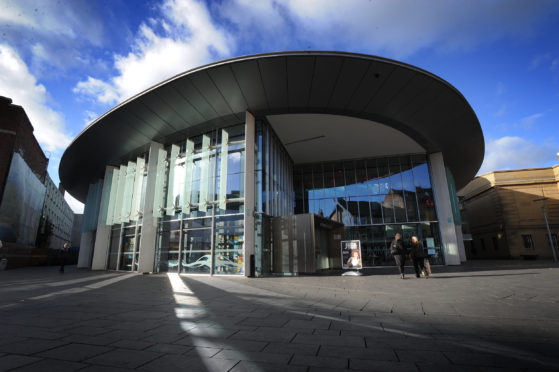 Perth Theatre and Concert Hall bosses have been given a year to turn round their performance and boost attendance figures at the two venues.
It comes after Mike Griffiths, who is quitting as interim chief executive of Horsecross, the charity which operates the premises, admitted the re-opened theatre "had not had audiences of the size they'd like".
Perth and Kinross councillors agreed to a 12-month review of the running of the two venues following marathon talks on Wednesday.
It follows serious concerns about Horsecross's poor financial management.
Councillors said an "immediate improvement" was vital, but ruled out a proposal to merge the organisation with Culture Perth and Kinross, saying it would place an unfair burden on the profit-making Culture PK.
The review was agreed by the strategic policy and resource committee on the casting vote of council leader Murray Lyle.
Councillors were told only 20% of the theatre's ticket bookings currently came from outside the Perth and Kinross council area, prompting concerns the venue was failing to capitalise on the city's thriving tourist economy.
Just over half, 55%, of tickets were purchased outside Perth itself last year.
Councillors on the local authority's scrutiny committee also had the chance to grill Mr Griffiths yesterday, ahead of his departure for a new position at the Lyceum in Edinburgh in July.
He said it had been a "challenging but interesting year" and while the theatre, which reopened in 2017 following a £16.6 million transformation, had achieved great critical success, it "had not had audiences of the size they'd like".
Mr Griffiths said Horsecross, which employs around 150 full time members of staff, was looking at ways of making savings.
However, councillors were more interested in measures to get more people through its doors and there was criticism that it was not attracting enough acts, such as comedians, to draw in the 18-25 market.
Horsecross also came under fire for failing to capitalise on the city's Winter Festival, with no scheduled performances on a number of evenings during the event's run.
And it was confirmed bosses had temporarily pulled the plug on the popular Southern Fried Festival for 2019 as it was losing "a considerable amount of money".
Mr Griffiths said: "Our focus remains the delivery of an outstanding programme of entertainment, community activities and business events."
Council officers will return to the strategic policy and resource committee in April 2020 with a full business case report on options for the venues.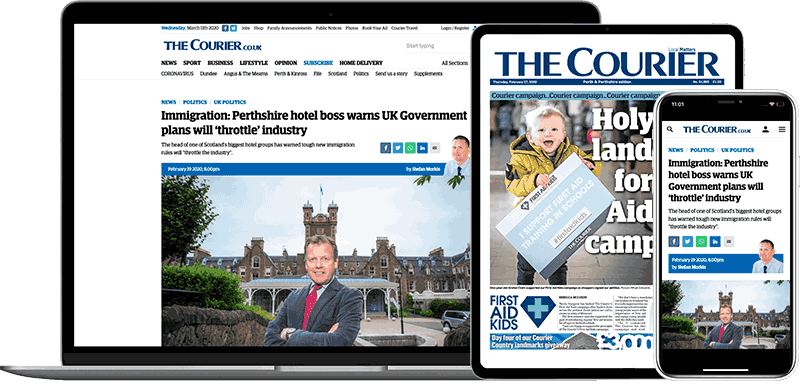 Help support quality local journalism … become a digital subscriber to The Courier
For as little as £5.99 a month you can access all of our content, including Premium articles.
Subscribe