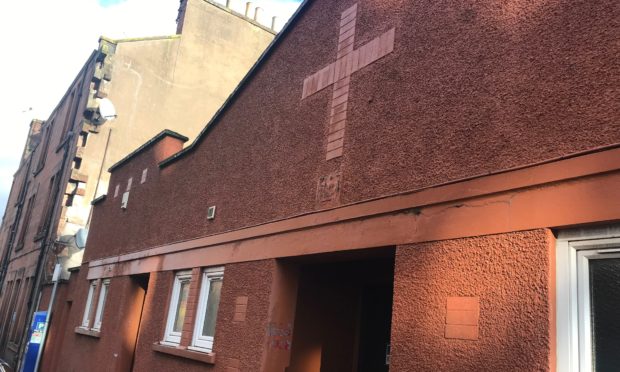 A Perth city centre church that is earmarked for demolition could be sitting on a wealth of medieval secrets.
The Milne Street building, once used by the Church of the Nazarene, is being torn down to pave the way for a four-storey block of flats.
Perth and Kinross Council lodged plans to clear the site, which is in part of the city's conservation zone. Officers say the building, which dates back to 1957, is degrading and "no longer appropriate for its original purpose".
Now council chiefs have been told to carry out a full archaeological investigation, so no important clues about bygone Perth are lost in construction.
The Perth and Kinross Heritage Trust said the building was at the heart of a medieval suburb which dates back to the 12th Century.
Development management archaeologist Clare Henderson said: "Immediately north is believed to be the location of St Paul's Chapel and Hospital which was founded in 1434.
"Anecdotal evidence from 1860 suggests large quantities of human bone, possibly related to the chapel, were found during building work in the area."
She said the church site – number six Milne Street – lay on a line of defences built by Jacobites in 1715.
"Although later development of the site will have disturbed earlier remains to an unknown extent, work nearby in the city has demonstrated the survival of significant archaeological deposits," she added.
The trust had also called for a similar investigation at Perth City Hall, which could be hiding remains connected to nearby St John's Kirk.
More than 330 skeletons were discovered during excavations at Whitefriars Road, on the edge of the city centre. The site was once home to the Carmelite Friary of Tullilum, founded in 1262.
The council says the old church on Milne Street, which was latterly used by mental health charity Mindspace, is "not of any architectural, historical or cultural significance".
Historic Environment Scotland has said it won't stand in the way of the proposal. The building was built for the Church of Nazarene to provide a place of worship, as well as office space and a kitchen.
It was constructed in an historic gap site, surrounded by tenement blocks that date back to the late 19th Century.
A spokesman for Mast Architects, the company leading the project on behalf of the council, said: "The site's history as we understand it, and as explained in this document, illustrates that there has been a continual process of changes to this site over the past century."
Mindspace moved out of the site, into new accommodation at Buchan House, in 2016.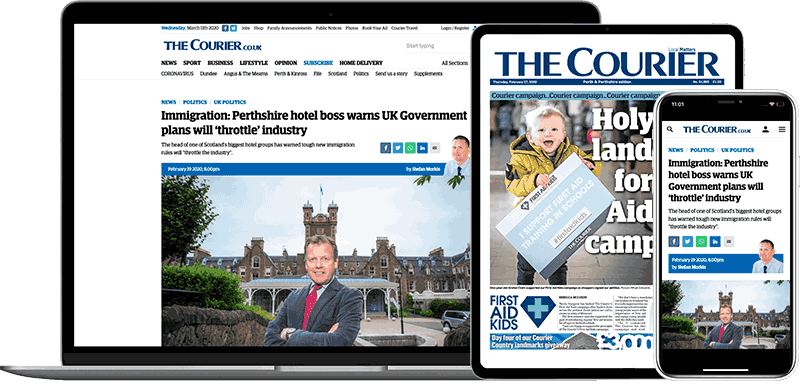 Help support quality local journalism … become a digital subscriber to The Courier
For as little as £5.99 a month you can access all of our content, including Premium articles.
Subscribe