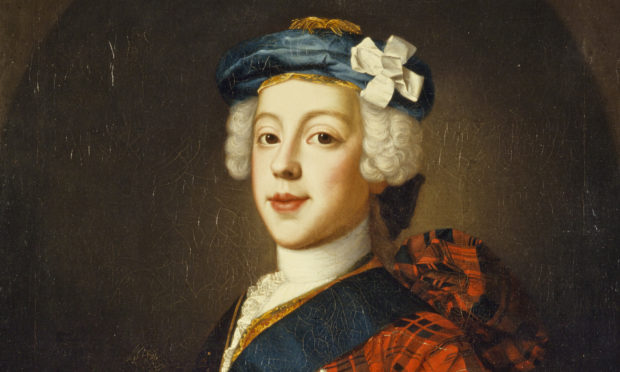 A pair of historic Jacobite paintings will go on show in Perth this summer – the first time the portraits will have been put on public display outside of Edinburgh.
The 18th century works of famous Jacobite duo Bonnie Prince Charlie and Flora Macdonald will go on display at Perth Museum and Art Gallery, on loan from National Galleries Scotland (NGS).
Flora Macdonald, a 1747 painting by Richard Wilson, will be the centrepiece of the ICONS exhibition which will explore the concept of iconic individuals and artworks.
In a series of displays, artists will be invited to produce a contemporary response to the work, that will then be displayed alongside it in the gallery.
In 1746 Flora Macdonald met Prince Charles Edward Stuart (Bonnie Prince Charlie) in flight after his disastrous defeat at Culloden.
The Jacobite heroine helped the Prince escape by boat to Skye, disguising him as her maidservant.
She was arrested for her part in assisting him and taken as a prisoner to London.
After her release in 1747 she commissioned this portrait, which she gave to the captain of the ship which had brought her south, in thanks for the kindness he had shown her.
The portrait of Prince Charles Edward Stuart (Bonnie Prince Charlie) by William Mosman is dated from around 1750 and will be the focal point for museum's new summer exhibition Jacobite Clans.
The exhibition will highlight the role Jacobites from the local area played in Scottish history and has been developed alongside Blair Castle and Archive, the library of Innerpeffray, National Galleries Scotland and a number of private collections.
The exhibition will feature some objects which have never been on public display.
Gillian Finflay, Head of Museums and Galleries for Culture Perth and Kinross said: "All of us at Culture Perth and Kinross are thrilled that these important works are coming on loan to Perth and very grateful to our colleagues at NGS for their support to make this possible.
"We worked together successfully to bring the Monarch of the Glen to the region over the winter of 2018/19, and the two Jacobite-themed exhibitions this summer present the ideal  opportunity for us work collaboratively again for the benefit of all of our visitors, who will be able to see works from Scotland's national collections on display locally at Perth Museum and Art Gallery."
Culture Perth and Kinross are inviting contemporary creatives and artists to submit proposals for original responses to their ICONS exhibition.
Full details of this opportunity can be found at www.culturepk.org.uk/creative-communities/opportunities/icons-creative-commission/
Jacobite Clans opens on Saturday June 29 and ICONS opens on July 6.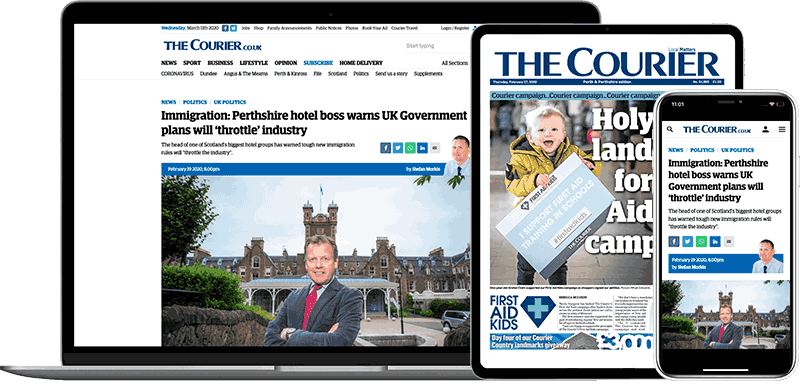 Help support quality local journalism … become a digital subscriber to The Courier
For as little as £5.99 a month you can access all of our content, including Premium articles.
Subscribe