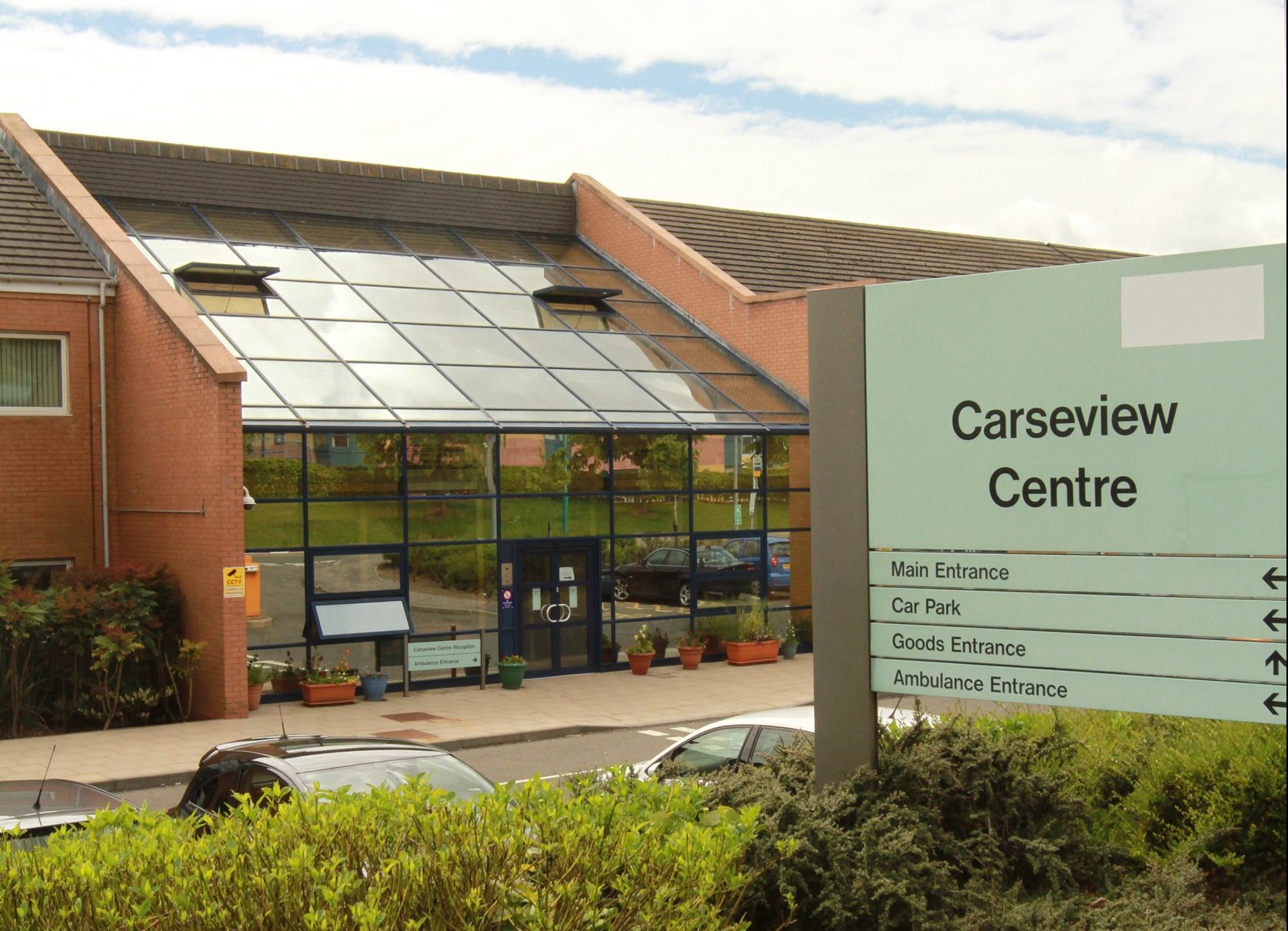 A probe into serious abuse allegations at Carseview could impact a controversial shake-up of mental health services.
The first phase of a planned review, which will see general adult psychiatry acute admissions centralised in Dundee, is due to begin in June.
However, health chiefs say they are prepared to make changes if necessary,when the findings of an independent investigation into claims patients were pinned to the floor and mocked by staff at the Carseview mental health unit in Ninewells.
The Perth and Kinross Integration Joint Board heard preparatory work on the mental health review is already under way, with the first phase due to begin in June.
The plan was agreed in January 2018, following months of consultation and protest. Learning disability inpatient services will be provided at Murray Royal Hospital Perth, after services were transferred out of the outdated Mulberry unit at Stracathro in Angus.
The board was given an update by the four-person panel leading the review.
---
>> Keep up to date with the latest news with The Courier newsletter
---
Conservative councillor Colin Stewart asked: "We've heard that we need to work quickly to address risks, but we are also told there are delays to the redesign programme.
"I understand there is going to be an interim report on the independent inquiry published later this month.
"Have you had any indication that there may be points raised for action in this report, that might have implications for the redesign programme?"
Arlene Wood, associate director for mental health, confirmed she had not had any feedback or update on the review. "The clear steer that we have had from the chief executive is that we continue, for now, on the quality improvement and redesign programme because we know there are inherent risks in the system and this work needs to happen," she said.
"It would be remiss of us to wait for the report. If there are things raised that require us to change our course of action, then we would address that at the time."
The board heard the heads of health partnerships in Dundee, Perth and Angus were working on a Tayside Mental Health Alliance, to tackle a range of challenges facing the sector.
Professor Keith Matthews, associate medical director for mental health services said: "It would be a mistake to underestimate how challenging the environment is for mental health services.
"We have issues with recruitment and there are emerging difficulties with retention of staff."
He said the Scottish Government was attempting to address a national shortage of psychiatrists with an international recruitment campaign.
"Although many efforts are being taken to resolve these matters, the likelihood of anything being resolved soon are pretty low."
He added there was a need to move away from a workforce reliant on high-cost agency work.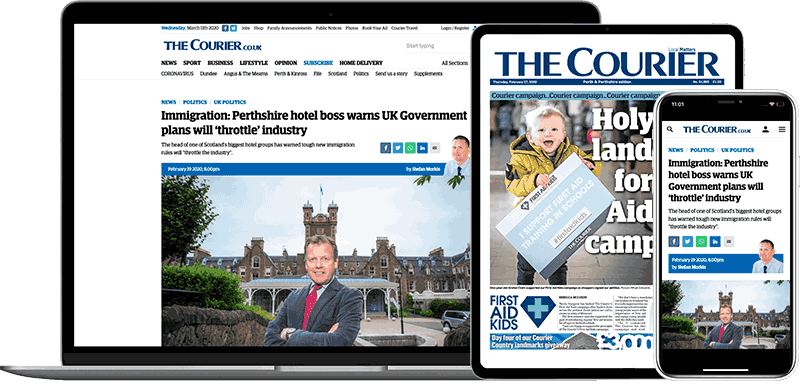 Help support quality local journalism … become a digital subscriber to The Courier
For as little as £5.99 a month you can access all of our content, including Premium articles.
Subscribe