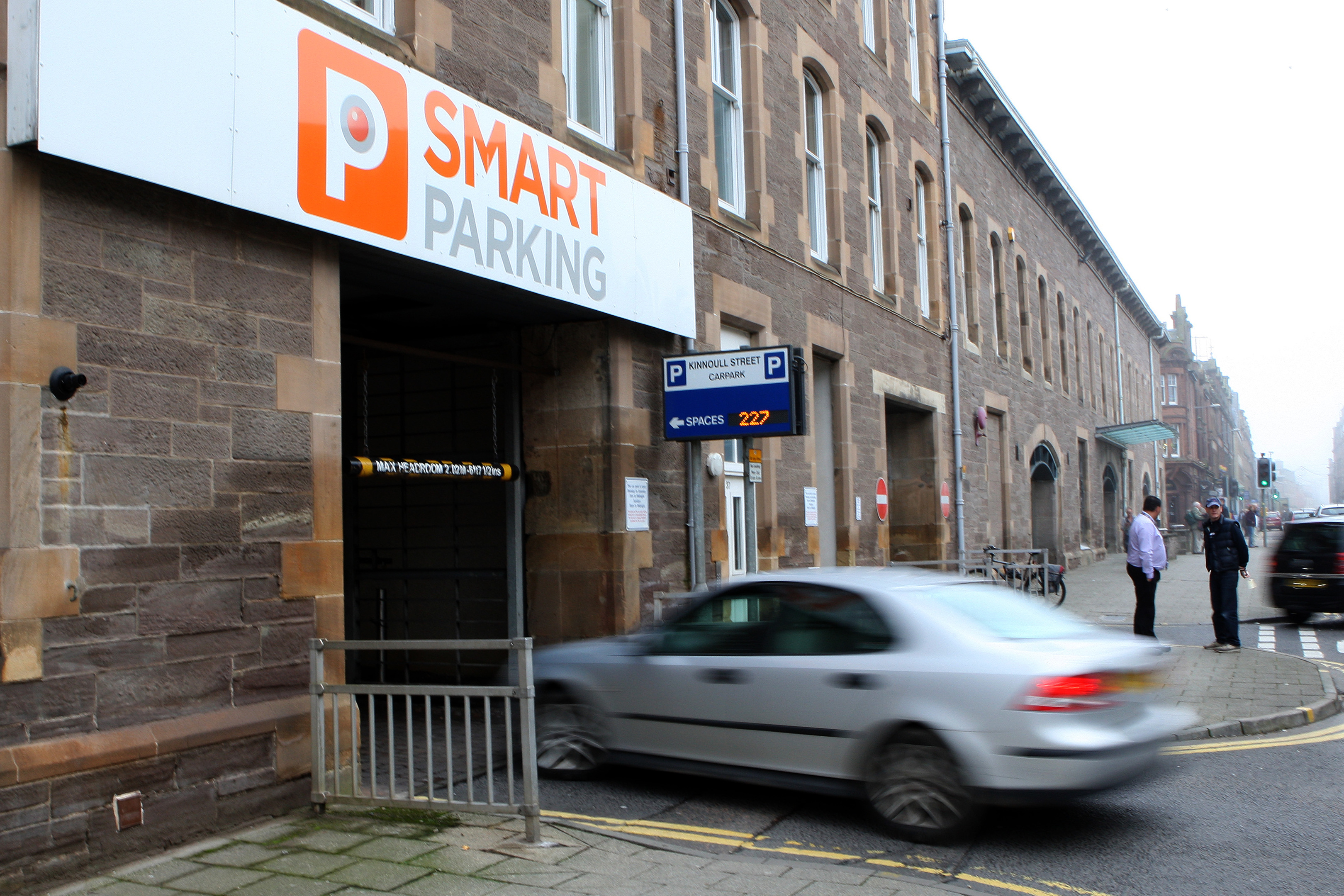 Drivers who believe they have been wrongly fined by private car parking companies will now be able to fight the charge through an independent appeals system.
Prior to the introduction of the Parking on Private Land Appeals Service (PoPLA) motorists had to appeal notices through the firms directly.
The move, which brings Scotland into line with the system south of the border, has been welcomed by the British Parking Association and Perth-based MSP Murdo Fraser who published a private members' bill on the issue in 2017.
The Conservative politician intervened following hundreds of complaints about Smart Parking, which runs the Kinnoull Street site in Perth.
The company was also accused of unfairly penalising staff, patients and relatives at Perth Royal Infirmary.
Mr Fraser said: "I have pushing for this to be introduced – to have an appeals system in Scotland that mirrors systems in England and Wales.
"I am delighted that we are seeing this being done with the launch of the PoPLA in Scotland."
Since the introduction PoPLA is Wales and England in 2012 more than a quarter of a million motorists have lodged appeals, with around half of them being successful.
Andrew Pester, BPA chief executive said: "We are delighted that Scottish motorists will now be able to access an independent and free appeals service – PoPLA – when they consider a parking ticket has been unfairly issued.
"We are also continuing to work closely with the Scottish Government and encourage legislation for keeper liability as there is in England and Wales to support effective parking management for all."
Smart Parking has been contacted for comment.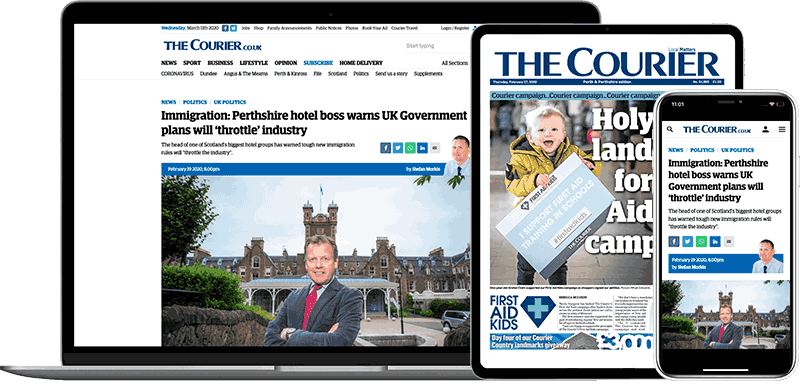 Help support quality local journalism … become a digital subscriber to The Courier
For as little as £5.99 a month you can access all of our content, including Premium articles.
Subscribe