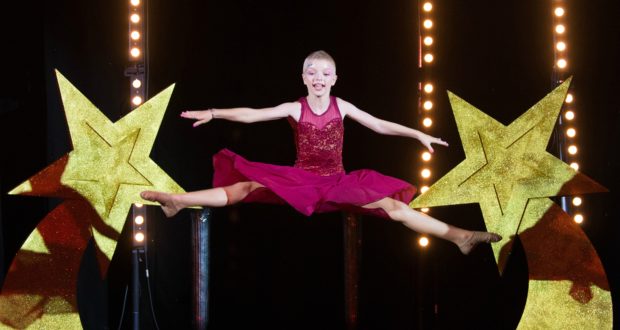 An inspirational Tayside schoolgirl who has battled the odds in her fight against cancer has come up trumps in a sporting showcase.
Lily Douglas won a first prize for athletics at her Perth school's sports day, despite enduring years of gruelling treatment for Ewing's Sarcoma.
The 11-year-old St John's Academy RC pupil was diagnosed with the rare and aggressive form of bone marrow cancer in 2017.
It was hoped she had beaten the disease last September after more than two months of groundbreaking therapy in the US.
However, she suffered a setback in October when specialists discovered it had returned and spread and she is now battling through the latest round of chemotherapy at the Royal Hospital for Sick Children in Edinburgh.
Keen dancer Lily has picked up plenty of silverware for her footwork and mum Jane said she was thrilled to see her add an athletics gold medal to her haul.
"I'm delighted Lily made it to school for sports day and bagged a first place," she said.
"This is Lily's bad weekend after chemo – she should be laid flat. I am super proud of my girl."
Prior to beginning her current treatment, Lily had already gone through 14 rounds of chemotherapy, totalling around 100 sessions.
She has bounced back from nine operations including the removal of a shoulder blade and the muscles around it.
This was followed by proton beam therapy in Jacksonville, Florida.
And throughout her battle, Lily has also been forced to fight off seven infections.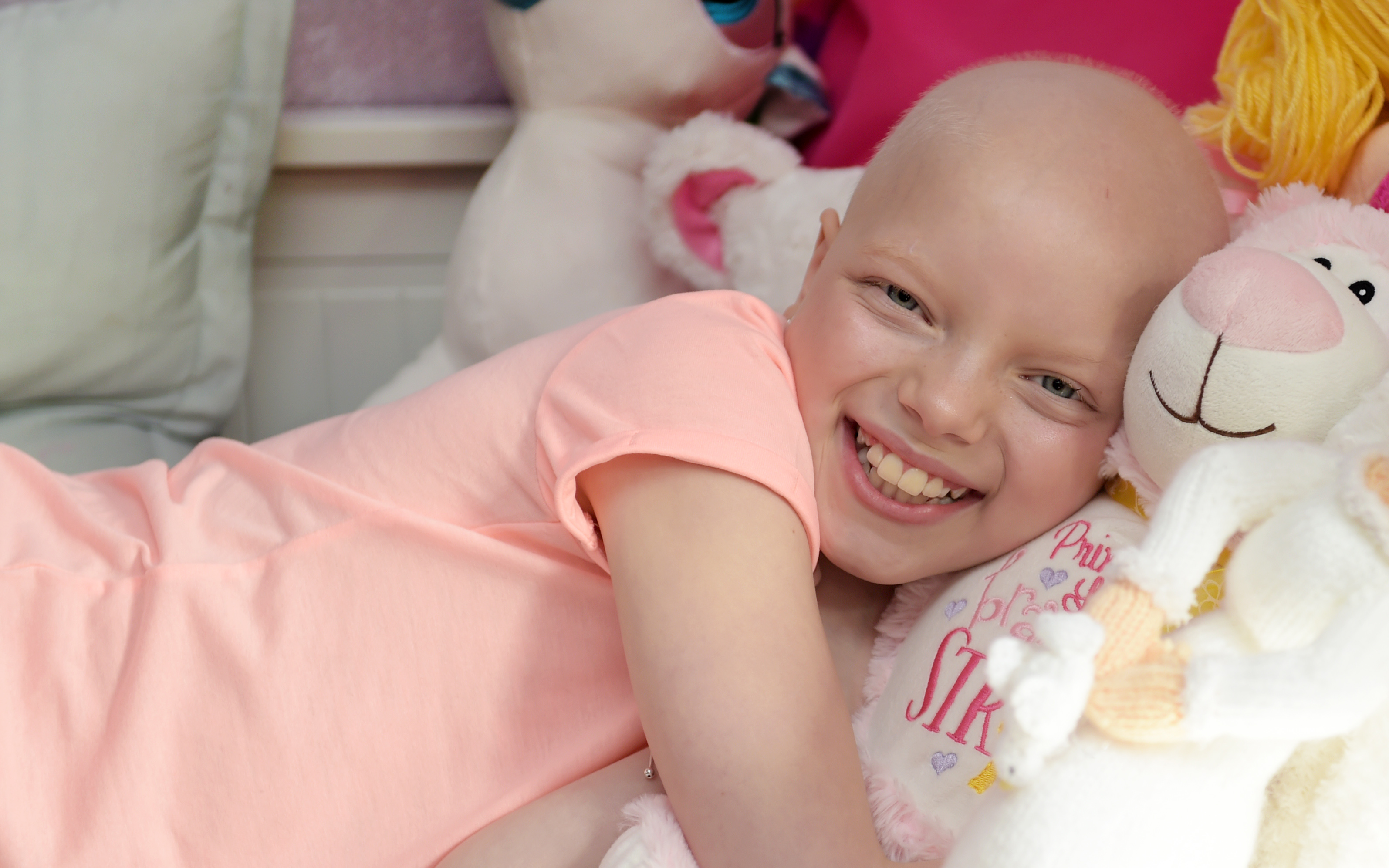 None of the obstacles have held the brave ballerina back and earlier this year she appeared on stage with top dancers from the Scottish Ballet at Glasgow's Royal Theatre.
Lily, who dances with Perth troupe JGN Dance Attic, has won scores of trophies and medals for her ballet and tap dancing, not to mention plaudits from showbiz superstars such as Cheryl Cole and Nile Rodgers.
Last summer, she was awarded the Cancer Research UK Kids Award when she performed in front of a packed out audience in London.
The charity has applauded Lily for her tremendous spirit and incredible sporting ability.
A Cancer Research UK spokesperson said: "Two years of chemotherapy, stage four cancer but first place at school sports day for Cancer Research UK Kids Award winner Lily. A giant well done."