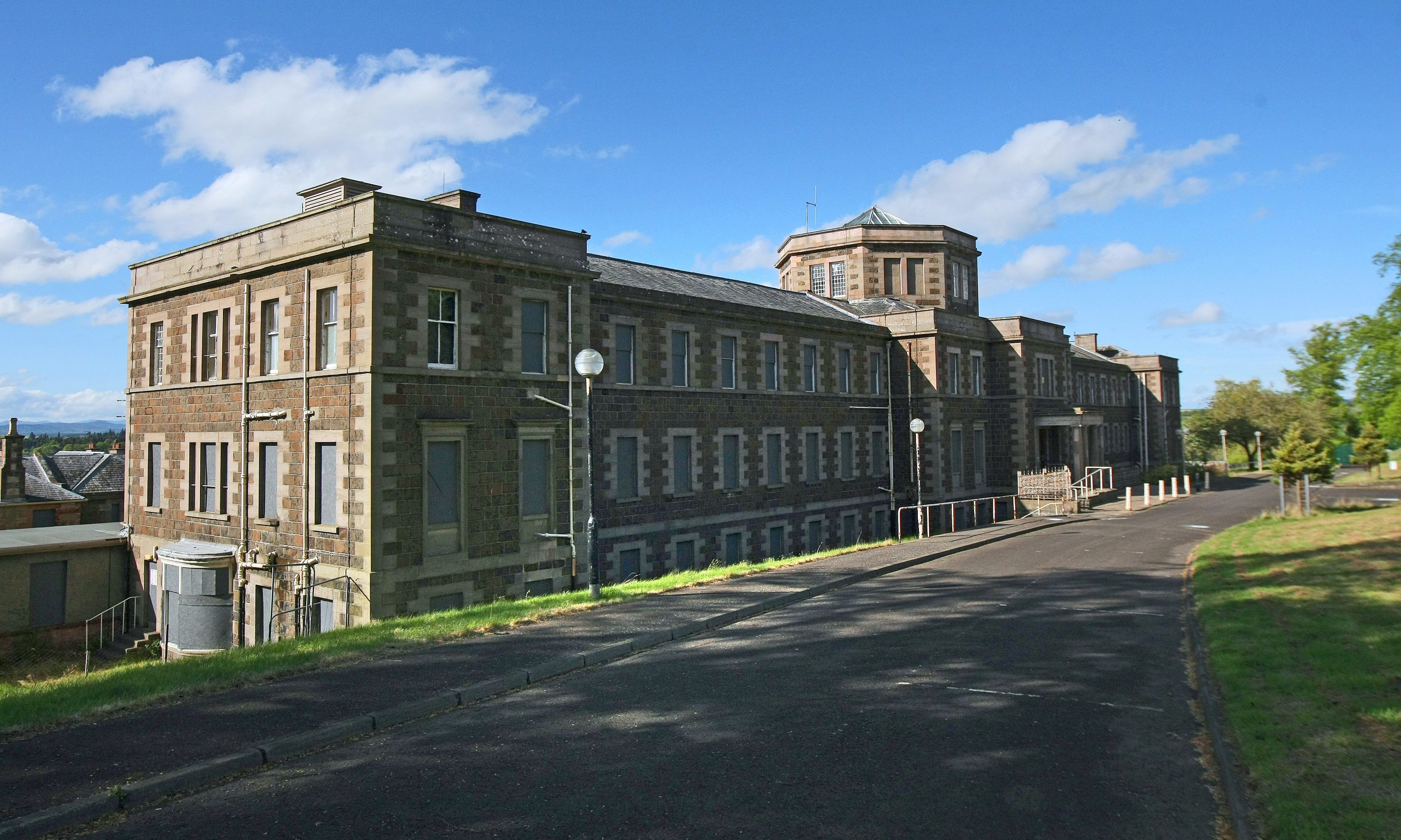 Residents and politicians fear a proposed housing development at a former hospital site in Perth could cripple the surrounding road network.
Developers are proposing to build 128 houses and flats at the Murray Royal Hospital site with the application currently in the appeals process with Perth and Kinross Council.
Residents are worried the development will add to the congestion at Perth Bridge and Muirhall Road with a public enquiry set to look at how Perth's infrastructure will cope..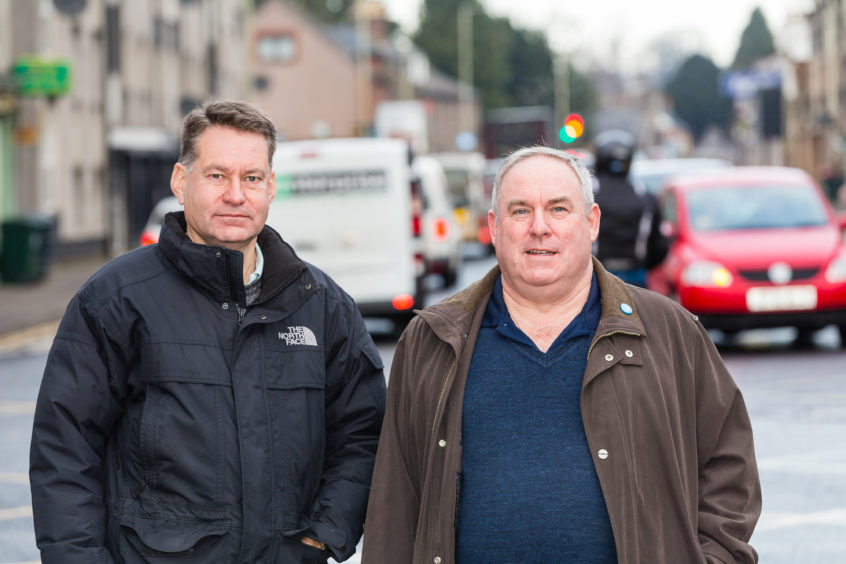 Neil Whittaker, who lives on Muirhall Road, said the streets at Muirhall and Lochie Brae are already struggling to cope with the current amount of traffic.
Mr Whittaker said: "The local roads cannot handle this.
"It's awful at the moment without building hundreds of houses on it. It's impractical. It doesn't make any sense."
Another cause for concern is the traffic lights at the junction of Perth Bridge – known as Smeaton's Bridge – and Main Street which can cause huge tailbacks, making Bridgend one of the most polluted places in Perth.
Mr Whittaker said: "The traffic still backs up and we can't get across the junction and the width of this Lochie Brae road is also extremely narrow."
Conservative MSP Murdo Fraser and Councillor Chris Ahern have also raised concerns around the traffic light system at the busy junction.
Mr Fraser said: "I raised the matter of traffic congestion at Bridgend in 2017.
"The junction with the A93 at Smeaton's Bridge is very busy and there has been a particular problem there for years with traffic travelling west down Lochie Brae being unable to cross the junction on to Smeaton's Bridge because of vehicles turning right on to the bridge, blocking the yellow hatched box.
"The problem is likely to be exacerbated should planning consent be granted for the proposed Rivertree Development at the site of the old Murray Royal Hospital."
Th council have said they are aware of the problems and believe the completion of the Cross Tay Link Road (CTLR) project further upriver will alleviate some of the congestion.
A Perth and Kinross Council spokesperson said: "The junction of the A93 with Smeaton's Bridge at Bridgend is one of only two crossings of the River Tay in the city centre; it's a natural point of convergence, particularly during peak times.
"Once the Cross Tay Link Road is complete and open, we expect to see a significant change to the traffic pattern."