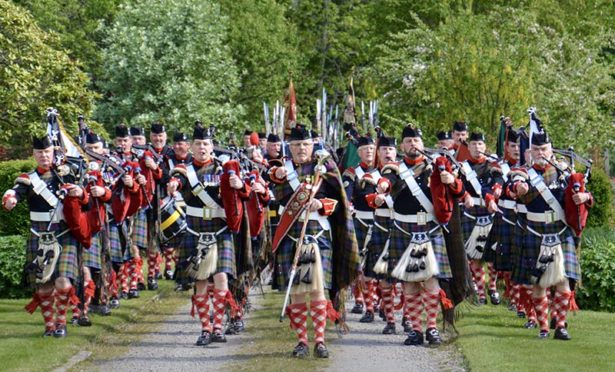 If you are looking for a fun, family-friendly way to spend the bank holiday in a few weeks' time, look no further than Blair Atholl, near Pitlochry.
A two-day event that goes back decades, the Atholl Gathering is a great celebration of Scottish culture and heritage.
Held on the bank holiday weekend at the end of May each year, it's a spectacle that gives locals and visitors alike the chance to participate in a unique Highland tradition that has persisted for generations.
The Atholl Gathering weekend consists of The Atholl Highlanders' Talk and Parade on Saturday, May 25, followed by the Highland Games on Sunday, May 26.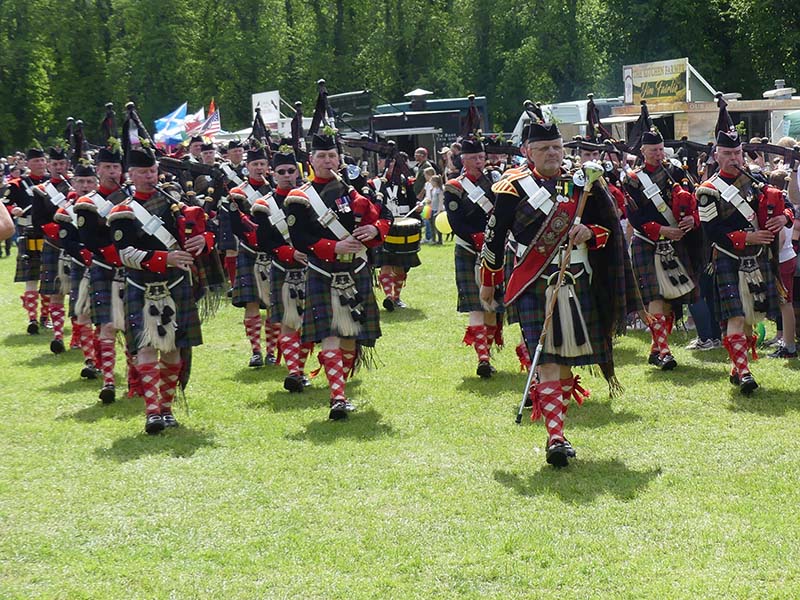 The Atholl Highlanders' Talk, Saturday @ 11am
Discover more about the fascinating history of the Atholl Highlanders, Blair Castle's private army, before the parade in the afternoon.
This special talk in the castle ballroom explains how the regiment was granted their colours and the history and tradition behind the annual parade.
The talk will be led by Keren Guthrie, Castle Archivist and members of the Atholl Highlander regiment will be in attendance. There will be an opportunity for photographs at the end of the talk. Admission: £5 (plus castle and gardens admission).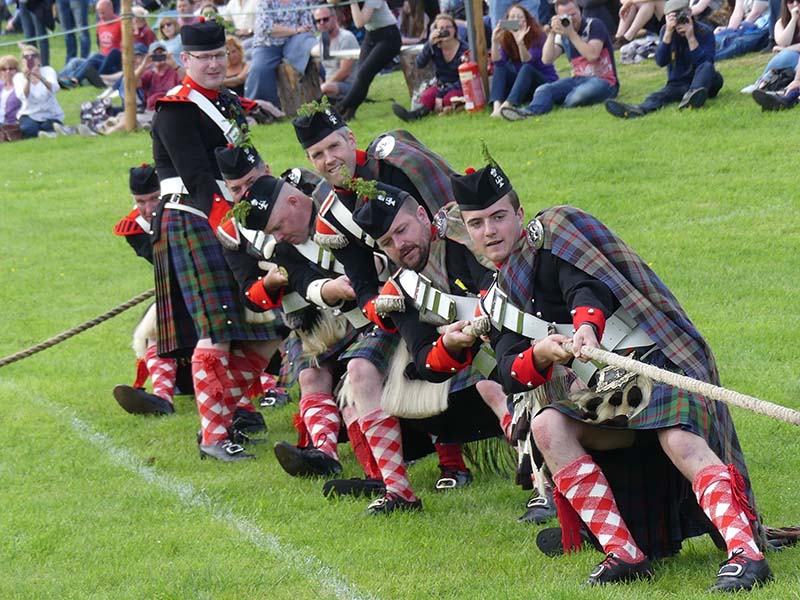 The Atholl Highlanders Parade, Saturday @ 2.30pm
The annual inspection of Europe's last remaining private army, the Atholl Highlanders.
The army parades on the forecourt of historic Blair Castle, accompanied by the sound of their magnificent pipes and drums.
Beginning at 2.30pm and continuing for about an hour, the Highlanders' Parade is a truly memorable experience for everyone involved, harking back to Scotland's rich cultural heritage with flair, spectacle and pride.
Admission: Castle Gardens admission fee applies.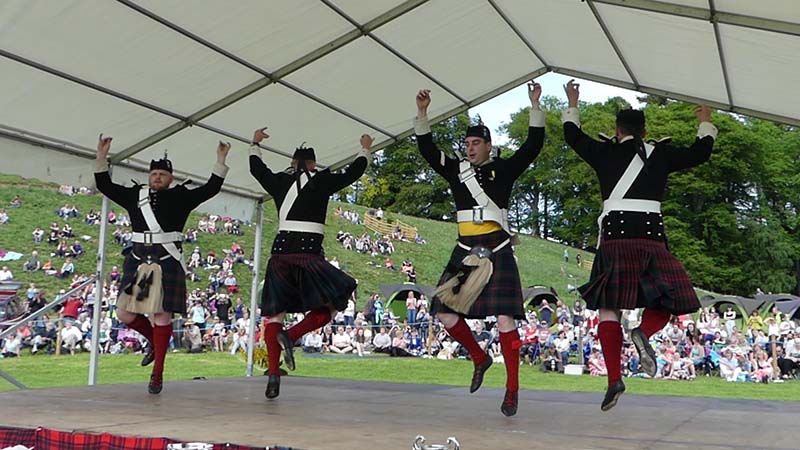 The Atholl Gathering and Highland Games, Sunday @ 9.30am
The Atholl Gathering takes place on Sunday, with the Atholl Highlanders officially opening the Highland Games with a 'March On', led by the sound of their pipes and drums.
Heavyweight strong men from around Scotland take centre stage to battle it out in the Highland Games, which includes traditional events such as tossing the caber, putting the shot and throwing the hammer.
Plenty of other attractions, such as Highland dancing events,  tug o' war, solo piping competitions, trade stands and refreshments provide a fun day out for all the family.
Admission: Adults – £7; Children (5-16) – £3, under 5s – Free; Seniors – £5; Parking – Free.
Find out more about the Atholl Gathering weekend at the Blair Castle website.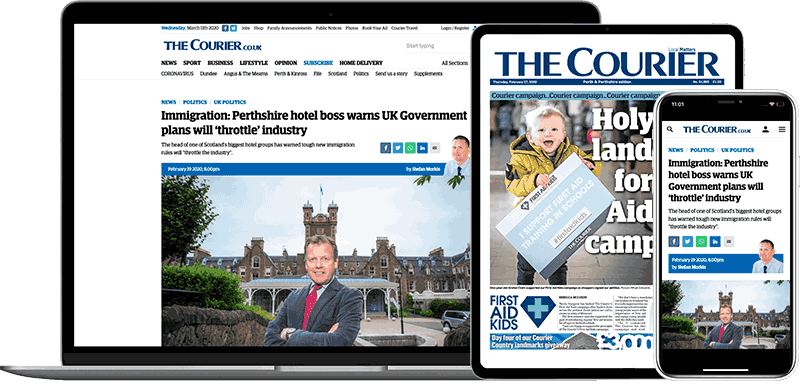 Help support quality local journalism … become a digital subscriber to The Courier
For as little as £5.99 a month you can access all of our content, including Premium articles.
Subscribe