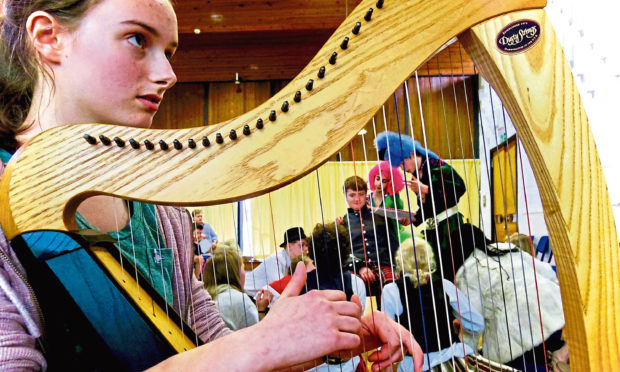 Glenalmond College's junior school is in the final stages of rehearsals for its latest musical production.
The adaptation of Norwegian playwright Henrik Ibsen's 1867 play Peer Gynt features original compositions from student Meredith Kiemer, 13.
The play is an original and irreverent take on the classic tale, with extra trolls and comedy, and a cast of more than 40 pupils including Niall Dundee as the title character.
Performances are on May 22 to 23 at 7.30pm and May 24 at 2pm.