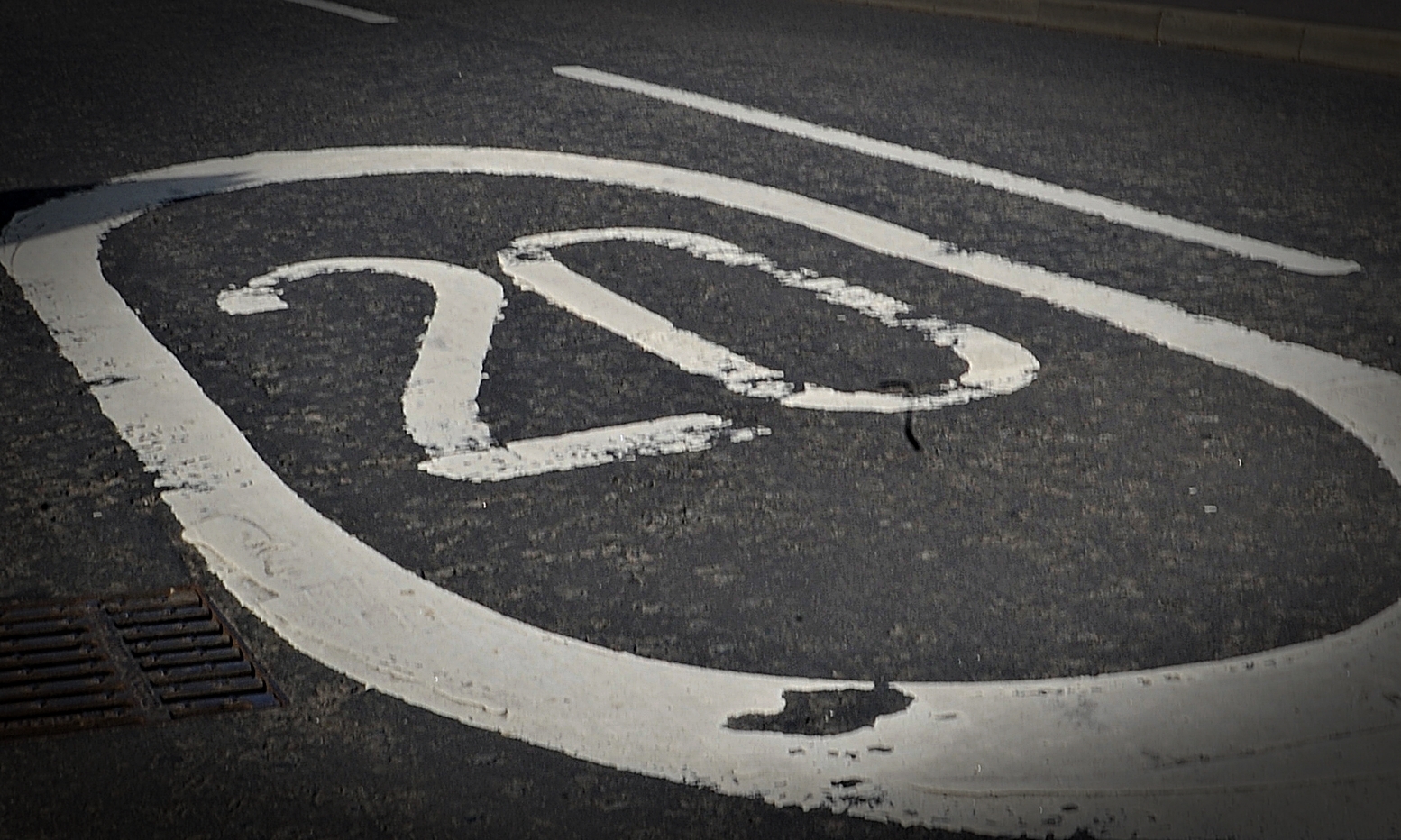 A retired army officer has been banned from driving after he was clocked speeding past a primary school at more than twice the speed limit.
Michael Wimberley ignored flashing signs warning drivers about a 20mph limit outside Glendelvine Primary School as children arrived to start the school day.
Fiscal depute Michael Sweeney told Perth's Justice of the Peace Court: "This happened in the morning at 8.45am.
"There is a primary school nearby and there is a warning sign and a limit of 20mph."
Defending solicitor Lee Corr told the court his 64-year-old client did not notice the flashing sign, which indicates speed must be dropped to 20mph, instead of the normal 60mph.
"The accused does live close by and does normally modify his speed when he is driving past the school," he said.
"He does accept the sign was flashing and he did not notice it. It was purely a lapse in concentration.
"He had recently been diagnosed with prostate cancer and was waiting for a phone call from the hospital for an appointment and that was clearly playing on his mind.
"It was a lack of judgment and he has asked me to apologise to the court for this. He was an officer in the armed forces for over 40 years."
Justice of the Peace Stewart Clark said: "You were over twice the speed limit at a school and the key to this is the time of day.
"Schoolchildren would have been near the area at the time."
Wimberley, of Millhill, Blairgowrie, admitted speeding at 41mph on the A984 in Caputh, Perthshire, on March 14. He was banned from driving for four months and fined £400.