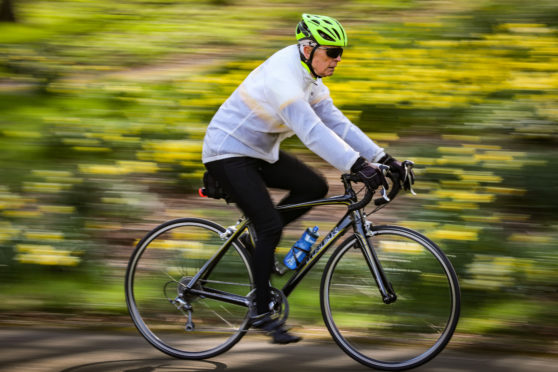 Thousands of cyclists are gearing up to take on the Etape Caledonia race in Highland Perthshire tomorrow.
Participants set off from Pitlochry at 6.30am as they tackle the 85-mile course along the banks of Loch Rannoch and Loch Tummel.
Those looking for a slightly shorter cycle can opt for the 40-mile route.
Many riders have also signed up for charity places to fundraise for good causes while taking on the circuit, including Marie Curie, the event's official charity partner.
Organised by Limelight Sports, the sold-out Etape Caledonia claims to be the original closed-road sportive in the UK.
IN PHOTOS: Cyclists go the extra miles at 2018 Etape Caledonia
Craig Dews, chief executive at Limelight Sports, said: "As event organisers, we are delighted to be bringing Etape Caledonia back to Highland Perthshire for its 13th year.
"On Sunday we will ensure all of our participants can enjoy the event safely with minimal disruption to local residents."
This year's oldest cyclist is 82-year-old John McNally, who will take on the Etape Caledonia challenge for the 12th time.
Prior to last year's event, there was an age limit which ruled out anyone over 80 taking part.
As John was due to turn 81, he led a campaign to have this overturned.
He completed the race, finishing 2,265th out of 5,300 competitors, and was first among those over 75 years old.
John, a retired general manager from Glenrothes, only started actively exercising at the age of 47, after being shocked by a colleague dying suddenly in his 40s.
"It convinced me to start taking better care of my health," he said.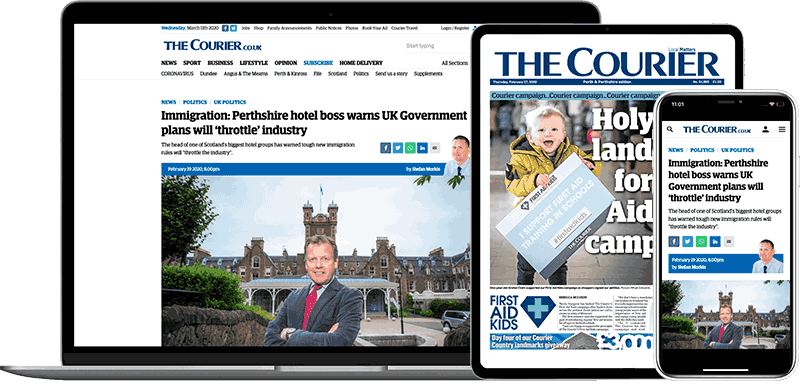 Help support quality local journalism … become a digital subscriber to The Courier
For as little as £5.99 a month you can access all of our content, including Premium articles.
Subscribe