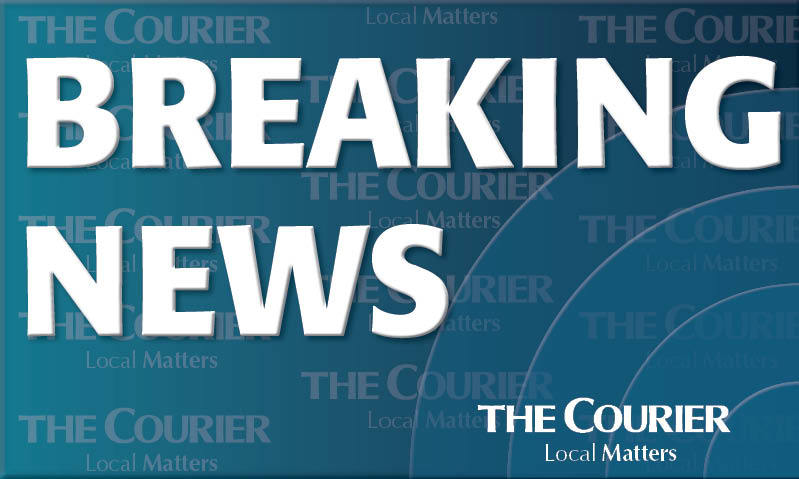 Police say all lanes of the A9 are open again between Auchterarder and Perth following an accident earlier this evening.
The two-car collision happened at around 5.45pm on Friday near the Broom Church junction at Broom of Dalreoch.
Police, fire and ambulance crews were called and the road was partially blocked northbound for a time.
It has now re-opened.
It's understood there were no serious injuries as a result of the crash.