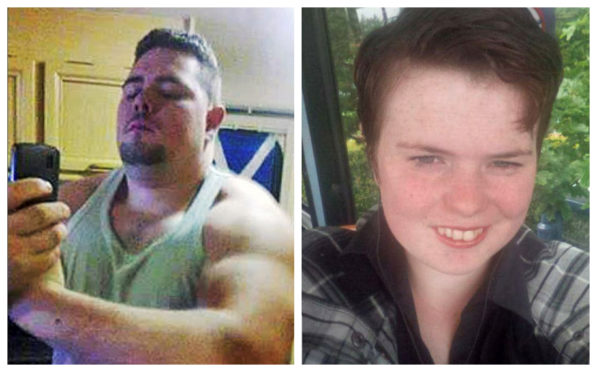 The jury in the Annalise Johnstone murder trial has retired to consider its verdict.
Older brother Jordan Johnstone denies that he killed her at the Maggie Wall witch memorial, near Dunning, in the early hours of May 10, last year.
The 25-year-old denies a further allegation that he attempted to defeat the ends of justice by hiding his sister's body and falsely reported her missing.
Giving evidence at the High Court in Livingston last week, Johnstone blamed his former co-accused Angela Newlands for the murder.
The jury retired after two weeks of evidence on Friday afternoon, but failed to return that day with a verdict.
They were sent out again at 9.38am on Tuesday.