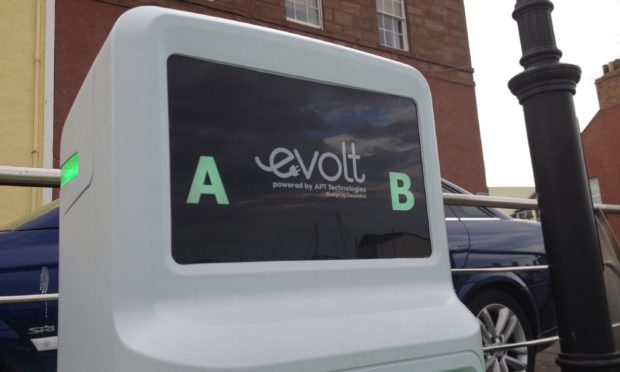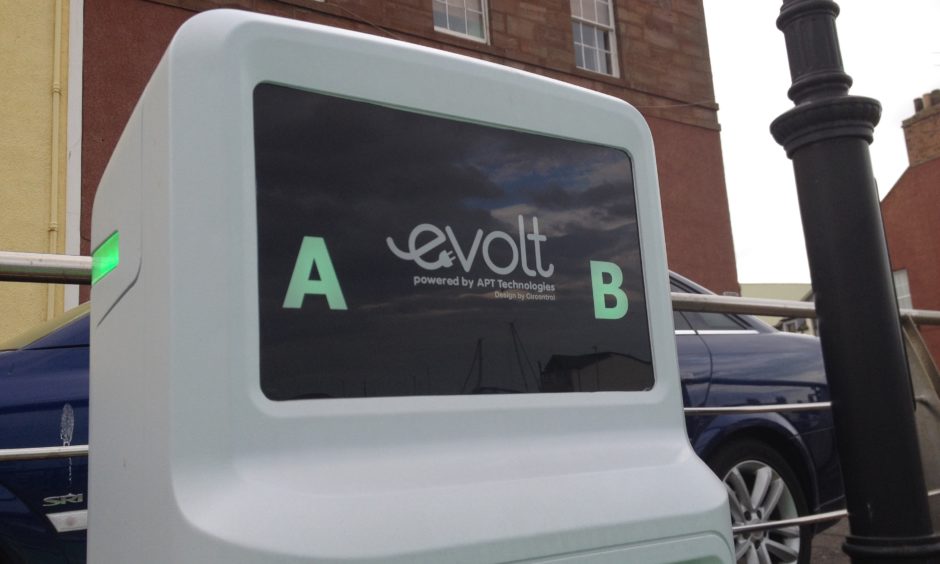 Planning policy must be changed to cater for electric cars in Perth and Kinross, it has been claimed.
There are currently no set provisions within council planning guidelines to cater for electric vehicles.
Councillor Bob Brawn asked if was "sensible" to continue building parking bays away from houses due to the advancements in green technologies.
The question was asked as councillors debated a planning application for 39 houses in Abernethy.
In the plans, a number of car parking spaces are to be built separately from the housing, in a central reservation, as part of the overall development.
Bob Brawn, the Conservative councillor for Blairgowrie and Glens, said: "With the ongoing problems with climate change we're going to have electric cars in years rather than decades.
"Are we happy that parking bays are away from properties? I'm thinking about cars having to be recharged. Is that a sensible way of looking at things?"
---
>> Keep up to date with the latest news with The Courier newsletter
---
A representative for Perth and Kinross Council's planning team told Mr Brawn there was nothing in the current policy guidelines to prevent such developments.
The planning officer said: "At present there is no policy in place in regards to Perth and Kinross Council and the required provisions of electric vehicles, charging and infrastructure.
"In terms of current policy in regards to the provision of parking, it (the application) is compliant with this developments guidelines."
Following the meeting Mark Ruskell, Green MSP for Mid Scotland and Fife, called on the council to think ahead as government advisory bodies put forward plans to move away from fossil fuels.
Mr Ruskell said: "There is a pressing need to move away from petrol and diesel cars if we are to meet, and ideally exceed, our climate targets.
"The UK Committee on Climate change recently called for fossil fuel powered cars to be phased out by 2030, so work needs to begin now on achieving that aim.
"Grants are available for private householders to install their own charging points, but we should be moving towards a situation where these are default rather than an after-fault."
The motion to build the 39 houses in Abernethy was passed by nine votes to four.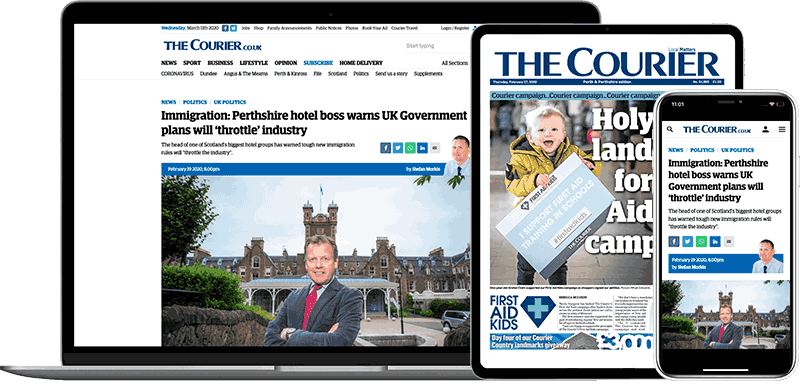 Help support quality local journalism … become a digital subscriber to The Courier
For as little as £5.99 a month you can access all of our content, including Premium articles.
Subscribe