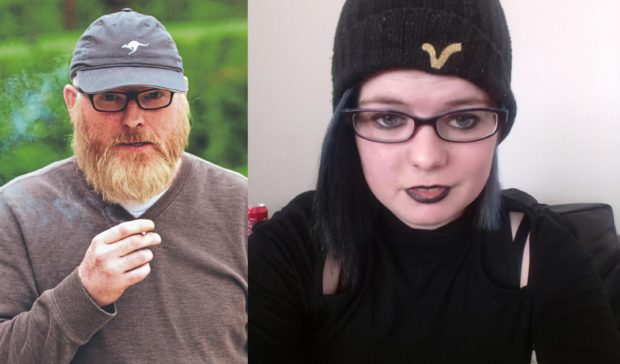 The father of Annalise Johnstone said he had been let down by the justice system, after his son was cleared of her murder.
Devastated Gordon Johnstone told The Courier: "At the end of the day, I've got a daughter buried in the ground and I still don't know how it happened."
His son Jordan Johnstone walked free from court on Tuesday after a jury found the murder case against him not proven.
It followed two weeks of graphic and often conflicting evidence at the High Court in Livingston.
Johnstone, 25, had always denied murdering his sister at the Maggie Wall witch's memorial, near Dunning, in the early hours of May 10 last year. In the witness box, he blamed his former co-accused Angela Newlands for the murder, despite all charges against her being dropped during the trial.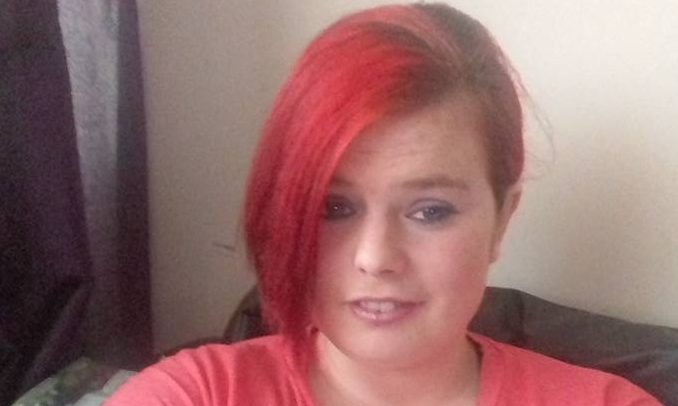 Prosecutors had also alleged the pair dumped Annalise's body beside the B8062 Dunning to Auchterarder road, where it was discovered by hill walkers setting out to climb Craig Rossie.
Jurors found there was not enough evidence to support the murder charge and – following direction from judge Lady Smith – Johnstone was found not guilty of a further charge of attempting to defeat the ends of justice.
He was found guilty of assaulting his other sister Nadia Shabbana Johnstone in a car park in Coatbridge.
Lady Smith said the conviction had been recorded but, because Johnstone had been in custody for more than a year, he would not face any further punishment.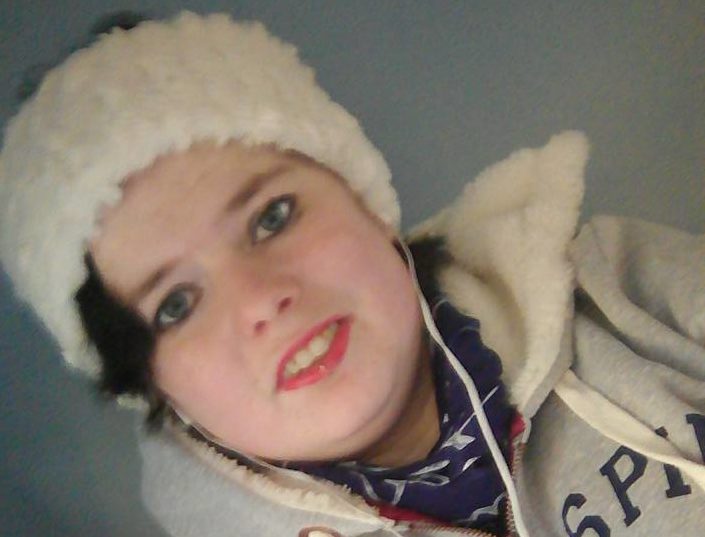 Speaking outside court, Mr Johnstone snr said: "I don't know where the justice went wrong.
"I know my son. When I get the chance to speak to him, I'll say: Tell me the truth, tell me what happened.
"But I don't know if I've got the strength anymore. I've been emotionally and physically drained by all that's happened. And now I've got no justice."
The 44-year-old, from Fauldhouse, West Lothian, said: "I'm just so shocked. I know that the relationship between me and my son will be tarnished, severely.
---
>> Keep up to date with the latest news with The Courier newsletter
---
"I will have a word with him. I'm not a violent person, far from it, but I want answers. If I can't get answers, I'll be lost."
Mr Johnstone said he would always regret drifting apart from Annalise after she revealed she was gay.
"I have nothing against gays, but when someone close to you comes out, it's a shock to the system," he said. "I couldn't handle it at first. Over time, that feeling has eased.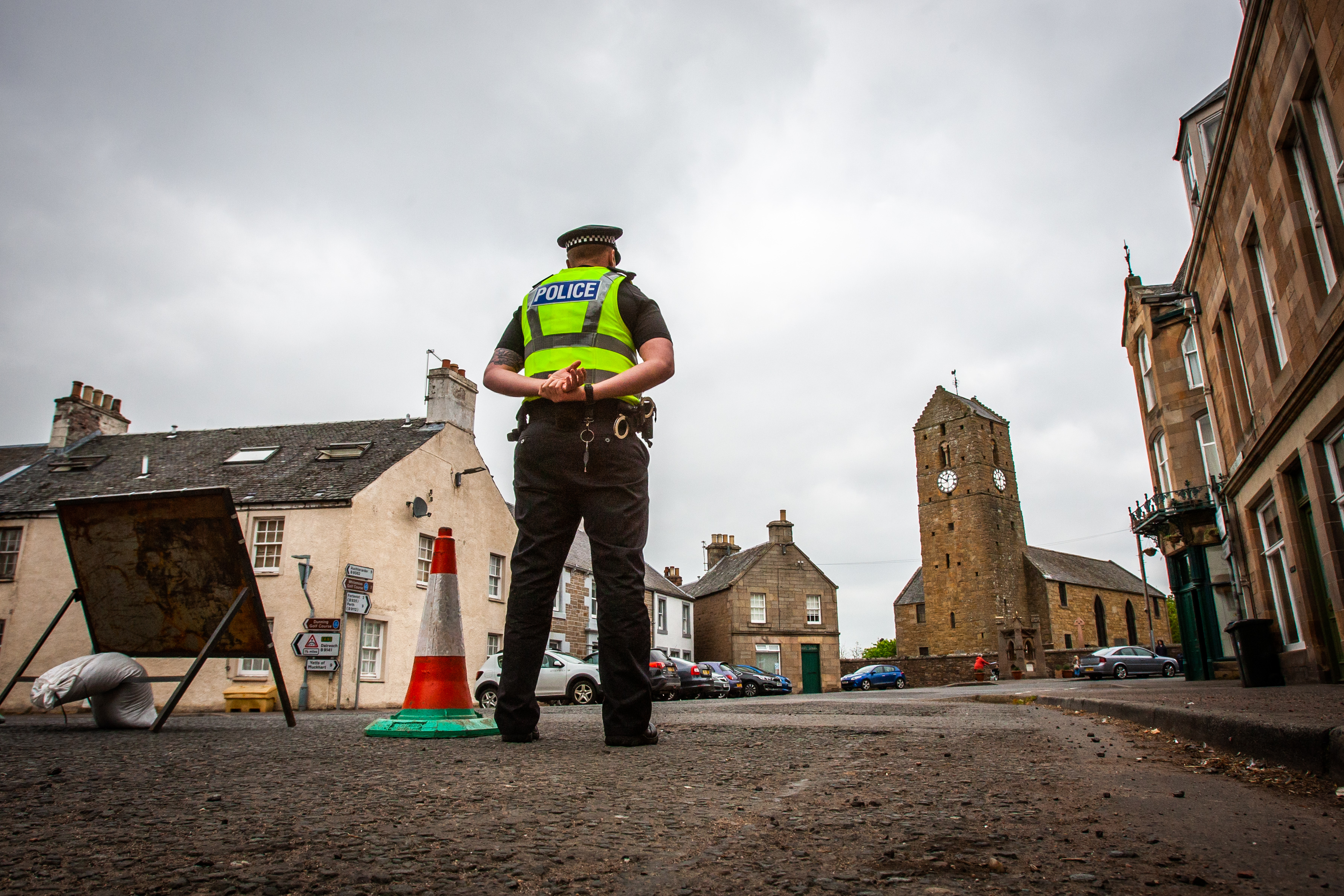 "There's no worse thing that leaving on an argument and knowing you'll never get the chance to make up.
"I'm going to her grave today, to lay some flowers and explain to her what's happened," he said.
"One day you're holding a newborn baby in your arms, and then you see her life taken away."
Mr Johnstone said the controversial "not proven" verdict should be scrapped.
Meanwhile police have said they will continue to search for a knife which Jordan Johnstone claims he buried by a roadside in the Carse of Gowrie following his sister's death.
Johnstone told the court he retrieved the weapon from the Maggie Wall monument at Dunning after Angela Newlands used it to cut Annalise's throat.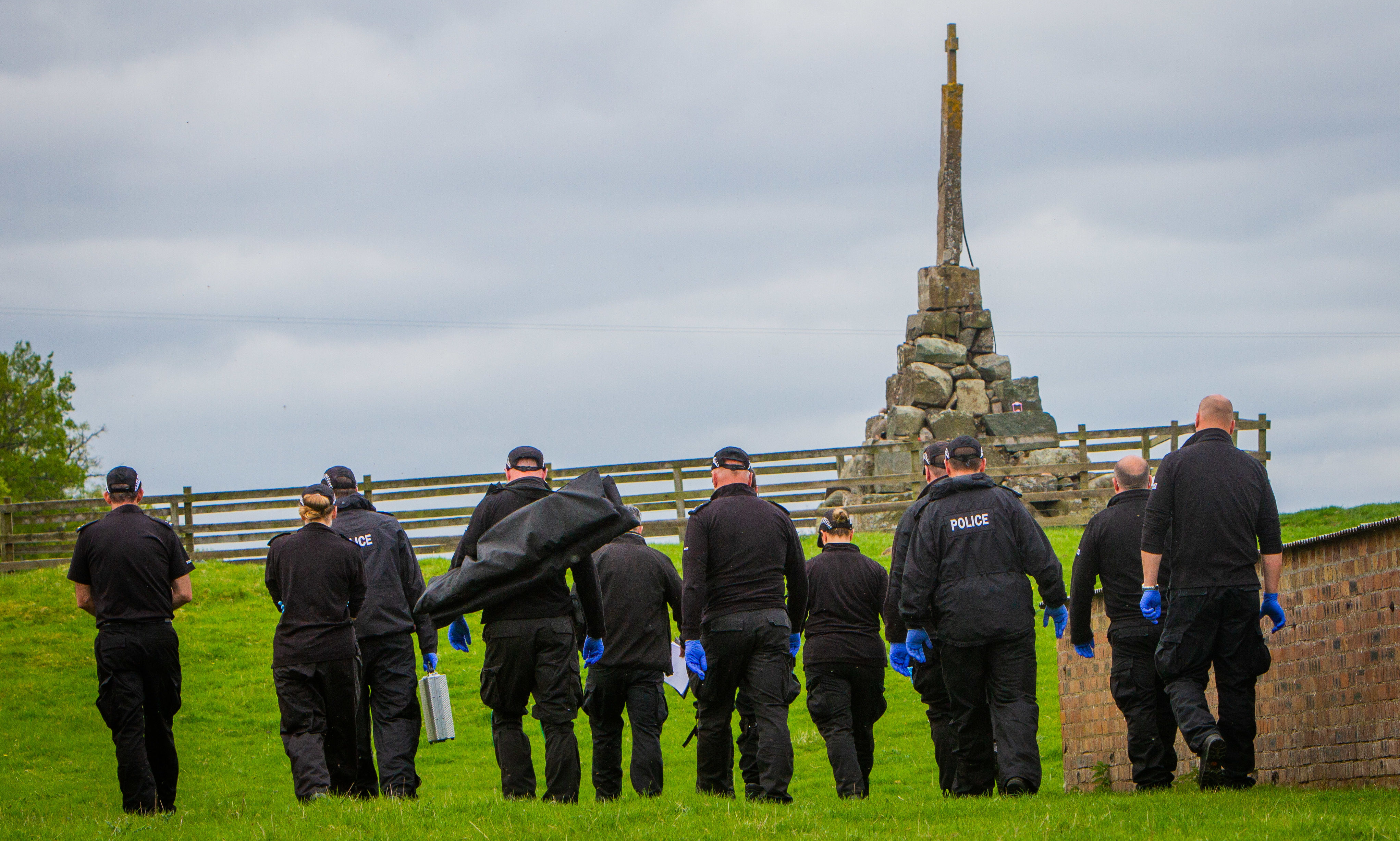 He said he put it in a McDonald's happy meal box, along with his sister's phone and glasses, and buried them next to the Inchture to Errol road, where he burned two bags of clothes.
The claim emerged on day eight of the trial after Newlands had been acquitted of murder.
Johnstone said he had told his lawyer where the extendable Stanley knife was, but had never told the police.