Abernyte school to close after crowds gather for knife-edge vote
Abernyte Primary School will close for good in a year but the school's parent council have not given up hope of saving the school.
A bus load of around 50 protesters from the Carse of Gowrie village mustered outside the council's headquarters in Perth on Wednesday armed with placards, banners and megaphones.
The group remained outside for half an hour before packing out the council chamber for its biggest public gallery attendance at a meeting so far this year.
The lifelong learning committee heard impassioned appeals to save the school from Councillor Alasdair Bailey and parent council chairman Gerard McGoldrick. They were met with applause from the audience.
When the school first came under review, its roll was just five girls. Three boys have joined the single-classroom school since.
Two more will start after the summer but there was dispute over whether a further two, who had signalled to the parent council they would enrol if the closure threat was lifted, would count towards final numbers.
The speakers suggested mothballing unused parts of the building or adjusting the catchment area of the school could make it more sustainable.
Carse councillor Angus Forbes had been targeted as the parent council's best hope of turning the decision in their favour and had run a targeted campaign for his vote.
However, Mr Forbes was one of seven administration councillors who voted in favour of the recommended closure, against six votes opposing.
He said: "It's fair to say that the parent council have run an excellent campaign and the parents should be grateful to Mr McGoldrick for his time and commitment.
"This has nothing to do with politics, votes, banners, photographs in the media, flyers or Facebook campaigns, this is about something far more important and that's the education of young people at Abernyte.
"I went into today's meeting with an open mind. I had spent many hours discussing this with council officers and also with the Parent Council.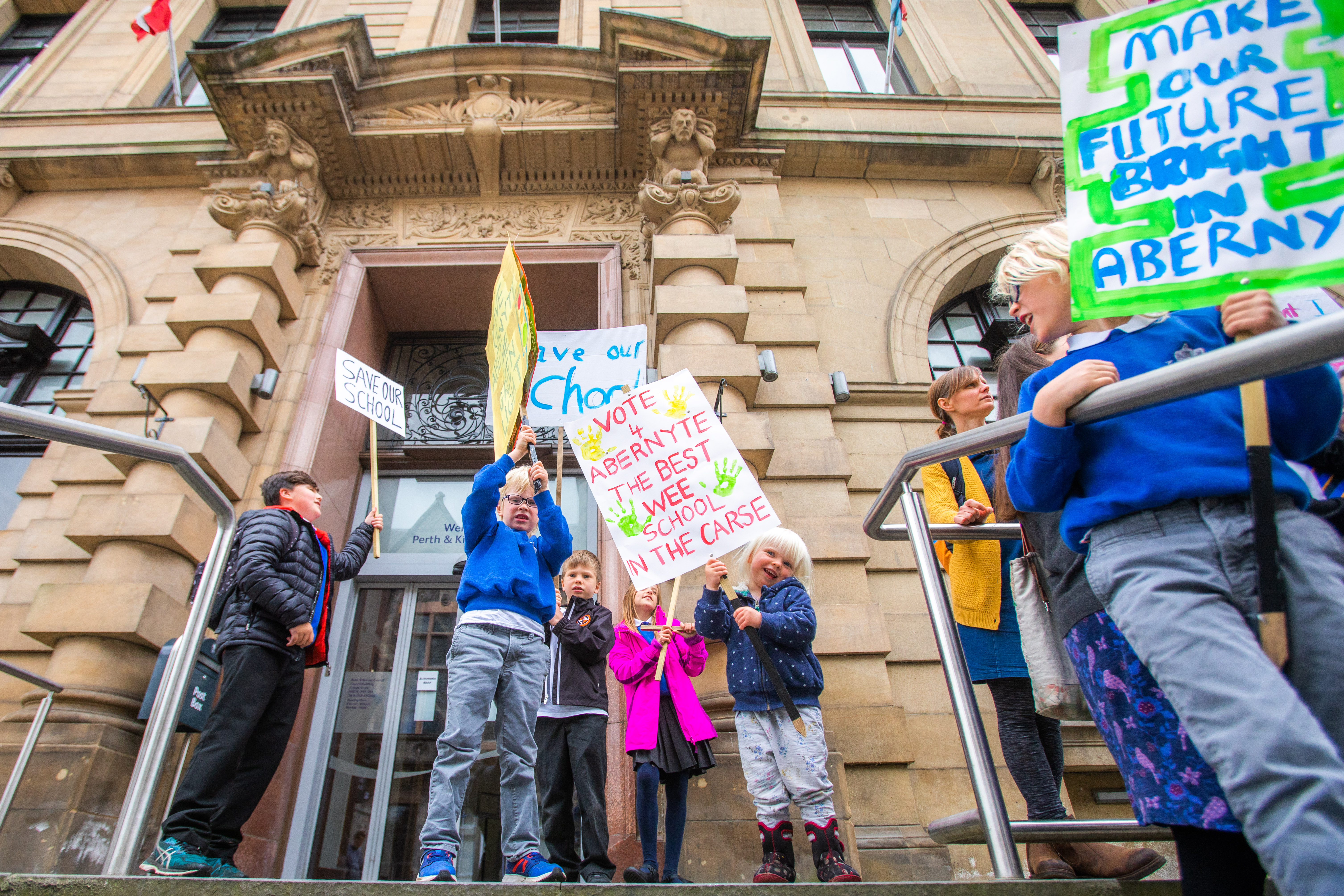 "However, on the information that I had available to me, it was clear that the school is not sustainable. It's true the numbers have increased slightly recently but not to the level that would bring about a sustainable school roll."
The school is set to shut at the end of the next academic year and pupils will move to Inchture Primary around five miles away.
Fears has been raised that significant housing developments in Inchture would stretch that school, but officers confirmed there is an unused classroom and nursery provision is being added.
Speaking after the meeting, Mr McGoldrick confirmed: "We're going to ask the Scottish Government to call this in. I've already been in contact with them, and we've not given up hope.
"It's pretty disgraceful. We've demonstrated growth and he's [Mr Forbes] wrecking our community. He's supposed to be our representative."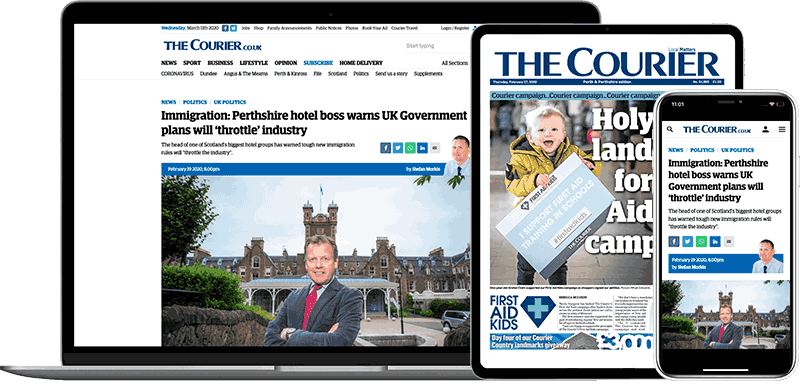 Help support quality local journalism … become a digital subscriber to The Courier
For as little as £5.99 a month you can access all of our content, including Premium articles.
Subscribe