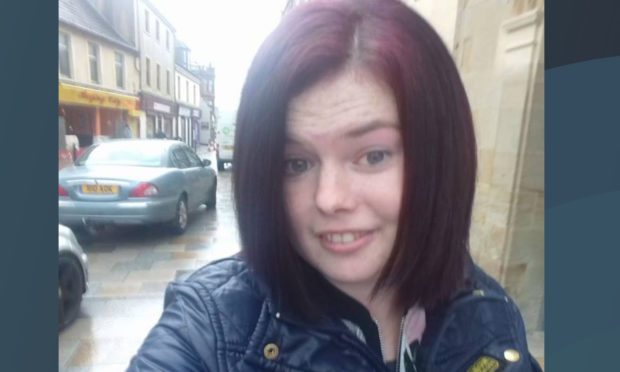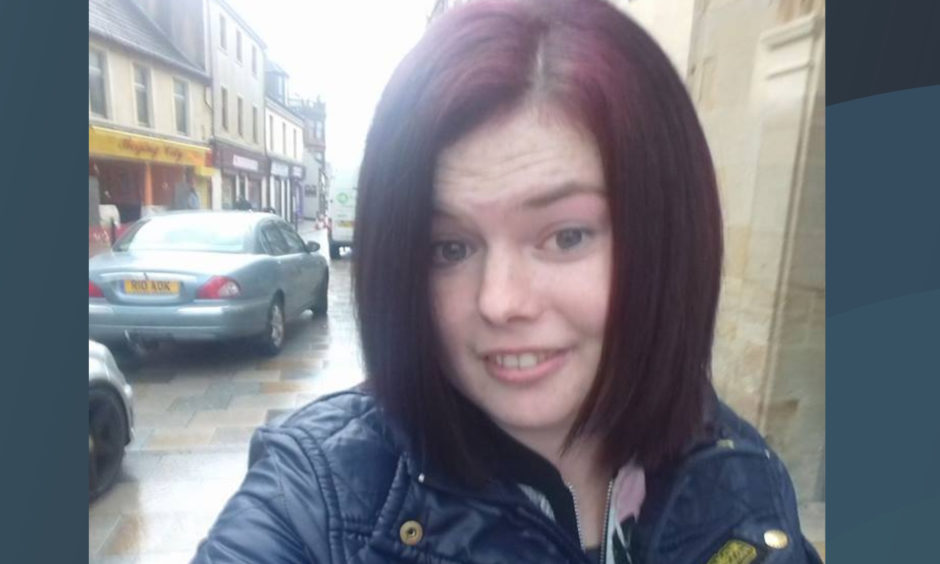 The hunt is under way for the weapon used to kill Annalise Johnstone.
Police Scotland has mounted a fresh investigation after the location of the knife – described as an "expandable box cutter" – was revealed during a murder trial at the High Court in Livingston.
Annalise's brother Jordan walked free from court on Tuesday after jurors returned a not proven verdict.
The 25-year-old, who was also found not guilty of attempting to defeat the ends of justice, told the jury he had carried his sister's body from the murder scene at Maggie Wall's Memorial and dumped her behind a wall some two miles away.
Johnstone said he hid the knife inside a McDonald's Happy Meal box, along with Annalise's phone and glasses, and buried it at the side of the Inchture to Errol road.
Johnstone claimed that former co-accused Angela Newlands was responsible for killing his sister, although all charges against Newlands were dropped.
Now a police source has reportedly confirmed investigations are continuing to find the knife – and any new evidence could lead to a retrial.
A source told the Scottish Sun: "I'm sure the first stage will be to establish if we can find the weapon.
"That will no doubt hold key evidence who the killer was. Once any evidence has been pulled together the team could test if it meets the double jeopardy requirements.
"Officers will be looking at evidence that wasn't used to establish if it would be applicable."
It was also claimed by another trial witness that the knife had been dropped at a park in Ayrshire.
Police Scotland declined to comment on the case. A Crown Office spokeswoman said: "We note the verdict of the jury."
Annalise bled to death in minutes after her throat was cut at the Maggie Wall monument in the early hours of May 10, last year.
The discovery of her body by two hill walkers later that day sparked a massive police investigation.
Annalise's father called for justice after the conclusion of the trial. "I don't know where the justice went wrong," he said.
He said the relationship with his son had been "tarnished, severely".