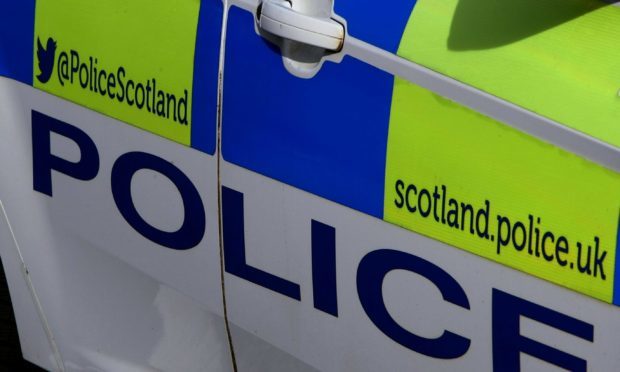 Police and the Scottish Ambulance Service have been called to a crash involving two cars at a Perth industrial estate.
A black Vauxhall Insignia and red Hyundai i20 collided on Ruthvenfield Road in the city's Inveralmond Industrial Estate at around 4pm this afternoon.
Officers confirmed that they were called to a scene and an ambulance had been requested.
A spokesperson said: "We were called to the scene at 4.05pm following a two vehicle road traffic collision near the Marks and Spencer Foodhall on Ruthvenfield Road.
"An ambulance has been requested but we cannot confirm if there have been any injuries."
An eyewitness said: "I was on my way home from work at about 4.35pm when I noticed the incident.
"The two cars looked badly damaged on the front and those involved looked in shock as they stood waiting.
"There was also quite a lot of debris scattered across the grass and the side of the road, which was in the process of being cleared."
"There was a police car at the scene then an officer on a motorbike arrived. I hope there was no serious injuries."