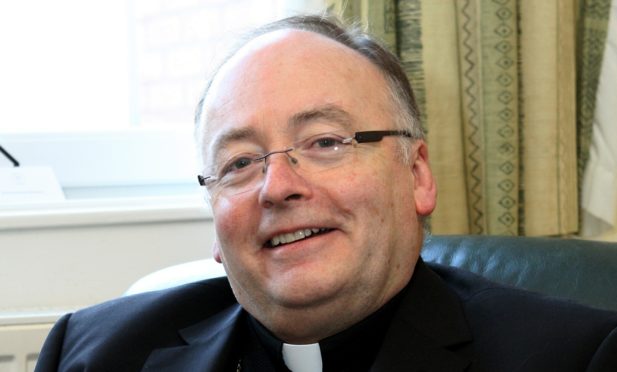 Talks have opened between the Catholic Church and Perth and Kinross Council over a controversial voting ban.
Church leaders claimed a recent decision to withdraw voting rights for religious representatives on education committees was "disproportionate" and had left its members with a diminished voice.
It followed an earlier decision to close Blairingone Primary, which was swung by the votes of two unelected members of the lifelong learning committee.
Councillors agreed to remove the rights after the Scottish Government confirmed in a statement to The Courier that while councils are required to appoint religious representatives, whether or not they given a vote or not was "a matter for each local authority."
The Catholic Church said the move had left it with a limited say on the future of the region's four Catholic schools.
Now Bishop Stephen Robson of Dunkeld has put his case to council leader Murray Lyle in a meeting at the council's city centre HQ.
Bishop Robson said: "The outcome of the meeting was both cordial and fruitful.
"Both parties are moving forwards to engage in a meaningful collaboration, working to strengthen our mutual partnership in support of Catholic education."
Mr Lyle said: "I can confirm that senior elected members and council officials met with representatives of the local Diocese of the Scottish Catholic Church, and would endorse the view expressed by Bishop Stephen.
"We look forward to continuing to work closely with our colleagues in the Catholic Church."
Local Roman Catholic representative Margaret MacFarlane missed the Blairingone vote due to illness, but the Church has insisted she would not have voted on the issue in any case.
The Scottish Catholic Education Service said its representatives will only vote on matters that affect Catholic schooling.
Following the council's decision, the Humanist Society Scotland urged all other local authorities to follow suit.
The charity called on the Convention of Scottish Local Authorities (Cosla) to "urgently" review the status and power given to religious representatives.
Campaign manager Fraser Sutherland said important decisions relating to education should be taken on "a democratic basis".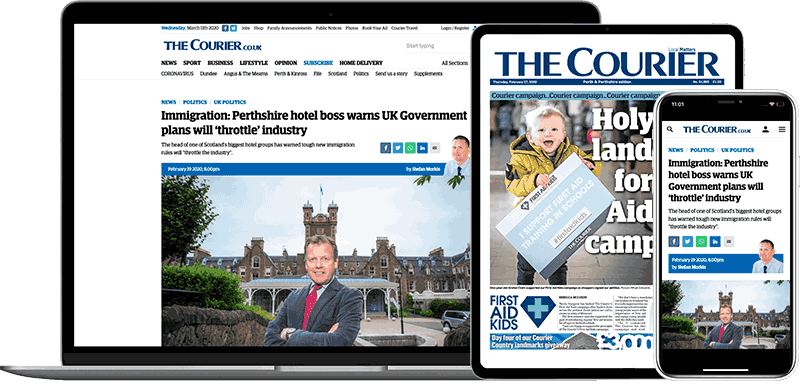 Help support quality local journalism … become a digital subscriber to The Courier
For as little as £5.99 a month you can access all of our content, including Premium articles.
Subscribe