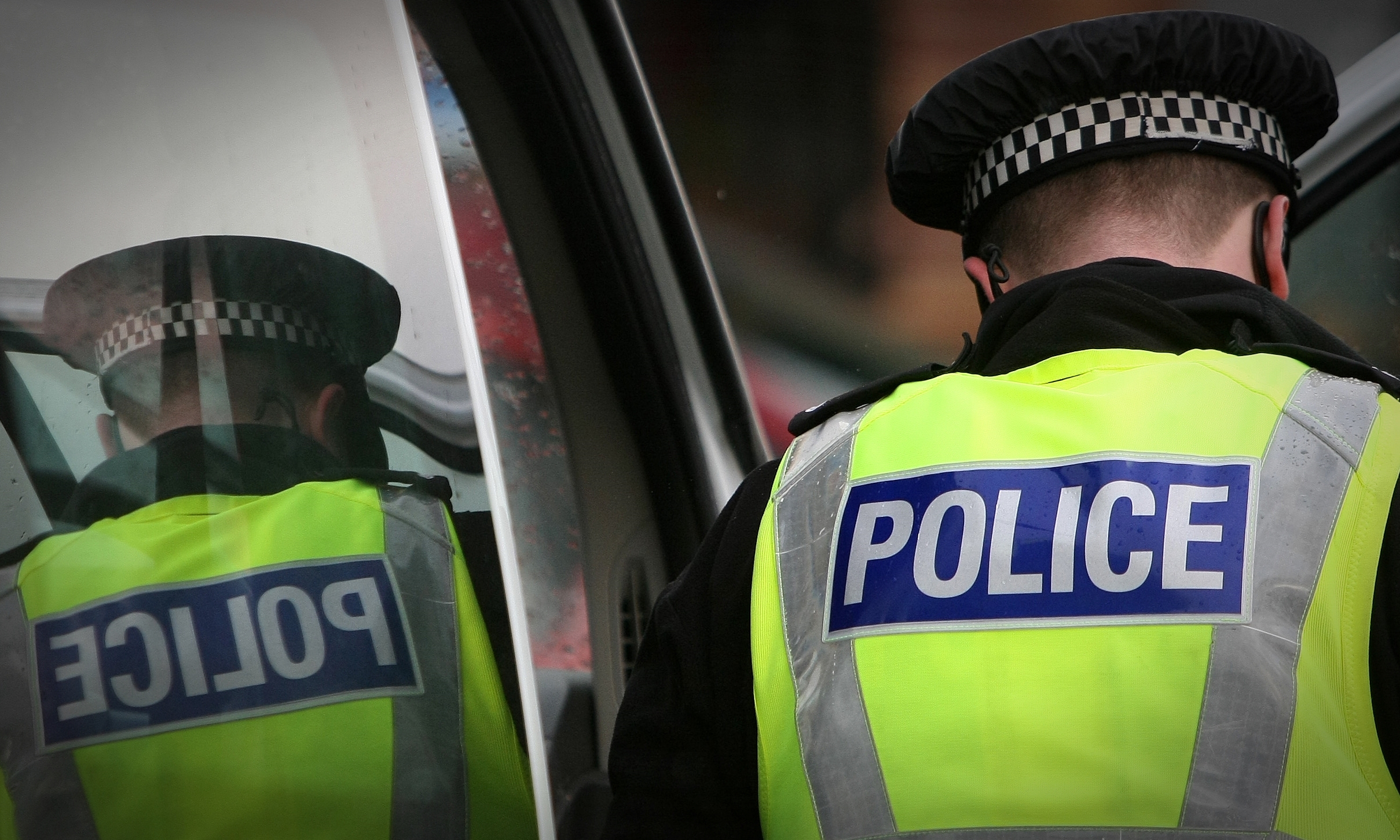 A driver had a lucky escape after their car crashed into a barrier under a bridge on an approach to Perth.
A grey Vauxhall Corsa hit the barrier under the Friarton Bridge, on the outskirts of Perth, at 4.02pm today but the driver suffered no injury.
The police were waiting for the recovery vehicle to arrive at 5.30pm.