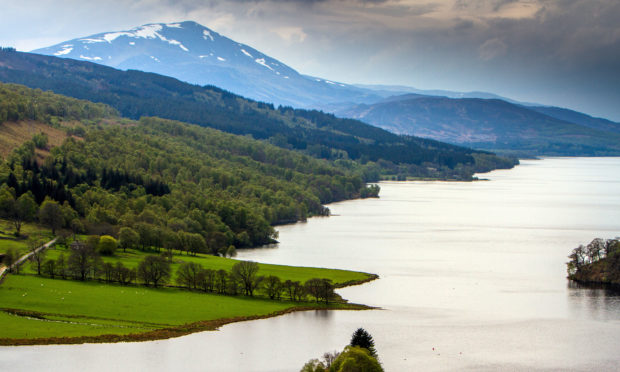 The operators of a tourist trail which is set to be launched this summer have hit back after being met with a wave of criticism from community groups across Perthshire.
Originally due to launch in May, Heart 200 has been met with resistance from community councils, politicians and local businesses.
The firm is planning to launch a tourist trail around Perth and Kinross and Stirlingshire, similar to the successful North Coast 500.
However, the route set out on its website directs traffic down many narrow country roads which opponents say are unsuitable for large volumes of traffic.
The Heart 200 team, who will formally launch the project at the beginning of next month, have defended the plans and believe the backlash has come from a small minority.
A spokesperson said: "The Heart 200 route, which covers 200 miles around Perth, Stirling, The Trossachs and Highland Perthshire, is a broad 30-mile corridor with over 30 sub-tours.
"The idea is that the route is flexible enough to encourage visitors to take different sub-tours as part of the experience, therefore spreading the commercial benefit to many more tourism businesses within the vicinity of Heart 200.
"As a result, any traffic generated by Heart 200 will be dispersed over many roads, alleviating any pressure on any one rural road.
"In addition, via the Heart 200 website and social media activity, we will be clearly highlighting certain roads that will not be suitable for campervans and caravans, so those driving such large vehicles are able to plan to take an alternative route."
Heart 200 is due to launch on  July 1 and the team say they are considering all concerns raised and tailoring the route accordingly.
During the planning stage, the team have said they will be engaging with community councils in areas through which the route passes.
The spokesperson added: "With domestic tourism in the Perthshire region declining by 17% over the last eight years and increased competition from Dundee and Edinburgh for visitors, it's more important than ever that the region makes a strong case to attract tourism visitors to the area, whether on foot, two wheels or four.
"Whilst a small handful of businesses have been opposed to the idea, most businesses have been fully supportive of the Heart 200 route and its objective of reinvigorating tourism in this area.
"Engagement with community councils is in progress. As the route covers a significant geographic area this process takes time."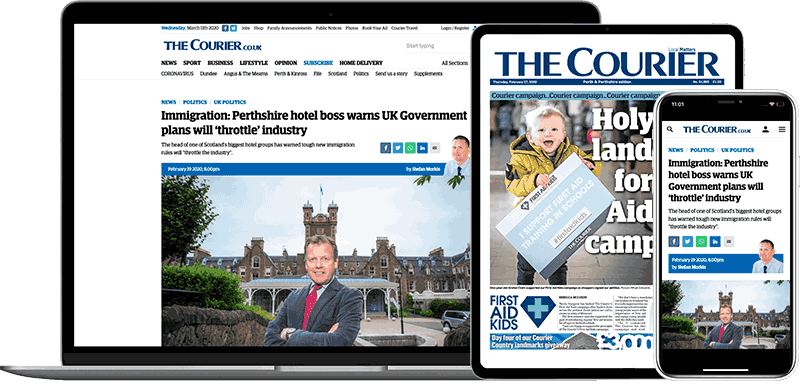 Help support quality local journalism … become a digital subscriber to The Courier
For as little as £5.99 a month you can access all of our content, including Premium articles.
Subscribe