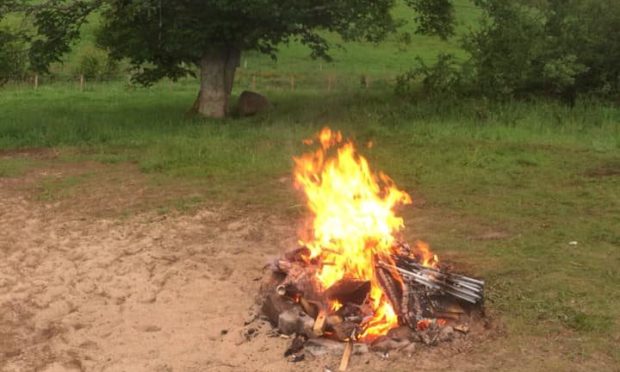 In the 1980s, our family had a trailer tent: a big, orange cumbersome thing that, every summer holiday, my dad towed through rural parts of mainland Europe and even – on one nerve-wracking occasion – the streets of Rome.
It was a simple, but homely shelter and I look back fondly on the days that I spent lounging around inside it.
Since then, the world of camping has changed quite a bit. In those heady trailer tent-days, camping was the holiday activity of choice for most UK sun-seekers but at some point it fell out of fashion, upstaged by city breaks and boutique hotels.
During the 1990s, outdoor festivals helped resurrect an interest which led the way to glamping, or glamorous camping, and today, the age of the wild camper.
I can see the attraction. What better way to escape the often soul-crushing tensions of modern life, than to run off into the wilderness with just a canvas cover and a sleeping bag?
It has become an increasingly attractive pursuit for millions of people and one of the top destinations for wild campers is, naturally, Scotland.
The main reason for this is because Scotland boasts some of the finest scenery in the world. But it's also because, unlike most of England and Wales, it's actually legal here.
So it was particularly galling to see the mess left behind by a group of campers at Loch Rannoch this week.
Locals said "six grown men" spent the day at the loch bank, getting drunk and braying loudly at each other. They left behind about 100 empty beer cans, and burned most of their camping equipment in a huge bonfire.
You see, this is why we can't have nice things. Scotland enjoys some of the most relaxed camping laws, but it only takes a handful of drunken fools to spoil it for the rest of us. And give real wild campers a bad name.
Hats off to the residents who came out to clear up the mess left on the shore at Killiechonan, although I'm sure they had better things to do with their Sunday morning.
As the summer starts to heat up, we should absolutely take advantage of the vast, rural playground on our doorsteps. But like a man skilfully navigating a trailer tent through one of the world's busiest cities, we need to make sure we are in and out without a trace.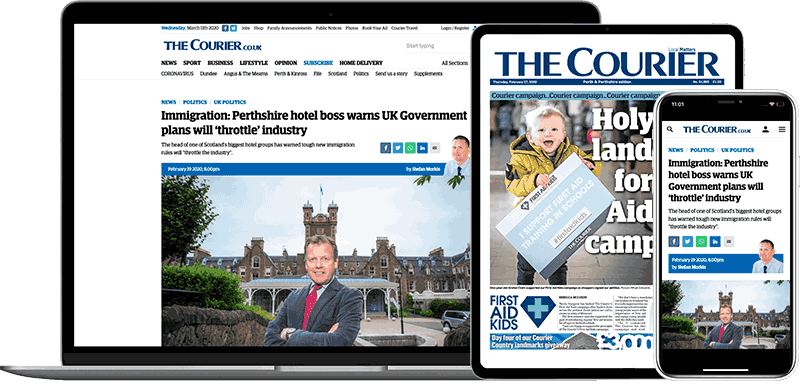 Help support quality local journalism … become a digital subscriber to The Courier
For as little as £5.99 a month you can access all of our content, including Premium articles.
Subscribe