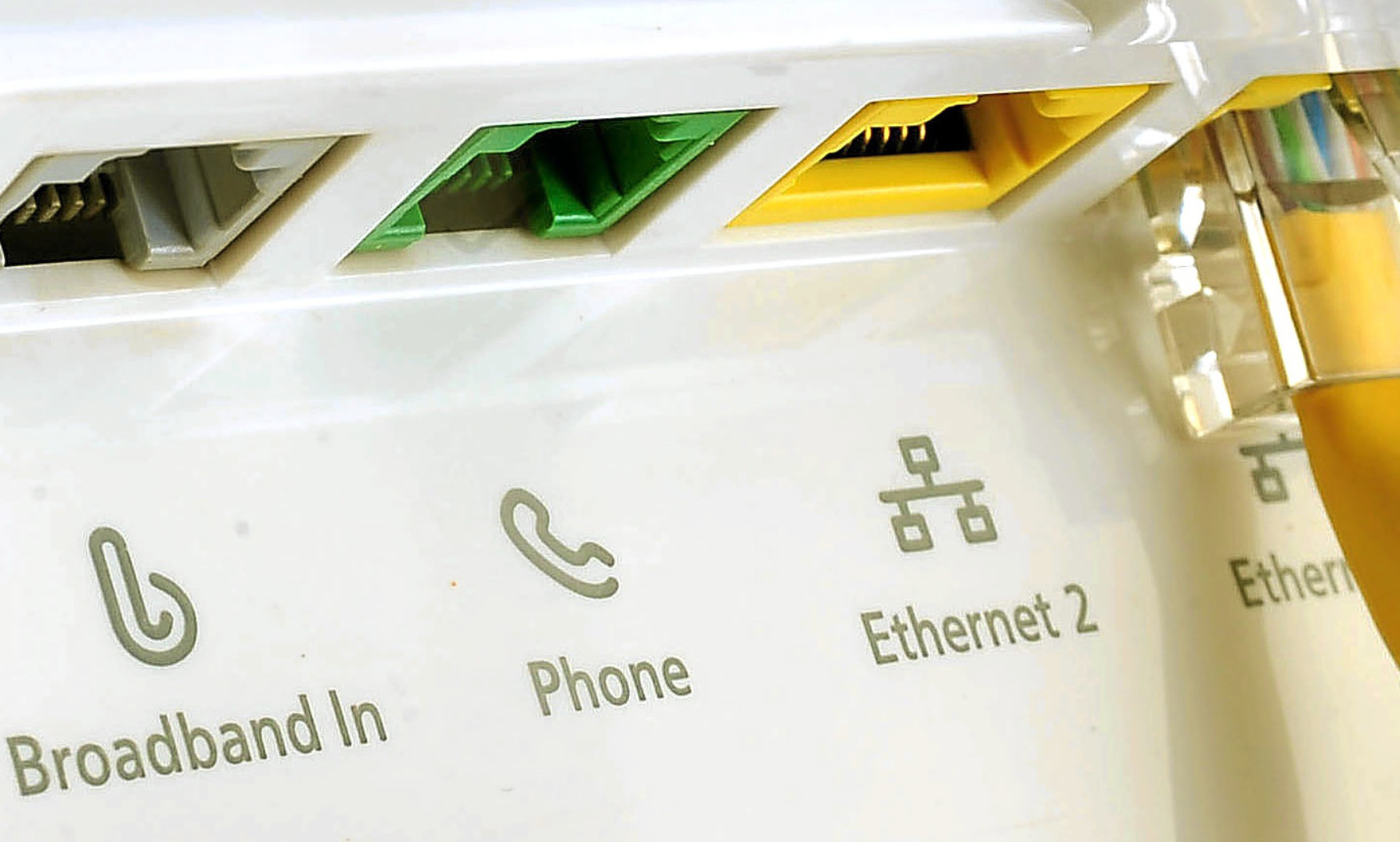 A Perthshire village whose long-suffering residents have been forced to do daily battle with super-slow broadband speeds has finally been connected to the 21st century.
People in Stormontfield took matters into their own hands after being told they would have to pay tens of thousands, or possibly hundreds of thousands, of pounds for a decent internet connection.
The rural community, north of Perth on the banks of the Tay, had to put up with a speed of only one or two Mbps (megabytes per second), compared to a UK average of 46.2 Mbps.
On Monday, locals celebrated the end of a successful campaign to deliver speeds up to 1,000 times faster.
With backing from resident Lord Mansfield and Perth and Kinross Council, the Stormontfield Community Association was able to arrange a network of transmitters and receivers to cover the village's 40 properties.
The new set-up, put in place by broadband tech firm Broadway Partners, uses an innovative combination of fibre and radio technology.
The service was officially switched on at a gathering in Stormontfield Community Hall by local SNP MSP John Swinney.
Isobel Wales, who heads the community association, said: "Having access to decent broadband speeds is no longer a luxury, it's a necessity.
"Our community includes older people, people with disabilities, young families and people running small businesses from home, all of whom will benefit enormously from this initiative.
"It is a great example of what even small communities like ours can achieve if they come together."
Lord Mansfield added: "Lady Mansfield and I are delighted to have supported the delivery of high-speed broadband that will provide such a significant improvement in communications for Stormontfield and the local community."
Councillor Angus Forbes, convener of the environment and infrastructure committee, welcomed the project. "The council recognises the importance of the internet to people's daily lives and that rural areas such as Stormontfield struggle to get adequate connections."
Michael Armitage, managing director of Broadway Partners added: "Broadway was delighted to be asked to design a solution to Stormontfield's broadband needs and, with help from Perth and Kinross Council and with support of the community, has delivered a high-speed network, using a mix of fibre and state-of-the-art radio technology."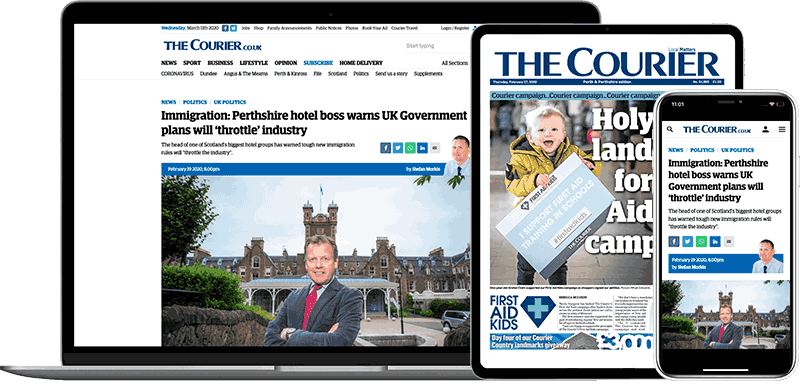 Help support quality local journalism … become a digital subscriber to The Courier
For as little as £5.99 a month you can access all of our content, including Premium articles.
Subscribe