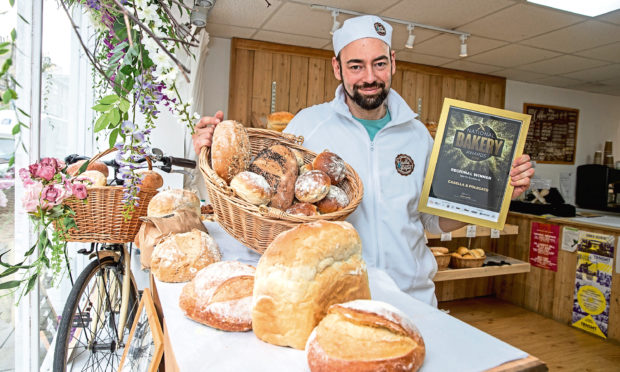 A Perth baker is celebrating after winning two awards and also starring as a guest judge on the BBC show Flour Power.
Casella-Polegato bakery on George Street picked up their North Scotland Regional Winner prize at the National Bakery of the Year Awards in London last week, following on from their County Winner award.
Baker Denis Casella, left, said: "This is the first year I have entered an award and we won everything."
The same week as his latest award win, Denis also appeared on Flour Power as a guest judge, when the series shot in Perthshire.
Denis said: "Filming was fantastic and so relaxing. I enjoyed it completely."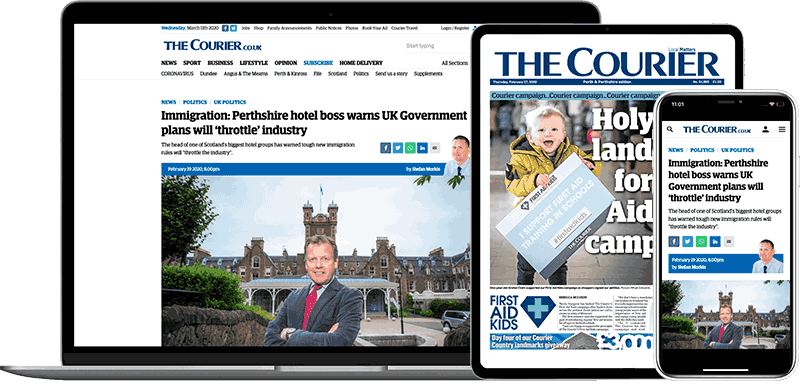 Help support quality local journalism … become a digital subscriber to The Courier
For as little as £5.99 a month you can access all of our content, including Premium articles.
Subscribe