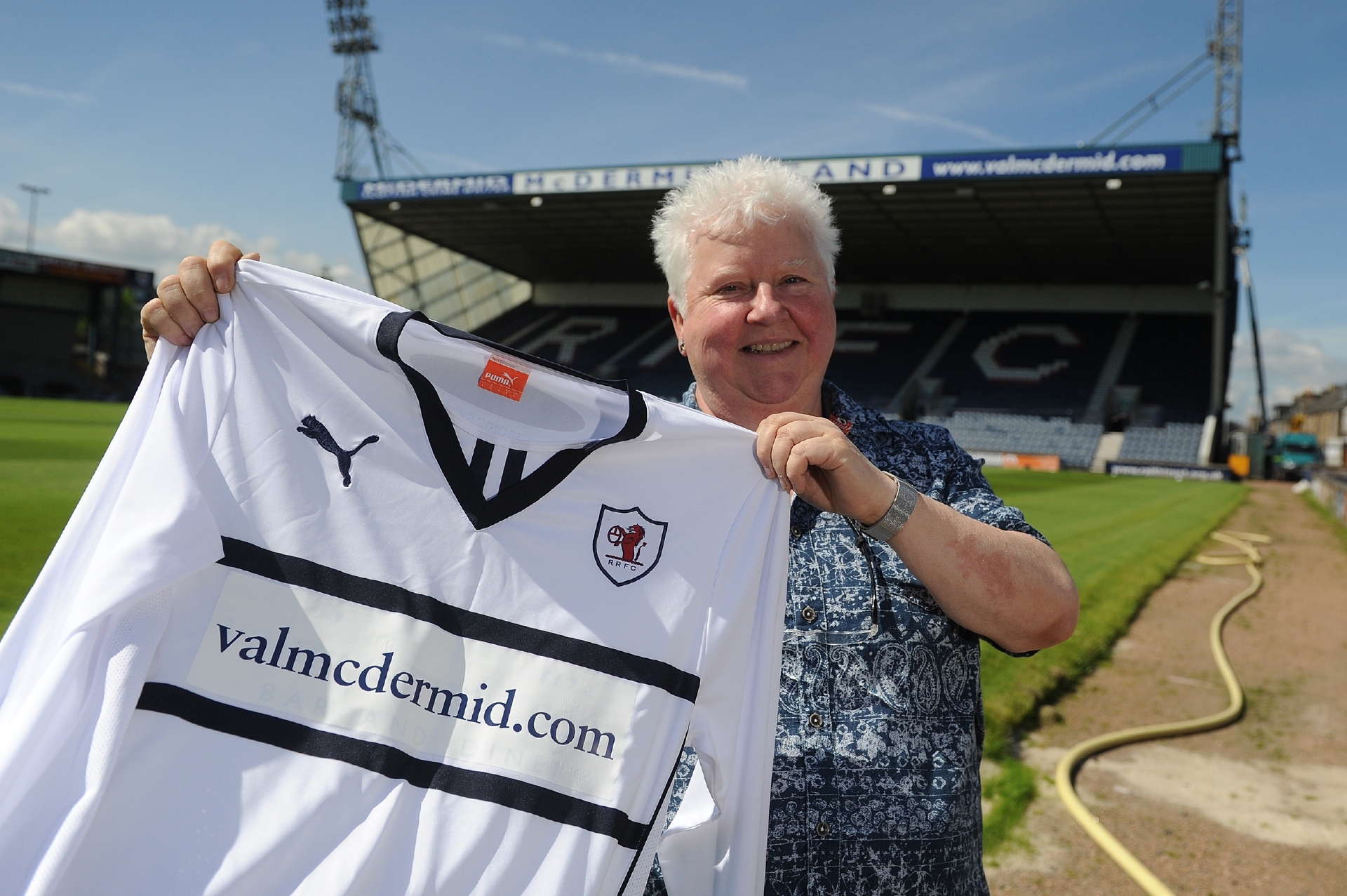 A former Raith Rovers chief executive has hit back at claims the current Scotland Women's manager Shelley Kerr missed out on being the Fife club's boss due to boardroom sexism.
Eric Drysdale, current Dundee club secretary and SNP councillor in Perth and Kinross, has rubbished the claims made by Scottish crime writer Val McDermid.
Ms McDermid, who was on the board of Raith Rovers, claimed in a national paper she mooted the idea of appointing Kerr as boss but the idea was turned down by male colleagues.
Ms McDermid said: "A few seasons ago when I was on the board and we were looking for a new manager, I did bring up the name of Shelley Kerr.
"Nobody in the boardroom dared to say 'well, she's a woman', but there were all these sorts of weird excuses as to why we couldn't really interview Shelley Kerr and why we couldn't have Shelley Kerr as our manager.
"Nobody quite had the balls to say 'we're not having a woman' while I was in the room."
Eric Drysdale has said the claims are " not true" and stated the he personally approached Kelly about the job.
Mr Drysale said: "I've taken a fair bit of stick for my appointments towards the end of my time at Raith Rovers, which I understand.
"But these (McDermid's claims) are just not true.
"The last thing that I would want to see is that Raith Rovers is sexist because it's absolutely not.
"When we were drawing up a list of candidates I put Shelley Kerr down on the list and Val was very enthusiastic.
"And when we drew up the list of candidates we wanted to speak to I was dispatched to speak to Shelley. She was the first one I spoke to"
Mr Drysdale told The Courier Kerr turned down the club's approach as, on top of being a manager, she was also working towards a PhD and her exams did not fit in with the club's timeline.
Mr Drysdale said: "To suggest that there is sexism in the Raith Rovers boardroom is simply not true.
"I'm disappointed that she (McDermid) has put something like that out there because it's damaging to the club's reputation."
Val McDermid was approached for further comment but did not respond.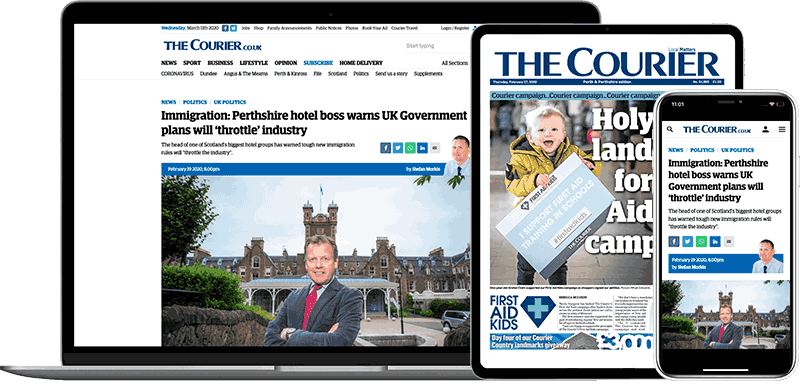 Help support quality local journalism … become a digital subscriber to The Courier
For as little as £5.99 a month you can access all of our content, including Premium articles.
Subscribe