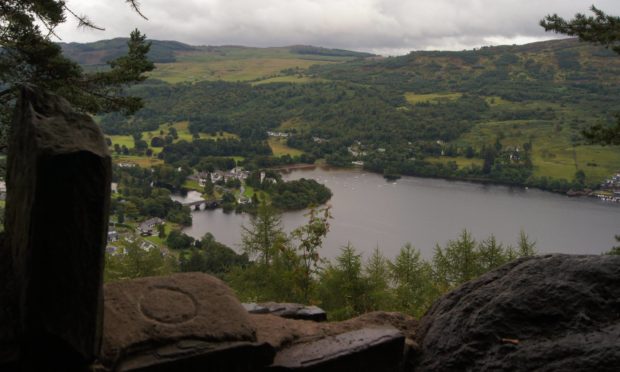 One of Scotland's "most beautiful" lochside vistas is under threat from a devastating approaching tree disease, officials said yesterday.
The Drummond Hill larch woods – said to be a vital part of the landscape above Loch Tay, Perthshire – are facing an onslaught from the phytophthora ramorum mould, which causes sudden larch death syndrome.
The algae-like organism – which causes extensive damage and death to more than 150 plant species, especially larch – has now been confirmed on trees less than 10 kilometres from Drummond Hill.
Forestry and Land Scotland (FLS), which manages the picture-postcard woodlands, says it is "preparing for the worst".
If the disease is confirmed on trees in a woodland, the land owner or manager is served with a statutory plant health notice requiring that the infected larch – and all other larch within 250m – are felled and removed.
FLS planning forester Robin Almond said: "The Drummond Hill larch trees – which change colour with the season – offer a stunning backdrop that never fails to mesmerise."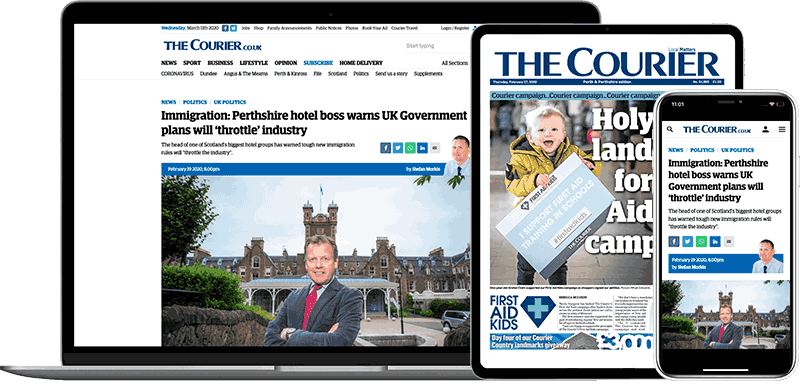 Help support quality local journalism … become a digital subscriber to The Courier
For as little as £5.99 a month you can access all of our content, including Premium articles.
Subscribe