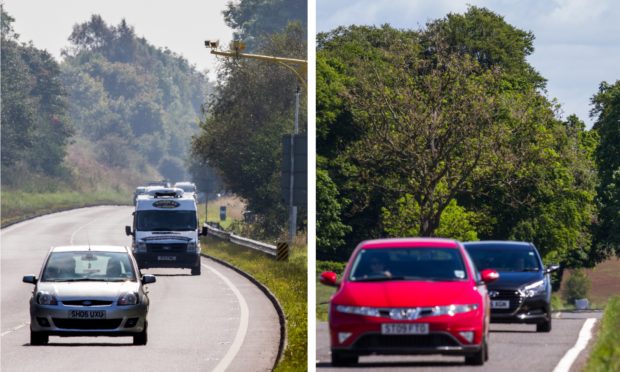 Motorists travelling around Perthshire have been warned to expect delays as two major roadworks projects begin this month.
Transport Scotland has announced plans install a temporary mini-roundabout near Bankfoot, which is expected to be operational from June 25, subject to weather conditions.
The roundabout is expected to be in operation until spring 2020 as the next phase of traffic management which is part of the A9 Dualling project.
Drivers are being advised to approach the new road layout with care as the speed limit  will be reduced to 30mph.
Delays are to be expected while the work is under way and contractors Balfour Beatty expects the temporary mini-roundabout will increase the average journey time through the works by around 15 minutes at peak times.
The firm said these times may be extended by traffic attending events in the area over the summer.
Gemma Montrose, project sponsor for the A9 Dualling from Luncarty to the Pass of Birnam has said that the 9.5km project, which includes building four new overpasses, will cause delays.
She said: "We are working closely with our contractor and consultees to minimise disruption to traffic as far as possible during our works to dual the A9.
"The installation of a temporary mini-roundabout was deemed the safest and most efficient way to manage the traffic during this phase of the works.
"Balfour Beatty, the contractor for the work, will monitor the flow of traffic on approach to the mini-roundabout with real-time journey information displayed on both approaches."
Meanwhile, drivers using the A85 between Crieff and Comrie are set to face five nights of road closures and a further five of resurfacing works starting on June 23.
The Transport Scotland investment will see improvements to the section near Crieff creating a smoother and safer road for motorists from Glen Turret to east of Quoig.
The £225,000 resurfacing works are set to start from Sunday night and the road will be closed from 7pm to 7am until next Friday.
A 35 minute diversion will be put in place, so drivers are being advised to plan ahead.
The road will be open during the day, but with a 30mph restriction.
The second phase of the works will follow straight afterwards, with a 10mph speed limit enforced during working hours, and the 30mph outside them.
BEAR Scotland's Eddie Ross said: "This project will provide an improved road surface once complete, boosting the quality of the transport links for the area as well as increasing safety for the travelling public."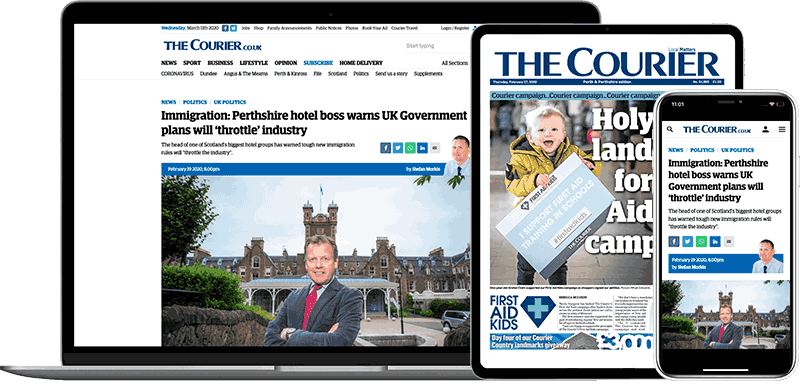 Help support quality local journalism … become a digital subscriber to The Courier
For as little as £5.99 a month you can access all of our content, including Premium articles.
Subscribe