IN PICTURES: Pupils put their athletics to the test at County Sports 2019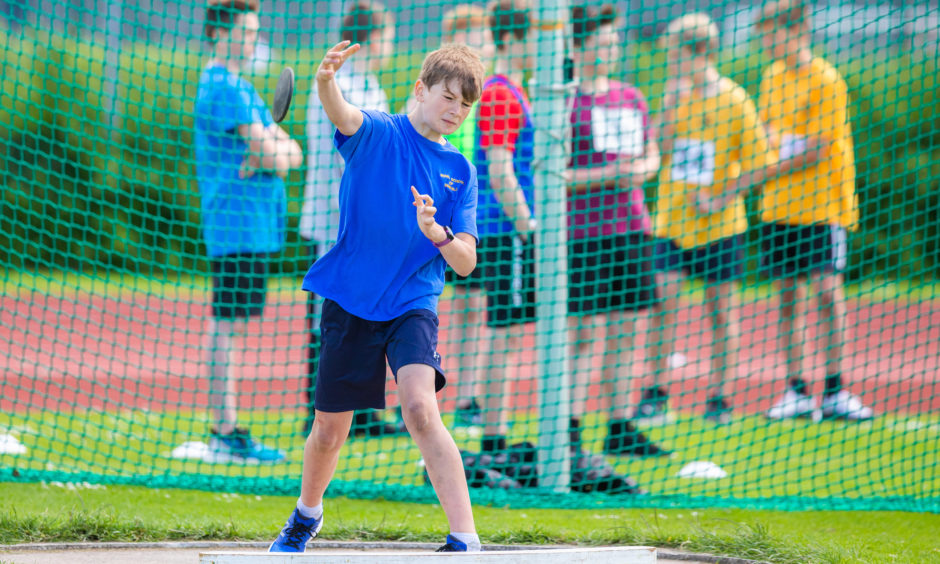 Youngsters from schools across Perth and Kinross put their athletic skills to the test at a range of track and field events.
Scores of primary pupils took part in County Sports 2019 at Perth Grammar School's George Duncan Arena. Activities included the P7 Relays Championships.
The fun continues for secondary pupils today.