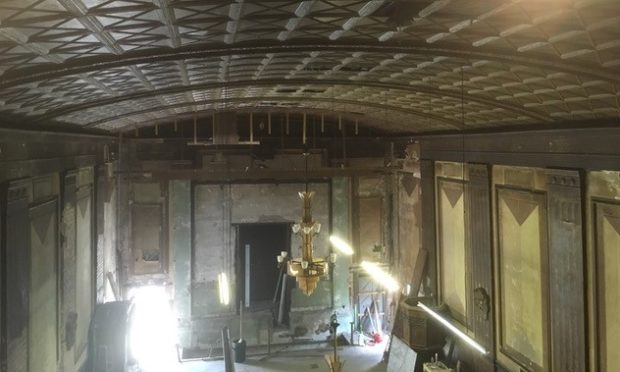 A Perthshire town's old Art Deco cinema could be saved from the wrecking ball.
Developers secured planning consent to tear down the former Regal picture house in Auchterarder, despite a plea from cinema historians who described it as a "rare" example of 1920s design.
The Townhead building could be given a new lease of life, when it goes under the hammer later this year.
The property will be auctioned off by SVA Property Auctions and is expected to sell for around £200,000.
A SVA spokeswoman described the old cinema has "quirkiness" and said there was "potential for creative re-imagining."
She said: "Surprisingly, the building is not listed so the retail or residential possibilities are limitless for a buyer with a reasonable budget."
The Regal opened in 1928, just four years after the nearby Gleneagles Hotel, and operated for more than 50 years as a 580-seat cinema.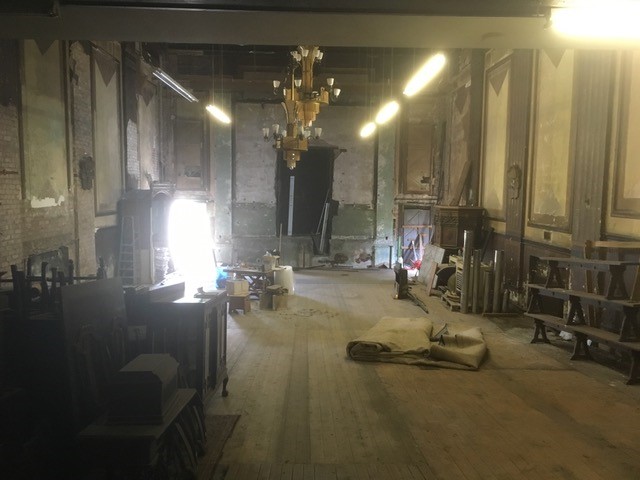 The original building featured shops at either side of a grand Art Deco foyer, with a tea room on the first floor at the top of an ornate stone staircase. Above the auditorium is a spectacular vaulted tin roof.
It was operated by JB Milne Theatres and advertised on its bills as "Auchterarder's Own Super Cinema".
After the cinema closed in 1980, the building was used as an antiques shop.
In 2006, Glasgow-based businessman Christopher Kasiewicz lodged plans to demolish the building and build two blocks of flats on the site.
The two-storey property had been on the market for some time and had failed to attract a buyer.
The plan attracted a handful of objections, including one from the Cinema Theatre Association.
The group argued that the Regal was a "rare example of a small-town 1920s cinema" and was very unusual for the Perthshire area.
Concerns were also been raised about increased traffic and a loss of privacy for nearby residents.
Permission expired in 2014, but was extended for a further five years with a fresh planning application that attracted calls to turn the building into a shop.
Mr Kasiewicz was due to begin work last summer, but the building remains standing.
The site goes under the hammer at a property auction in Glasgow on September 19.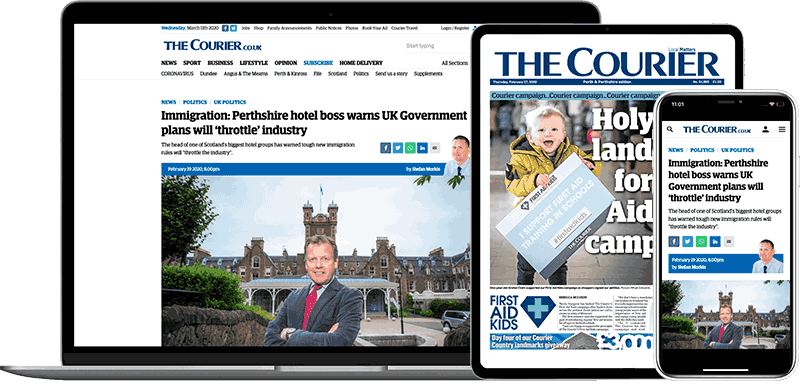 Help support quality local journalism … become a digital subscriber to The Courier
For as little as £5.99 a month you can access all of our content, including Premium articles.
Subscribe