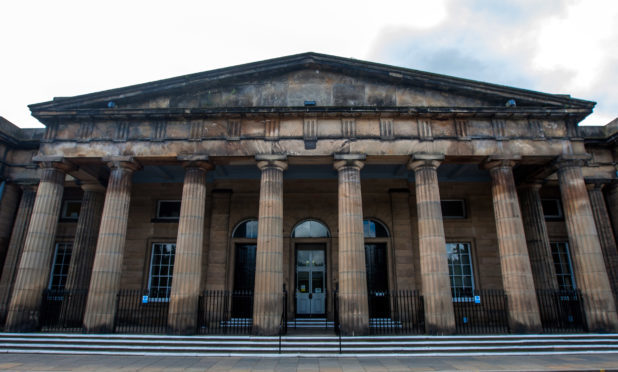 A civil service executive officer was yesterday found guilty of raping a sleeping woman and indecently assaulting another.
Aadam Mohammad, 30, carried out a sex attack and rape at a house in Perth on the victim who was unconscious at the time.
Mohammad, of Roman Road, Almondbank, in Perthshire, had denied assaulting the victim, while she was asleep and incapable of giving or withholding consent, by pulling down her lower clothing and raping her in December 2009, but was found guilty by a majority verdict of the jury.
He was also convicted of indecently assaulting another woman in a car in Perthshire on an occasion between October 2009 and October the following year.
The father-of-one was acquitted of a further charge of raping a third woman on May 22 or 23 in 2009 at a location in Perthshire.
After the jury returned its verdicts the trial judge, Lord Summers, called for a background report on Mohammad ahead of sentencing next month.
Mohammad, who has one previous conviction for theft, was on bail up until yesterday, but was remanded in custody.