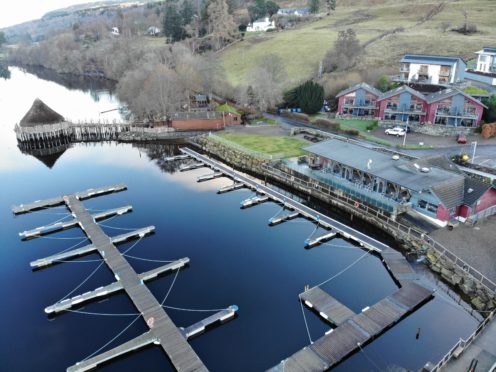 Police are appealing for information after thieves broke into a Highland Perthshire construction site.
Overnight on June 24, power tools and diesel were stolen from a building site at Taymouth Marina in Kenmore.
The marina had to repair sections of the complex after a major fire earlier this year and is undergoing a large scale upgrade.