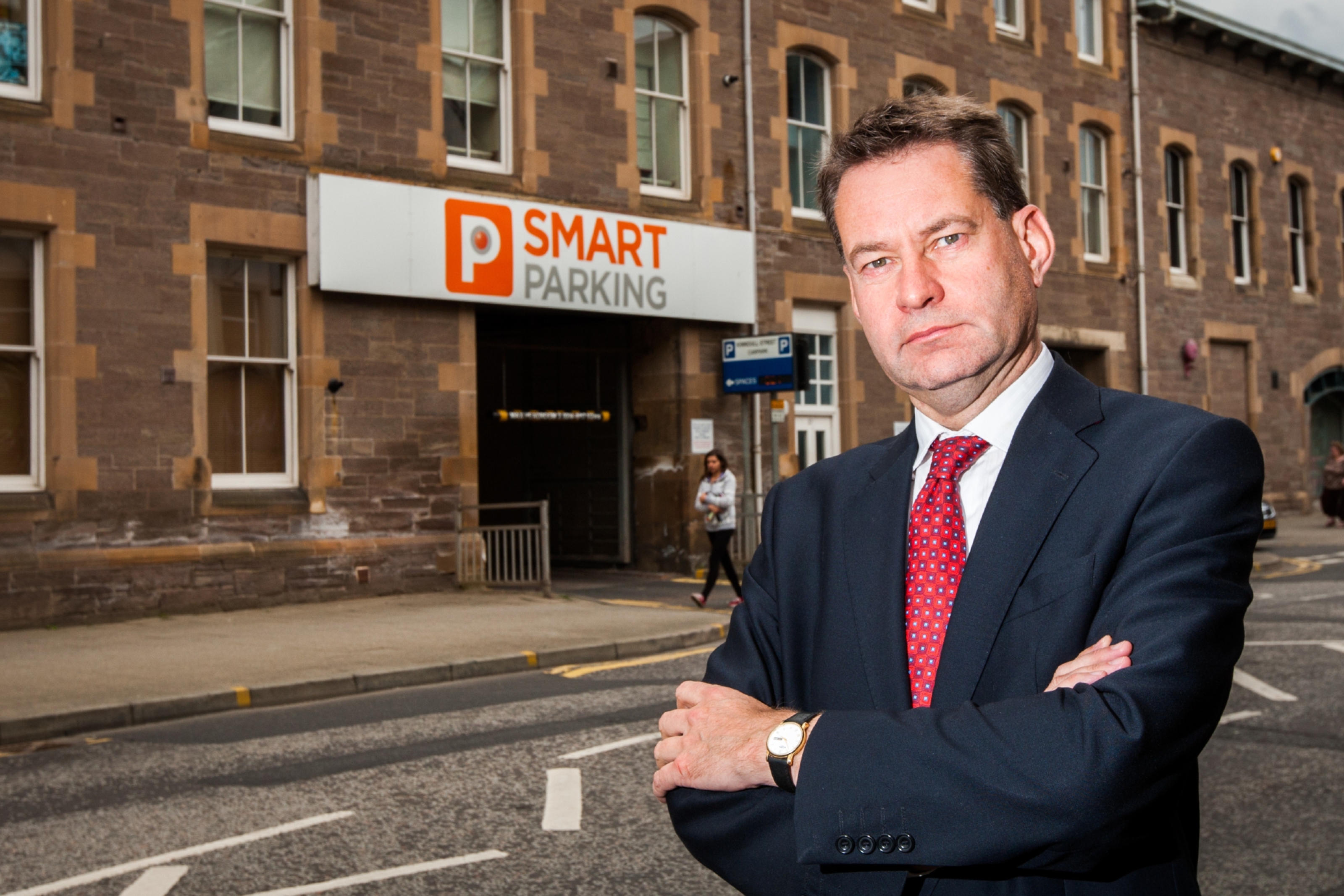 A law to close a loophole which allows drivers to dodge private parking tickets has been brought another step closer.
MSPs have approved an amendment to a proposed Scottish parking law that would hold registered keepers liable for any penalty charges if the driver cannot be identified.
Legal experts have previously confirmed the change could open the floodgates for parking firms to pursue unpaid tickets.
Currently, private parking firms can only recover money from the person who parks the vehicle on their land and unlike in England, there is no obligation for the keeper to reveal the identity of the driver.
The changes to the Transport (Scotland) Bill were put forward by Mid Scotland and Fife MSP Murdo Fraser and approved at a meeting of the Rural, Economic and Connectivity Committee.
The Bill's proposals aim to legislate for a maximum cap on penalty charges, to introduce regulation for uniform signage; to set regulation for appearance of penalty charge notices; to introduce an independent appeals system in Scotland and to introduce keeper liability in Scotland.
Mr Fraser has long campaigned for fairer parking regulations following a battle between private firms and motorists in Perth, which saw his office deluged with complaints.
He said: "Keeper liability will make the registered keeper of a vehicle liable in the first instance for payment of reasonable penalty charges for parking on private land.
"I understand from the Scottish Government that the introduction of keeper liability will be tied to the date of introduction of the new statutory code of practice.
"I feel that introducing keeper liability is an integral piece of legislation in Scotland and am very grateful to the committee members who supported my amendments on the matter."
He added: "My interest in trying to improve the regulation of private car parks in Scotland arose as a result of my constituency mailbag. Many hundreds of constituents contacted me to say they had been hit by unfair penalty charges from unscrupulous private car park companies.
"Getting approval for my amendments is one more step on the road to proper regulation of private parking in Scotland."
A Scottish Government spokeswoman said: "It is important that there is consistency and fairness for everyone who uses private car parks.
"We are also working with the private parking industry and the UK Government to ensure that Scotland is fully represented in the development of a proposed new code of practice which will regulate the industry.
"In addition, a single independent appeals service will operate independently from the private parking operators."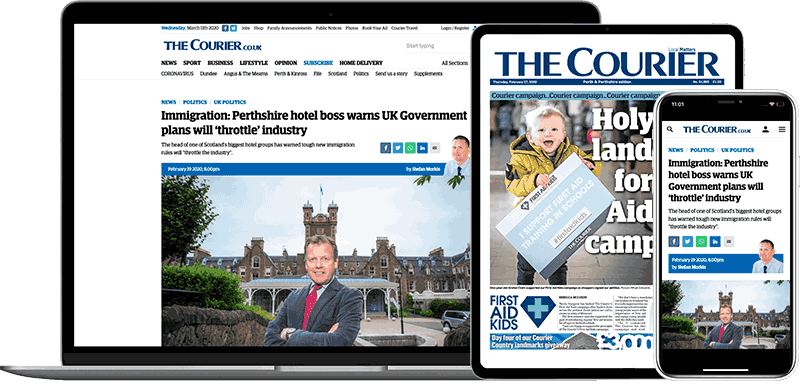 Help support quality local journalism … become a digital subscriber to The Courier
For as little as £5.99 a month you can access all of our content, including Premium articles.
Subscribe