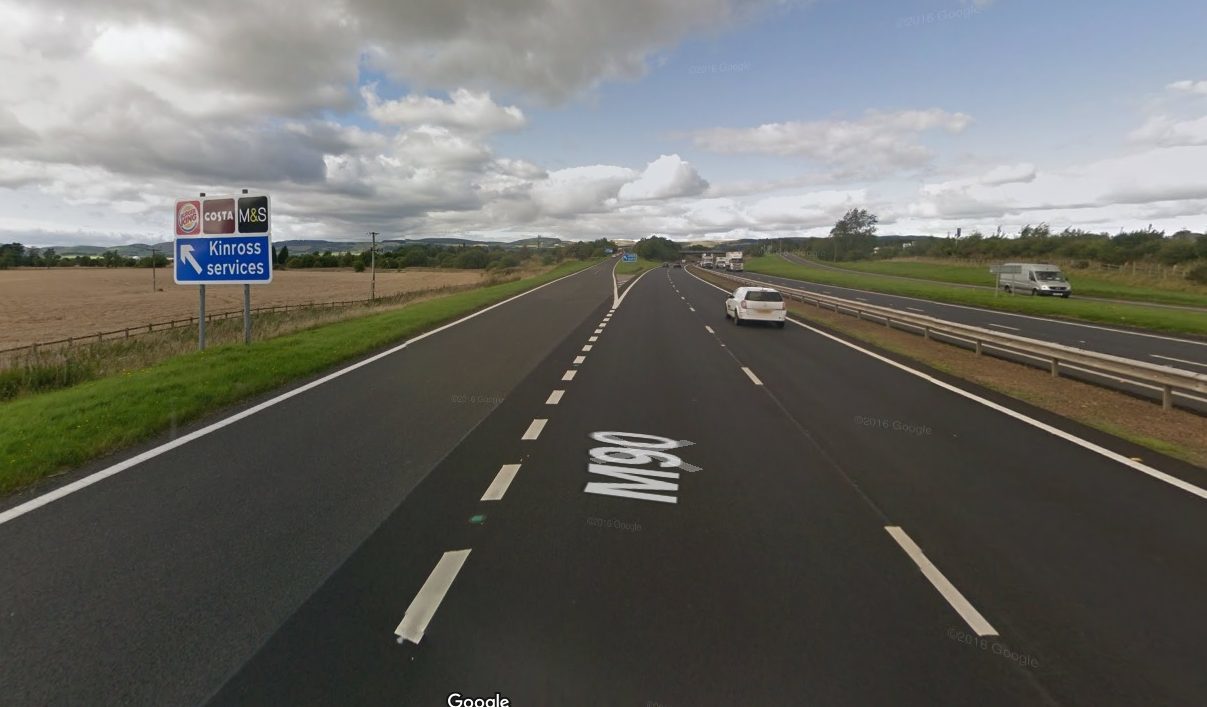 A woman who drove on a motorway while she was nearly seven times over the limit told a sheriff she should get her licence back early to pursue a career in nursing.
Louise Cassidy was banned from driving after a police officer found her with her legs over the steering wheel on the southbound carriageway of the M90.
She was miles from where she thought she was, smelled strongly of alcohol, was unable to walk in a straight line and couldn't speak without slurring her words.
Yesterday Cassidy was back at Perth Sheriff Court to try to persuade a sheriff she should get her ban removed in time for her to start a nursing degree at Stirling University.
She said she had turned her life around since the original drink driving incident and now wanted to help others who had suffered from anxiety, depression and alcohol problems.
Cassidy, 34, said she had been accepted onto a mental health nursing course and wanted to be able to drive to a from the university to avoid a five-hour round trip by public transport.
Her solicitor Paul Ralph said Scotland's justice minister would be impressed by the way Cassidy had turned her life around after being placed on a court Community Payback Order.
However, Sheriff Lindsay Foulis – who originally imposed a three year ban in 2017 – rejected the bid for the granting of early removal of disqualification.
He said: "It is to your credit you have addressed your issues and got your life back on track. In 2017 you were in a bad place.
"You are going to consider me a heartless so and so, but I am not going to grant the application. My decision is not a reflection upon you personally.
"You have, in effect, just over six months to run. I can appreciate that the disqualification causes you considerable inconvenience, but in the nicest possible way, that is what the disqualification is meant to do."
Cassidy, of Glenboig, Lanarkshire, was so drunk at the wheel that she was on the wrong road to take her back to her North Lanarkshire home and she only avoided a prison term because she had no previous criminal record.
She admitted driving her Hyundai i10 on the M90 between Perth and Inverkeithing on 19 January 2017 while her alcohol reading was 140 mics. The legal limit is 22 mics.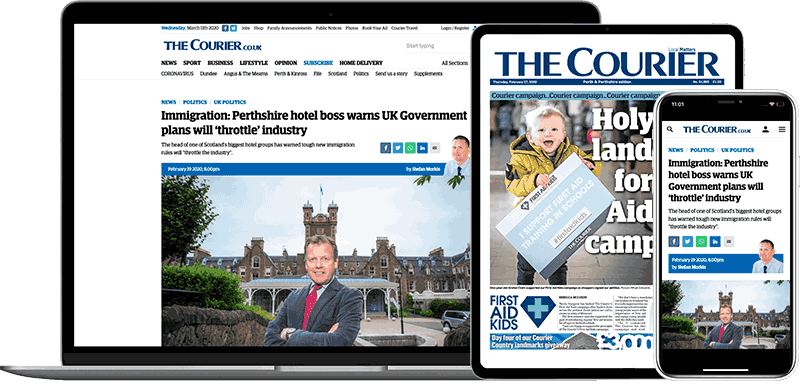 Help support quality local journalism … become a digital subscriber to The Courier
For as little as £5.99 a month you can access all of our content, including Premium articles.
Subscribe