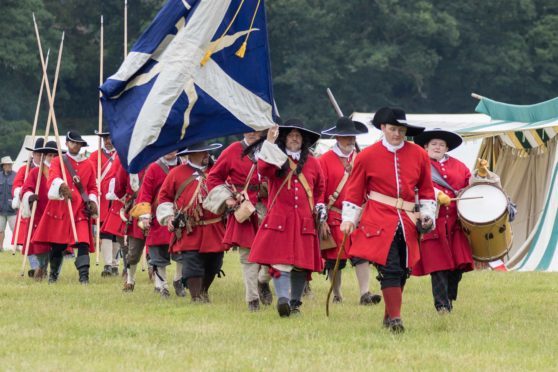 Controversial plans to build a dual carriageway through the site of an historic Perthshire battleground will be scrutinised at a public inquiry later this year.
Scottish Ministers have called a hearing to settle an ongoing dispute over the proposed A9 upgrade between Killiecrankie and Glen Garry.
A campaign was launched last year against the new route – part of the Scottish Government's £3bn A9 dualling project – amid claims it could destroy the historically significant site.
Transport Scotland redesigned the proposals and pledged to reduce the amount of land used.
However, opponents said the revised plans will not protect features of the site where the Battle of Killiecrankie took place in 1689 and will cause noise and disruption for people living nearby.
The government's Planning and Environmental Appeals Division has confirmed an inquiry will be held. A date and venue has yet to be decided.
A spokesman for the Killiecrankie1689 campaign group confirmed he had received notice of the upcoming inquiry.
"The only part of the road that bothers us is the very first part of this section, which runs over the inventory battlefield in Killiecrankie," he posted on social media.
"Along with many others, Killiecrankie1689 objected to the original proposed scheme and the later refined scheme. We continue to object."
The spokesman added: "Killiecrankie1689 intends submitting an outline of the issues that we wish to cover at an inquiry.
"The reporter will consider these at a pre-inquiry meeting to decide what arrangements are to be made."
The revised designs were showcased by transport chiefs at a public event in Perthshire last year. Relics from the 17th Century conflict between the Jacobites and Government troops also went on display.
They were unearthed during an extensive archaeological survey of the battleground.
Transport Scotland said it was aware of the "sensitivities" around the site and had been "engaging extensively with the local community and key stakeholders since 2012."
Changes to the design of the new road were made after consultation with Historic Environment Scotland.
Initially, more than 180 people and organisations lodged objections against compulsory purchase action by the Scottish Government. However, many of these objections have been withdrawn.
Those involved in the inquiry have been given until the middle of next month to confirm whether they wish to participate.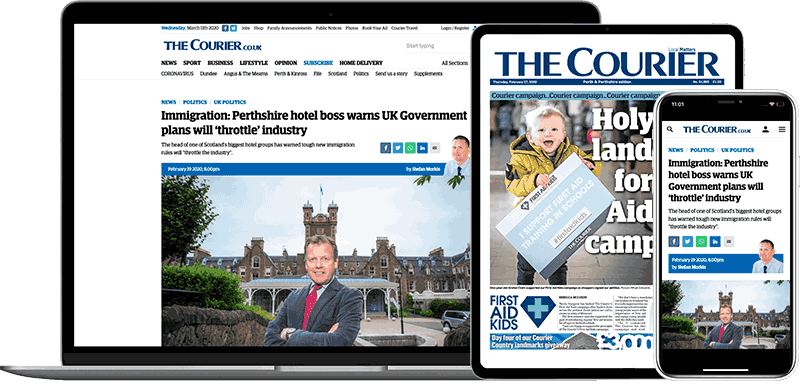 Help support quality local journalism … become a digital subscriber to The Courier
For as little as £5.99 a month you can access all of our content, including Premium articles.
Subscribe