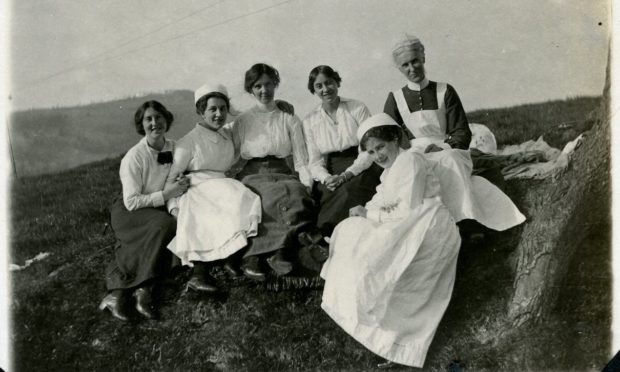 A treasure trove of First World War memorabilia will be safeguarded for future generations thanks to a new lottery-funded project.
Culture Perth and Kinross, the organisation that runs the region's libraries and museums, has secured a £32,500 windfall to preserve and catalogue scores of photographs, documents, posters and booklets that were unearthed during five years of research.
Since 2014, the group has led about 30 community projects to document the lives of thousands of local soldiers, the communities they came from and their contributions to war efforts.
These initiatives created an extensive record of life in Tayside in the early part of the 20th Century.
To ensure its safe-keeping, culture chiefs will bring all the material together into a "legacy collection" which will make it permanently accessible and available to researchers.
National Lottery funding will pay for a project officer over the next 12 months, who will work closely with contributors to sort and arrange the collections before they are properly catalogued with the help of volunteers.
The Perth and Kinross Remembers project will be backed with a year-long programme of events to celebrate the painstaking work of local history buffs.
There will be opportunities for locals, including schools, to get involved through volunteering, hosting talks and displays.
The scheme has also secured financial support from the Friends of Perth and Kinross Archive, the Jimmie Cairncross Charitable Trust and the Perth Common Good Fund.
Senior archives officer Ishbel Mackinnon said: "We are thrilled to have received this support from National Lottery players and our local funders, and are confident that the project will allow Culture Perth and Kinross to create a lasting legacy which befits the incredible work undertaken by memorialisation groups in honouring the memories of many thousands of local people who lost their lives in the Great War."
She has urged any local families who have their own treasured personal First World War items to get in touch, ahead of the first "digitalisation day" when work will get under way on processing letters, photographs and papers to make them easier to share online.
"We can also offer these valuable collections a permanent home in the archive, for safekeeping," she said.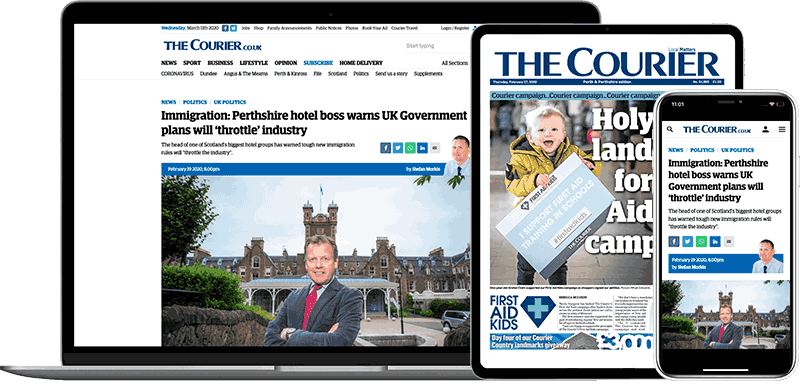 Help support quality local journalism … become a digital subscriber to The Courier
For as little as £5.99 a month you can access all of our content, including Premium articles.
Subscribe