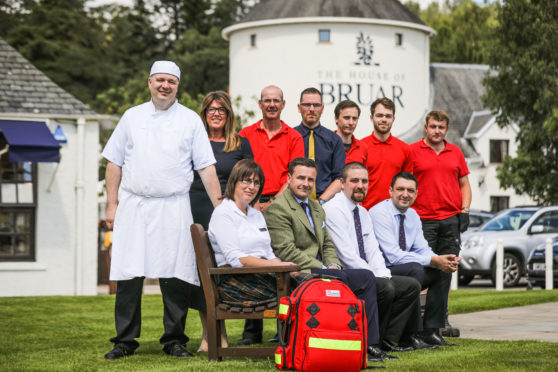 Staff at a Perthshire shopping complex have been praised for helping the victims of a multi-vehicle crash at an accident black spot near Blair Atholl.
House of Bruar employees rushed to the aid of people involved in a three vehicle collision involving two cars and a minibus on the A9 between Perth and Inverness last Tuesday.
A witness, who narrowly avoided the crash, commended the quick actions of staff members that prevented more vehicles getting caught in the pile-up.
Jenny Adams, from Crieff, was driving home from Inverness with her husband when the crash happened in front of them.
Jenny said: "There was a couple of cars and a minivan on its side and people on the grass.
"My husband and myself were driving south from Inverness and were incredibly lucky not to have been directly  involved in it.
"If we had left the House of Bruar just minutes before we did we would have been casualties.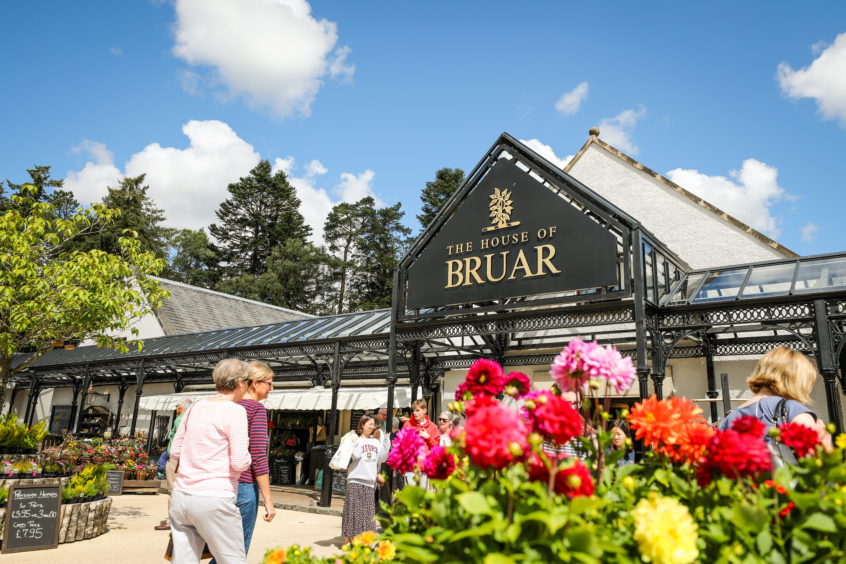 "Just being in such close proximity to what looked like such a serious collision really shook us up.
"The staff responded amazingly. They were directing traffic and if they hadn't, there would have been more cars.
"Almost immediately yellow-jacketed members of staff  calmly took charge of traffic management and first-aid trained sales assistants rushed to help taking blankets with them
"I was so impressed with how calm they were. They just dropped everything and rushed out to help the these people."
Nicola Bristow, general manager of House of Bruar, said it was not the first time her staff members have come to the aid of crash victims at the accident black spot.
Nicola said: "We assist the A9 quite a lot. It's not the best stretch of road so accidents happen.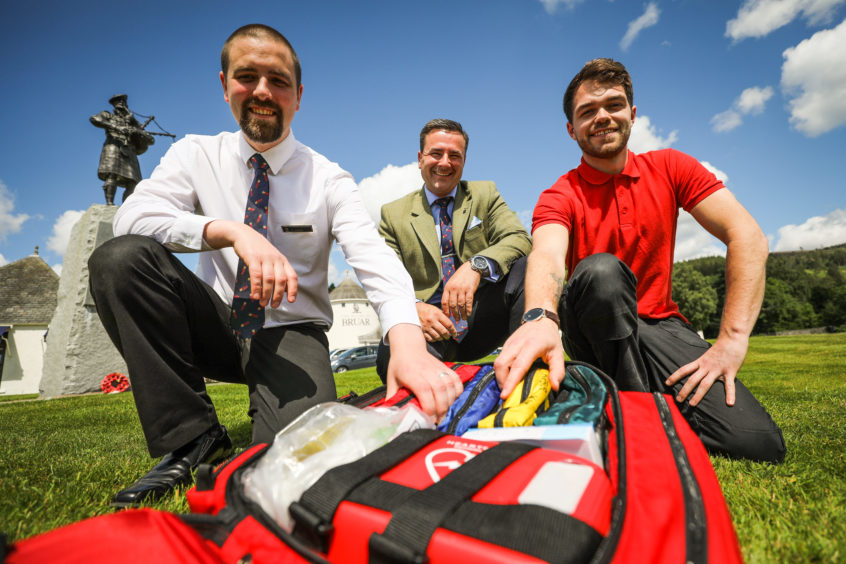 "The employees who assist are all trained and get out and help when they can and they do it off their own backs.
"They're first aiders and we have a first responder team on site.
"It can be anything from giving blankets and giving first aid where appropriate to road traffic management to make sure no other accidents occur.
"They're a great asset to us and we're extremely proud of them and they're a great group of people."