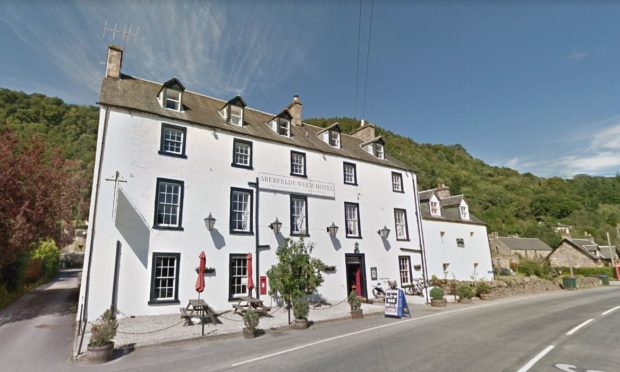 A Perthshire inn, believed to be one of the oldest in Scotland and with links to the Jacobite Rebellion of 1715, is threatened with closure.
The Weem Inn near Aberfeldy could be forced to close its doors after one of its owners decided to retire this coming autumn.
The remote pub in Highland Perthshire has played a significant role in Scottish history and played host to General Wade, who built bridges and roads across the Highlands following the Jacobite Rebellion.
The co-owner of the Weem Inn, John Hickman, has decided to step aside from the business later this year, leaving his business partner Peter Butterworth looking for a new partner or partners.
Interested parties must put in bids starting at £100,000 to keep the historic pub open.
The inn is famous among writers and musicians, and runs workshops, masterclasses and retreats.
It is also a neighbour of Harry Potter author JK Rowling who owns a holiday home in the area.
The 14-bedroom pub, known locally as the Weem, is well-known for its gigs, including jazz and folk nights.
Mr Butterworth told The Scotsman: "Initially I thought it would make a fantastic hotel for cyclists or outdoors enthusiasts, but then my concert promoter background kicked in and I realised it had great acoustics and space as a music venue.
"It is a place of mirth, music and merriment.
"I first spotted the Weem over 20 years ago and was immediately drawn to it.
"It was a fascinating building. When it came on the market five years ago, we bought it."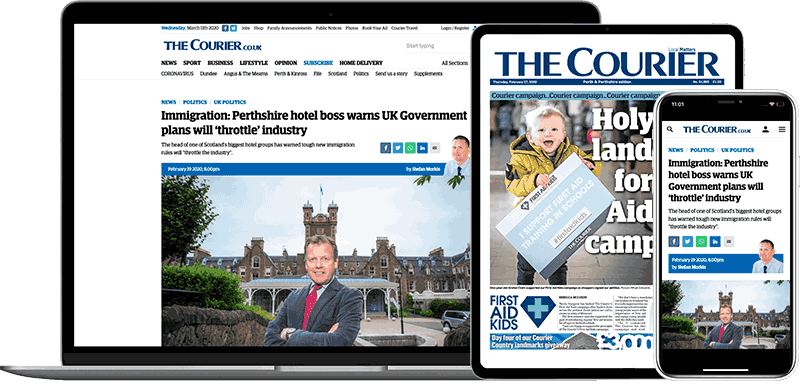 Help support quality local journalism … become a digital subscriber to The Courier
For as little as £5.99 a month you can access all of our content, including Premium articles.
Subscribe