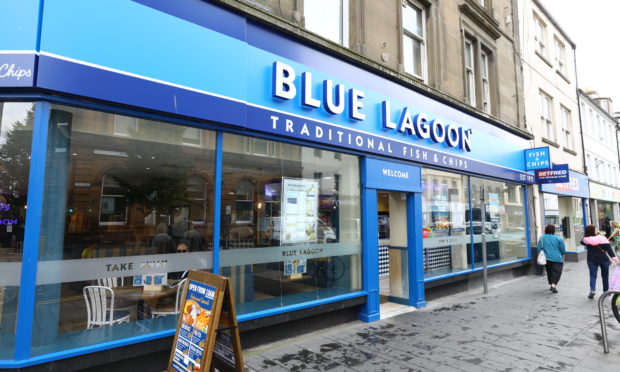 As a child, were you ever told: "If you want to be treated like an adult, then start acting like one"?
In the parents' arsenal of comebacks to out-of-control youngsters, its a real showstopper.
As a reprimand, its short, snappy and to the point, but it's real strength is that it's bulletproof and nearly impossible to respond to without falling into a trap.
Perth and Kinross Council received a similar rebuke last week.
When Angelo Varese – owner of Justin Bieber's favourite chain of Scottish chip shops – was denied an extension to his weekend opening hours, he didn't hold back on his criticism of the local authority.
He described the decision as "very backwards" and said: "It's very anti-business. They should be doing more to help businesses make the most of things."
Mr Varese, who famously hosted superstar Bieber at one of his central belt branches, added: "I'm not trying to say 'let's make it like Glasgow' but if they want to be a city, then act like a city."
Ooft, as the kids would say.
A case of sour grapes? Well, there's maybe an element of that. And the council's ruling, which effectively said Mr Varese's Blue Lagoon chipper needs more time to prove it can be a good neighbour, sounds like a decision based on tried and tested guidelines.
But doesn't Mr Varese also make a good point?
A couple of years ago, a survey found that the majority of the region's residents had not set foot in the city centre after 6pm.
The oft-quoted report triggered a multi-faceted strategy to bring more people into the area after dark, and rescue Perth's flagging nightlife.
And it included some good ideas too: More frequent events on the Norie-Miller riverside trail, illuminated public artworks and a redesign of the city's historic vennels and alleyways.
But surely, top of the list should be seizing every opportunity to support the city's existing businesses.
There may be specific reasons for refusing Blue Lagoon's request for a 1am opening, but allowing it could have positive knock-on effects for other businesses. It would give people somewhere to go, when they aren't quite ready to end their night out.
Why is that important? Because it's what cities do.
When Perth regained its city status, no one expected sky-scrapers and a monorail to crop up overnight. But, it's seven years on and we're at risk of getting an unwelcome reputation for small-town thinking.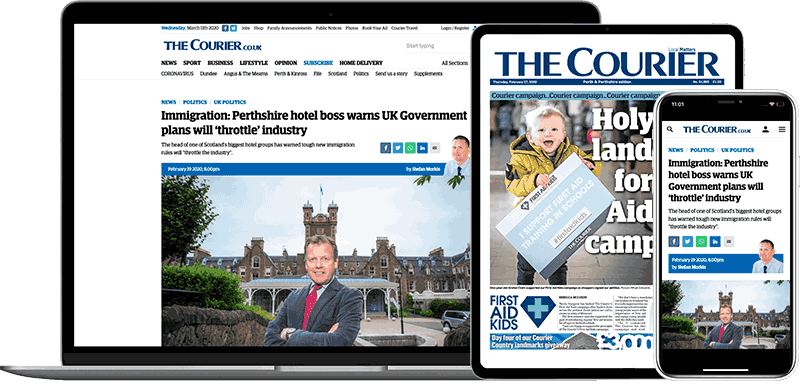 Help support quality local journalism … become a digital subscriber to The Courier
For as little as £5.99 a month you can access all of our content, including Premium articles.
Subscribe