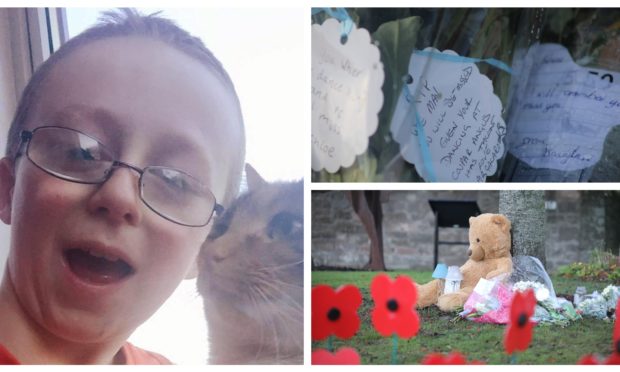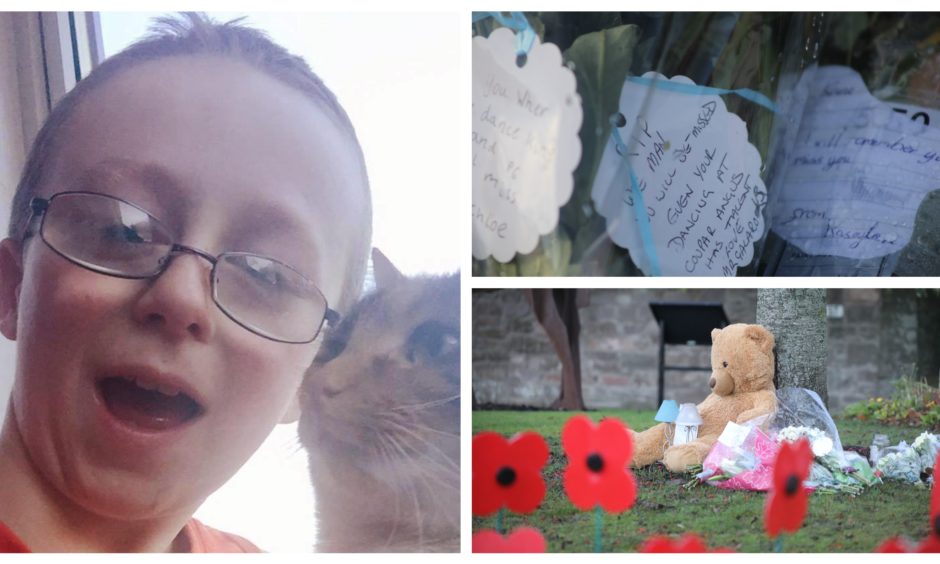 The mother of young stab victim Kane Morris said she likes to think her heroic son "just fell asleep" on the night he died.
Laura Ann Gillie, 40, has found comfort in the knowledge a doctor at the scene was speaking and supporting Kane in his final moments after her ex-husband Andrew Morris – also known as Karl – stabbed their 10-year-old son.
Kane died in the attack in Coupar Angus as he tried to block his father from getting to a young girl, who cannot be named for legal reasons.
Ms Gillie, speaking to The Sun newspaper, said: "He was a brave boy and after he was stabbed in the chest, tried to make his way through to the other room to protect the girl but collapsed on the floor in the doorway.
"As the blade had punctured his heart he would have died relatively quickly.
"I like to think that he just fell asleep that night and never woke up and wasn't aware of what had happened.
"The doctor who raced to treat Kane later told me that he was speaking to him the entire time. I know the medical team would do everything possible to save him.
"When I got to the hospital, a doctor told me Kane had been stabbed and was dead.
"He said he was speaking to Kane and he said to him, 'Kane, I'm going to stop now and go and save the other girl'.
"I know Kane would have wanted that."
Ms Gillie admitted she "doesn't hate" her ex-husband as she tries to understand what drove him to kill his 10-year-old son.
She said: "I have absolutely no idea why Karl did this.
"He was a perfect dad – the best dad to Kane. Kane was his spitting image, he didn't want to be away from him.
"They were like little and large. At first I didn't believe it was Karl as he was such a good dad.
"Although we were separated, we had a very good relationship and stayed over the road from each other.
"Karl did do this but that wasn't the man we knew. I don't hate him. I'm angry with myself for not hating Karl – I should but I don't.
"It probably will change. I want to see him getting punished. But I don't regret marrying him because if I didn't I wouldn't have had Kane.
"As much as I would want Kane here, it's better to have had him than not had him at all."
Karl Morris is currently detained at the State Hospital in Carstairs after being charged wit murder but admitting to a reduced charge of culpable homicide on the basis of diminished responsibility. He will be sentenced next month.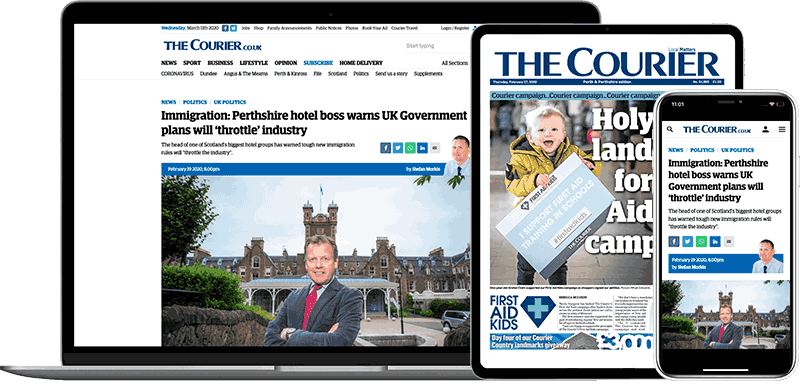 Help support quality local journalism … become a digital subscriber to The Courier
For as little as £5.99 a month you can access all of our content, including Premium articles.
Subscribe