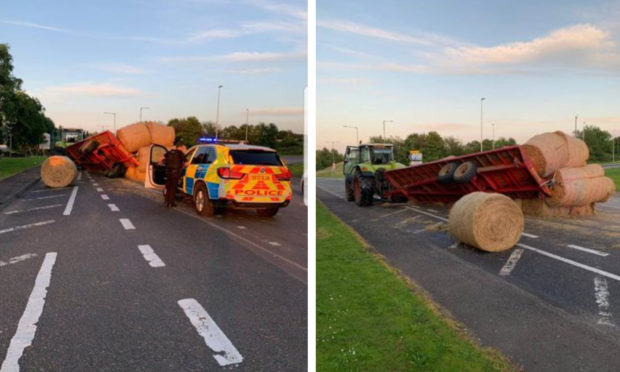 A tractor shed its load of straw bales on the A9 near a busy Perth roundabout yesterday evening.
The trailer attached to the farm vehicle keeled over around 9pm at the Broxden Roundabout causing dozens of bales to spill over two lanes.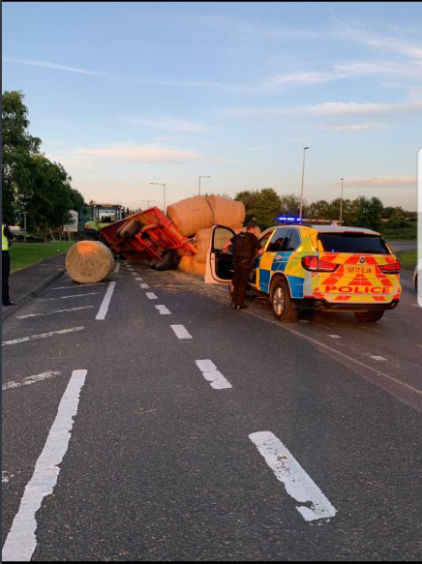 The road was partially blocked for around two-and-a-half hours as police helped clear up the mess.
The Perth Road Policing team were on hand to 'bale' the driver out and direct traffic around the obstruction.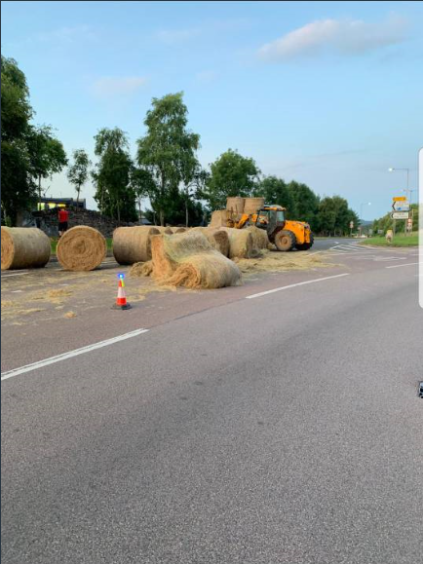 A spokesperson for Tayside Police said: "A tractor trailer overturned on the A9 at Broxden shortly before 9pm and shed its load of hale bales.
"Although traffic was able to negotiate the hazard, the roundabout had to be closed for a short time to allow recovery and clearing of the bales.
"Everything was totally clear by about 11:30pm."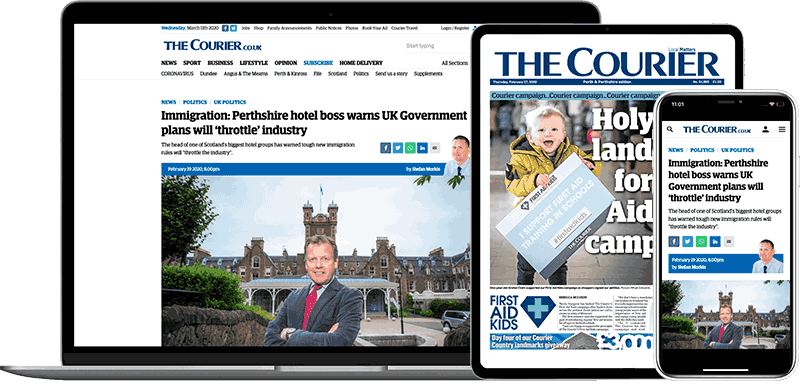 Help support quality local journalism … become a digital subscriber to The Courier
For as little as £5.99 a month you can access all of our content, including Premium articles.
Subscribe