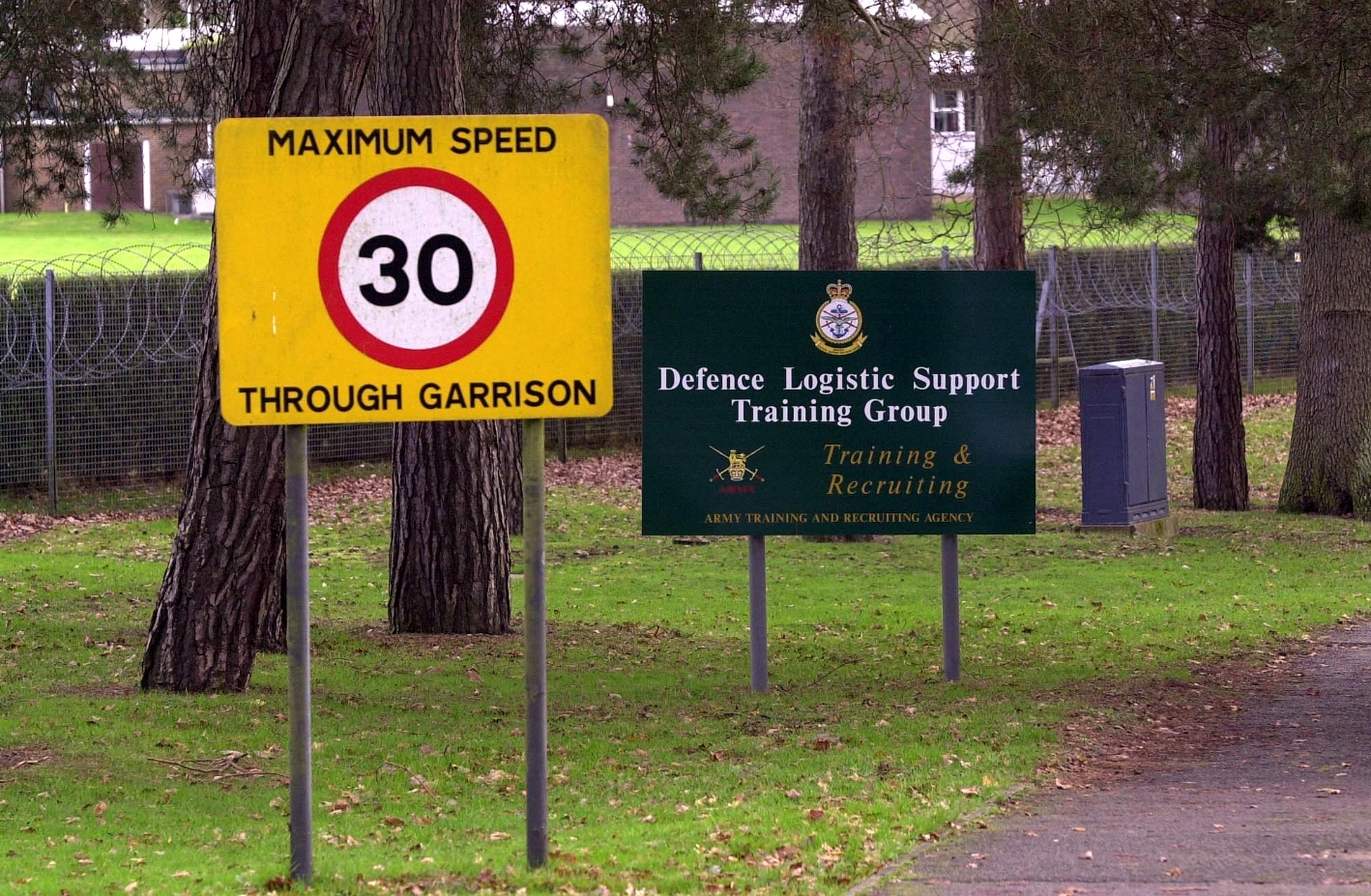 The heart-wrenching decision by the parents of Private James Collinson not to continue their fight for a new inquiry will leave plenty of questions unanswered.
But even if they chose to battle on, through poor health and exhaustion, the full picture of what happened at the Deepcut barracks that night was always going to be elusive.
The former Perth High School pupil had only been in the Army for a few months when he was found dead in March, 2002.
He was patrolling the perimeter of the base when he was killed with a single gunshot to the head.
James was the last of four trainees who died suddenly and in mysterious circumstances at the Surrey base between 1995 and 2002.
An early inquiry by the Ministry of Defence concluded that James had taken his own life. At a later hearing, soldiers even claimed he had talked about killing himself.
But those claims contradict statements from his family, who said he had been in good spirits just hours before. He appeared to be enjoying his new chosen career.
Speaking just weeks after her son's death, mum Yvonne said that he had been "quite chatty and chirpy" and "there were no outward signs of anything on his mind".
As time went on, more allegations and reports of a bullying culture helped build a clearer picture of what went on at Deepcut.
More and more questions began cropping up. Why, for example, was James on patrol unarmed on the night he died, and had to borrow a rifle from someone else?
And why did it take a series of tragedies like this for authorities to finally admit that something was rotten at the barracks.
So far, there have been two formal inquiries into the deaths and it looked like it was only a matter of time before focus would turn to James.
But given the highly restrictive nature of these inquiries so far, it was never going to get to the real root of the problem, and was likely to leave loved ones searching for more answers.
The inquests were not set up to explore reports of bullying and sexual abuse. With its mix of teenagers and senior officers, Deepcut has been described as "freshers' week with guns" prompting the theory that James may have died as a result of a prank. A theory that will now never be tested.
The family has been long-since disillusioned by the Ministry of Defence, and the hope that, some day soon, a new piece of evidence would come to light had clearly kept them going.
But who can blame them for backing down, with no clear ending in sight?
They should never think that their campaign was fruitless, as it helped uncover some important truths and horrendous details about life for new army recruits, forcing a change of attitude across the board. Their fight – and James' life – was not lost in vain.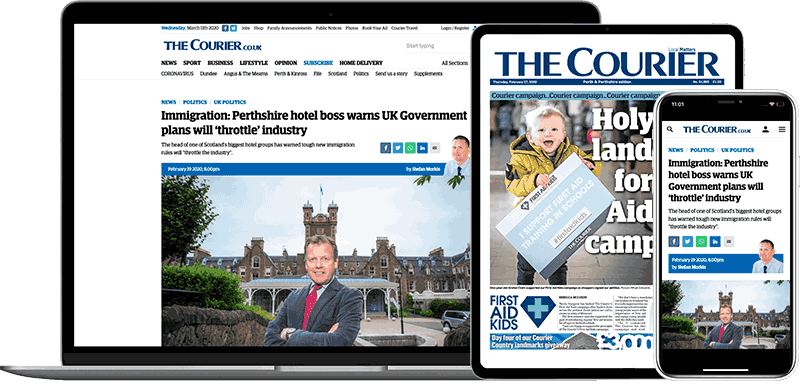 Help support quality local journalism … become a digital subscriber to The Courier
For as little as £5.99 a month you can access all of our content, including Premium articles.
Subscribe