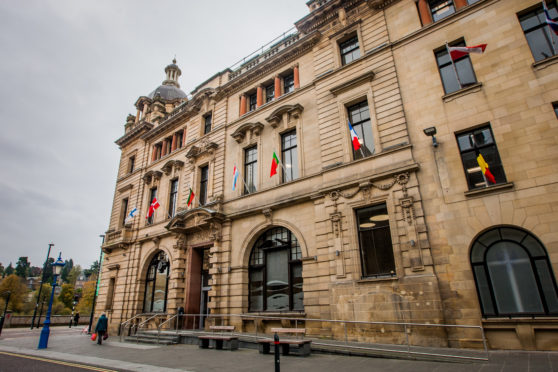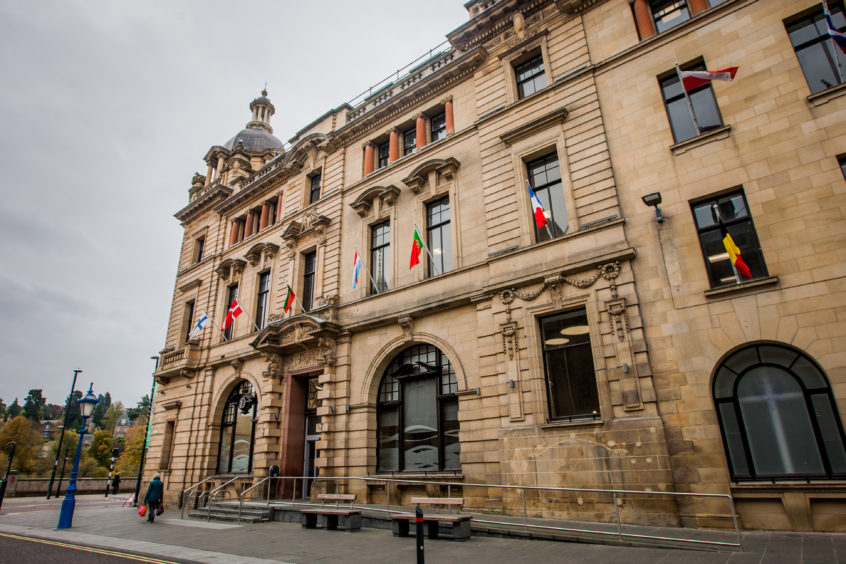 A stroke survivor saw his care costs soar by at least 400% after council officers undercharged him for eight months.
Care bosses at Perth and Kinross Council repeatedly confused the man's weekly and monthly charges, advising him he was liable for the lower amount per month, before backtracking and pursuing him for the full sum.
The local authority admitted it had made a mistake and apologised but said the resident had signed documents acknowledging he was liable for the full costs of his care.
The Scottish Public Service Ombudsman (SPSO) has now told Perth and Kinross Council to reconsider its position.
It follows a complaint by the man, referred to as Mr C in a newly published report on the investigation.
The SPSO said it had decided to uphold Mr C's complaint, ruling the local authority had acted unreasonably in its handling of the issue.
The watchdog said: "It is not disputed that Mr C was required to pay the full cost of his care; however, we considered whether it was reasonable that the council insisted Mr C should pay the full charge.
"Our investigation found that the council failed to provide Mr C with clear written information about what his care costs would be from the outset. Mr C was wrongly informed that his weekly care charge was his monthly care charge.
"We also considered it was unreasonable that the council took almost eight months to resolve the issue and inform Mr C of his correct weekly charge."
A spokeswoman for the council declined to comment on whether or not it had reduced the cost of the man's care following the outcome of the probe, but said it was sorry for the way he had been treated.
She said: "Perth and Kinross Council can confirm that it has made an unreserved apology to the person concerned regarding the circumstances which led to their complaint to the SPSO.
"We very much regret the concern this matter would have caused, and fully accept the findings of the SPSO in this regard.
"The council has taken a number of wide-ranging steps to improve our processes and prevent a future re-occurrence of this very unfortunate situation."