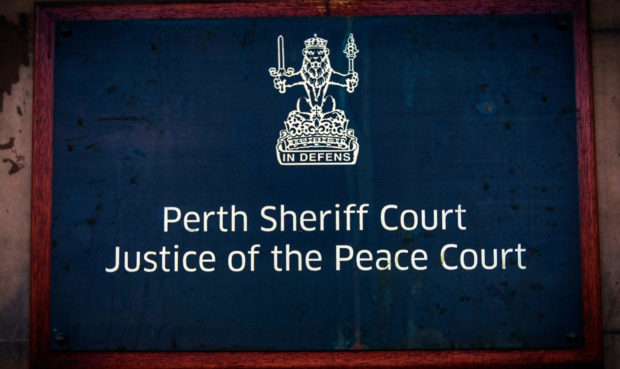 A con artist who duped a 90-year-old woman out of her savings and blew it on lavish holidays has been told to pay the money back in the wake of her victim's death.
Sophie Peach told a Perth Sheriff Court on Wednesday that trauma in her life had made her target her victim and pretended to be her to clean the vulnerable pensioner out of her life savings.
Peach, of Gannochy Edge, Perth, befriended her elderly victim Isabella McIvor before stealing more than £25,000 from her and spending a large part of it on five luxury holidays in a year.
Solicitor David Holmes, defending, said Peach had suffered a combination of traumatic events and called for the case to be deferred for a psychologist's report to assess the role that trauma had played in her crimes.
Sheriff William Wood deferred sentence for that report and called on Peach to pay back the full amount she had taken from the pensioner.
Perth fraudster imitated friend, 89, to steal £25,000 for honeymoon and four exotic holidays
Peach duped bank staff into unwittingly helping her steal the money by putting on the voice of a frail elderly lady on the phone to set up internet banking.
She then splurged more than £3,000 on an all-inclusive honeymoon to Greece and also jetted off to Vietnam, Cyprus, Croatia and Spain.
The court heard the 90-year-old widow had died shortly after finding out she had been fleeced by her "friend" Peach.
The 45-year-old care practitioner – who ran a befriending business called There For You – stole £20,000 in one day after befriending the frail pensioner.
Defending solicitor David Holmes said steps have been taken for repayment while Peach is on bail.
Peach previously admitted obtaining a total of £25,132.25 by fraud between February 11 and July 3 2017.