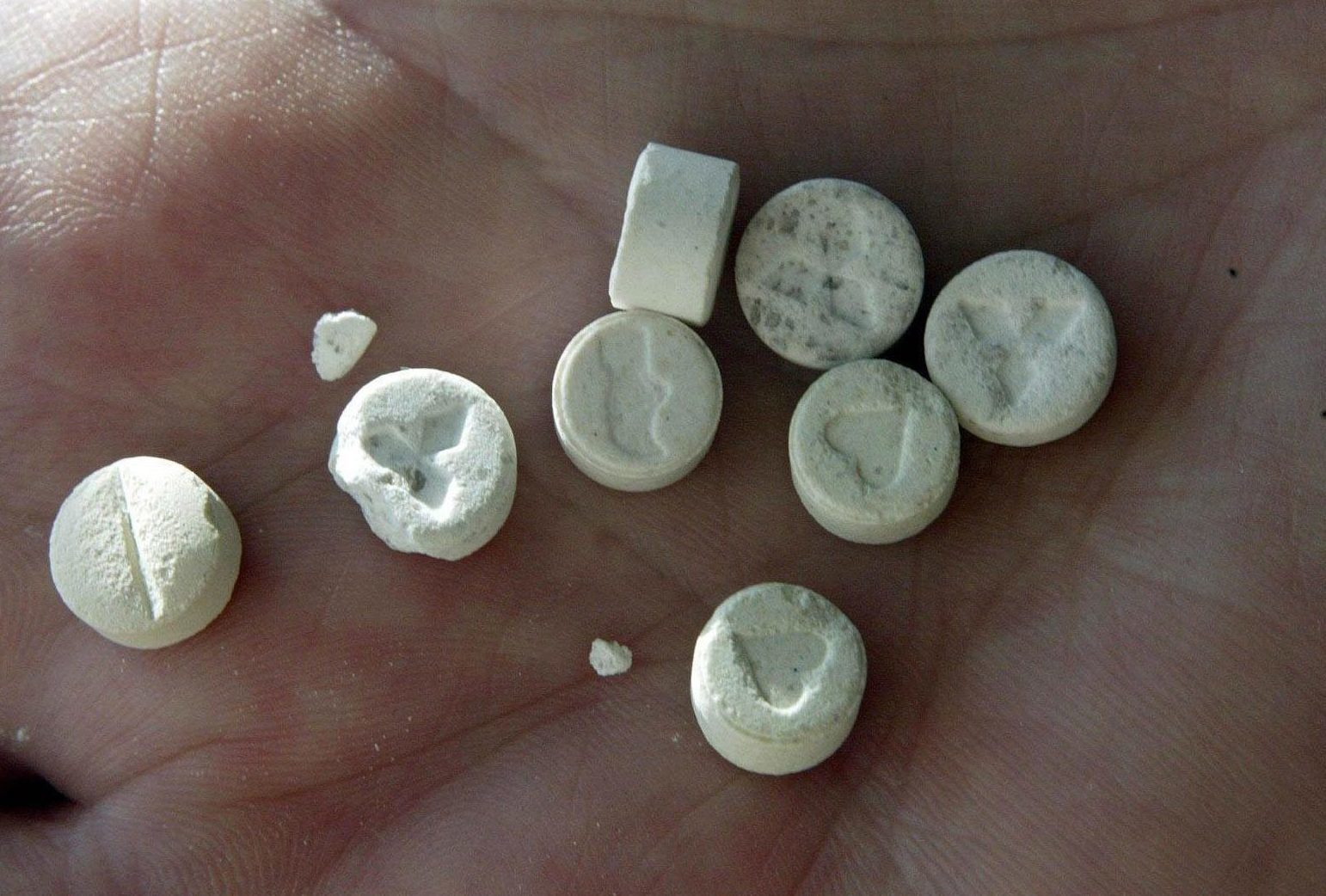 A man and woman have been arrested following a police raid in Perth which found £55,000 worth of drugs including amphetamine, ecstasy and cannabis.
The 39-year-old man and 29-year-old woman were arrested after a drugs warrant was executed at an address in the Fairfield area of the city as part of Operation Slate.
Officers recovered £20,000 of cannabis, £20,000 of amphetamine and £15,000 of ecstasy.
The suspects are currently being held but have not yet been charged.