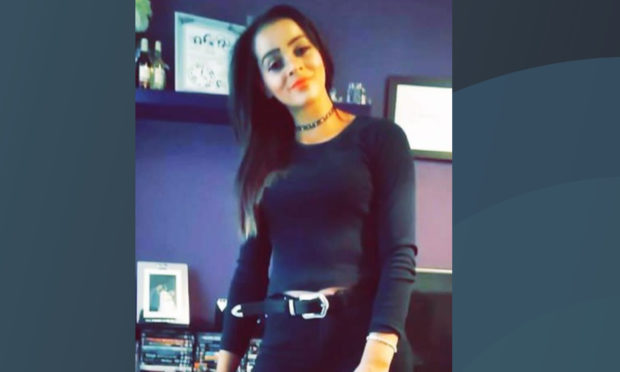 A woman who was recently cleared of murdering her boyfriend's sister has been warned she could be jailed for lying to police and hiding her identity shortly after the killing.
Angela Newlands tried to pin the blame on her own sister when she was caught driving the wrong way on a one-way street while she was already banned.
Newlands pretended to be her sister Danielle and told officers they were often mistaken for each other because they looked very similar.
But the officer recognised Newlands and was aware she and her boyfriend had been charged with the murder of Annalise Johnstone, 22.
Her body was found dumped at the Maggie Wall's Witch Monument in Dunning, near Perth, in May last year. Her throat had been cut and she sustained unsurvivable injuries.
Newlands was cleared of the murder in May this year after a judge at the High Court ruled that there was insufficient evidence to convict her of the crime.
Johnstone – who admitted carrying his dead sister's body for two miles and dumping her by a roadside – was also cleared after the jury returned the controversial not proven verdict.
On Wednesday at Perth Sheriff Court, Newlands, of Tulloch Road, Perth, admitted a series of motoring offences committed while she was on bail.
She admitted driving a Vauxhall Astra Ecoflex while banned and with no insurance in central Perth on July 18 2018.
She also admitted failing to comply with a direction arrow road sign.
Newlands also admitted trying to pervert the course of justice by lying to the police in the city's Foundry Lane on the same date.
The Crown accepted her not guilty pleas to further charges of driving while banned and without insurance in Myrekirk Road, Dundee, on July 4 last year.
Newlands, who spent more than eight months on remand before being cleared of murder, had sentence deferred and was granted bail.
When he gave evidence after his partner was cleared at the murder trial, Johnstone blamed her for the killing and told the jury she had blackmailed him into covering it up.
Annalise's father, Gordon, said he was not surprised to learn that Newlands – who has multiple previous convictions, including for crimes involving violence and dishonesty – had lied to police.
He said: "It doesn't surprise me in the slightest. Why should it? She is bad news and will always be in trouble for as long as she lives.
"It's the way she has been raised and it will continue to happen, mark my words."
Speaking at his home in Fauldhouse, West Lothian, the 44-year-old admitted he was still struggling to come to terms with the death of his daughter.
He said: "The only thing I want is justice for Annalise and I honestly don't think that will ever happen. She will never get justice – and that's what hurts most.
"Since her death, every day has been a struggle. You don't want to get out of bed in the morning because you know nothing can be done to bring justice about.
"My health has deteriorated, as has that of other members of the family. We still cannot fully believe what has happened. And it doesn't get any easier."
Newlands has eight previous convictions for 12 offences including crimes of violence and dishonesty between 2006 and last year.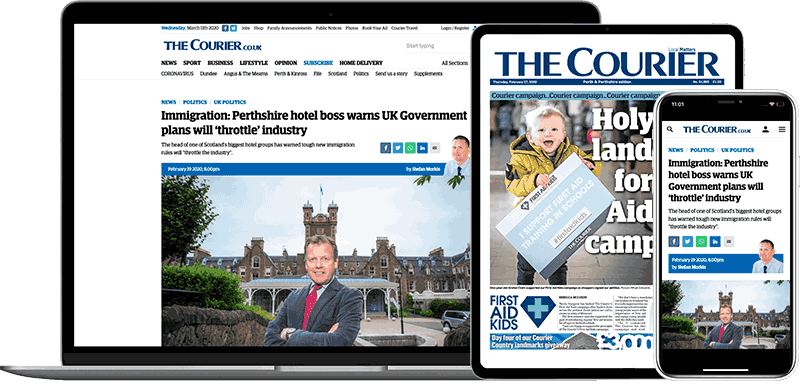 Help support quality local journalism … become a digital subscriber to The Courier
For as little as £5.99 a month you can access all of our content, including Premium articles.
Subscribe