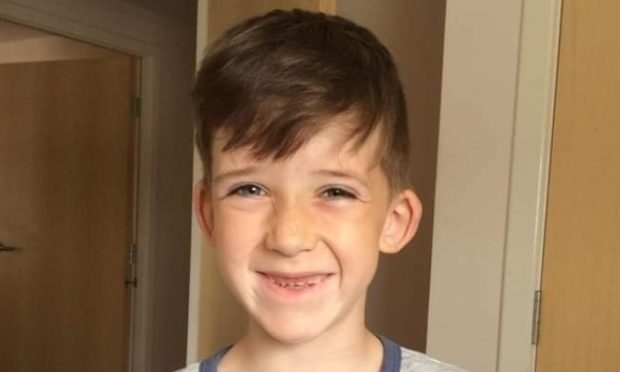 Council chiefs will lead an investigation into the death of a young boy following an accident on the River Tay in Perthshire.
Kayden Walker, 12, died in hospital on Tuesday — two days after he was plucked from the river near Stanley.
An online appeal for money to support his family as they come to terms with the tragedy has raised more than £1,000 in its first 24 hours.
It's believed the youngster got into difficulty while he was playing water sports at around 1.30pm on July 28.
He was airlifted to the Royal Hospital For Children in Glasgow following the incident but lost his fight for life on Tuesday morning.
Tributes paid to "amazing" 12-year-old who died after being rescued from River Tay
The Health and Safety Executive said it was made aware of the incident in the immediate aftermath of the tragedy but has now said the investigation will be enforced by Perth and Kinross Council.
A local authority spokesman said: "In line with normal practice, the council will be investigating an incident that happened on the River Tay at the weekend which has resulted in a fatality."
Tayside Police said its officers were carrying out their own inquiries.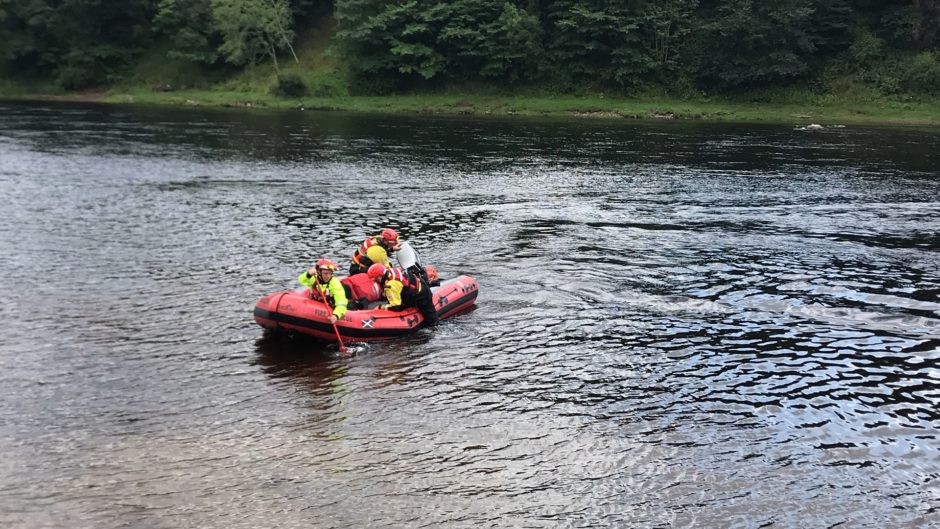 Strathtay SNP councillor Grant Laing said Kayden's death was a reminder of how dangerous the river can be.
Mr Laing said: "It is a warning at this time of year to everybody that there is a very fine line between enjoyment and tragedy and precautions must be taken at all time.
Tragedy as boy, 12, rescued from River Tay in Perthshire dies in hospital
"This reiterates how dangerous the water can be. Everybody must take the utmost precautions when they are taking part in water sports or anything to do with the water."
An online fundraiser for the "amazing" Glasgow youngster and his family has now been set up.
Lee Calder, who launched the appeal, said: "Young Kayden was cruelly taken away from us while on a trip with his local church group in a tragic accident.
"I am setting this gofundme page up to help his family with any costs that may arise from his sudden passing to take the strain and money worries away from them
and to let them focus on being a family."
The fundraising total had reached £1,175 by Thursday afternoon with more than 80 people donating to the cause.
To support the appeal for Kayden and his family visit www.gofundme.com/kayden-walker-fund