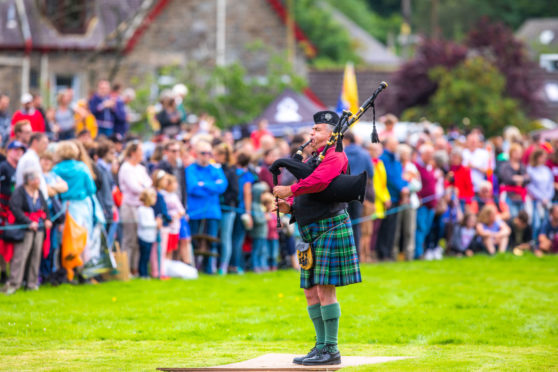 Scattered showers and a rush hour road block couldn't dampen the spirits or keep the crowds away from the 25th Killin International Highland Games.
Wednesday's event was a resounding success despite a dramatic start which saw the main rural route to the games from Highland Perthshire along the A827 on the banks of Loch Tay blocked for around three hours after a tree smashed into a lorry.
The road reopened at 11.30am and the sun had turned up by the time Killin's milestone Highland Games began with the Doune Pipe Band's procession across Dochart Bridge at 1pm.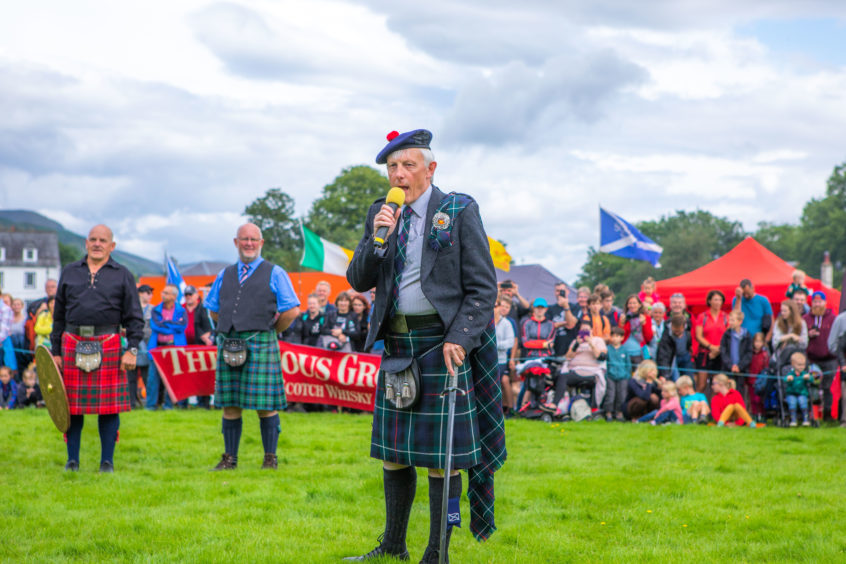 Dr Colin MacKenzie, the Chief of the 25th Killin Highland Games, said organisers had received "great reports" from visitors in what they expected to be record crowds.
Speaking at around 4pm, Dr MacKenzie said: "It's been really great . We've had beautiful sunshine and it has only just started to rain around 4pm.
"It has been superb and I've really enjoyed it.
"It's a bit dreich now but it hasn't damped anyone's spirits. The people have stayed the course."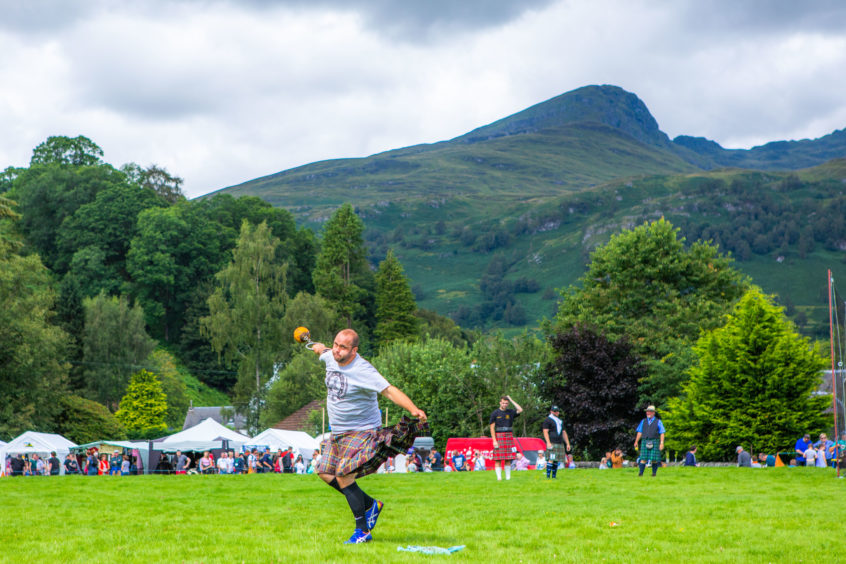 It was the chief's first time leading the games and he said he "honoured" to take part.
He said: "I did the ritual of banging the sword against the shield to ward away evil spirits which I haven't done before so that was great fun and I welcomed quite a lot of international visitors who come because it's mid-week."
One of the international visitors welcomed by Dr MacKenzie were the newlywed Mr and Mrs MacNab from Kentucky who had travelled to Killin to get married on Tuesday at the ancient burial place of the Clan MacNabs.
Charlie Grant, Games chairman, said: "This was the biggest games in our history, there was over 40 exhibitors with stalls from food to arts and crafts, as well as some of the best competitors in the highland games scene."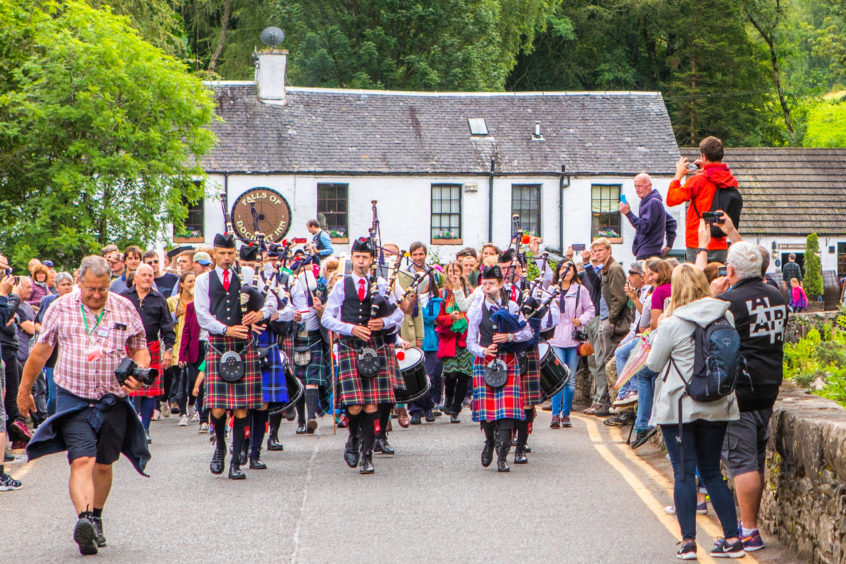 Neil Christison, VisitScotland regional director, said: "The Killin International Highland Games was a fantastic event for visitors and locals a like.
"It is located in a simply stunning spot and events like these are a great way to showcase Scotland's special traditions to people from around the world.
"The Games is a draw for visitors in the area and we need to encourage the industry to provide world class service, events, attractions and facilities to ensure visitors continue to have memorable experiences."