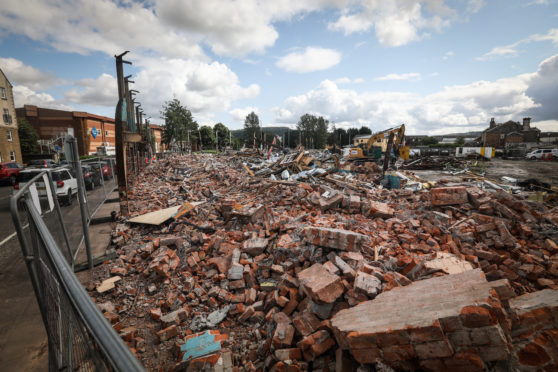 A former council office building in Perth has been flattened to make way for a new 80-bed care home.
The Atrium building on Glover Street has lain empty for two years after being decanted by Perth and Kinross Council and Living Wage Scotland.
However on Tuesday morning the first steps towards bringing the site back into use were taken as the structure was razed to the ground.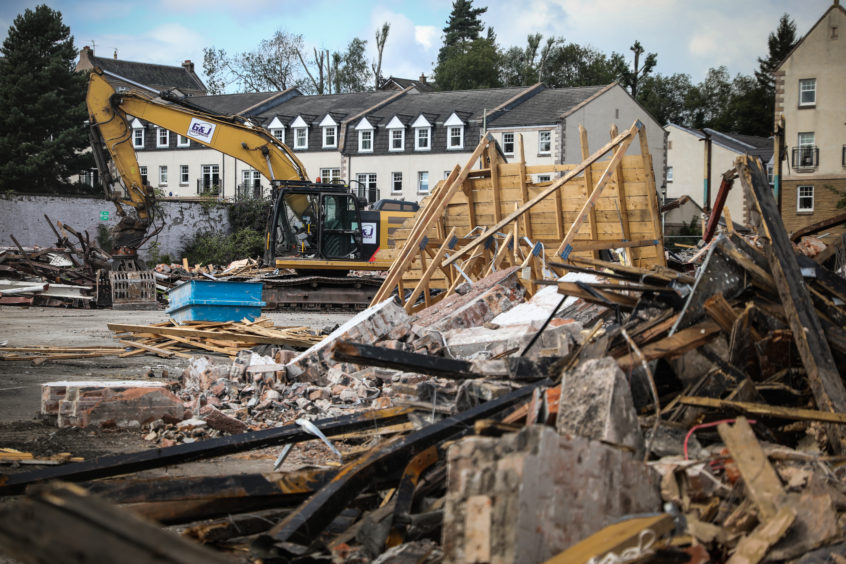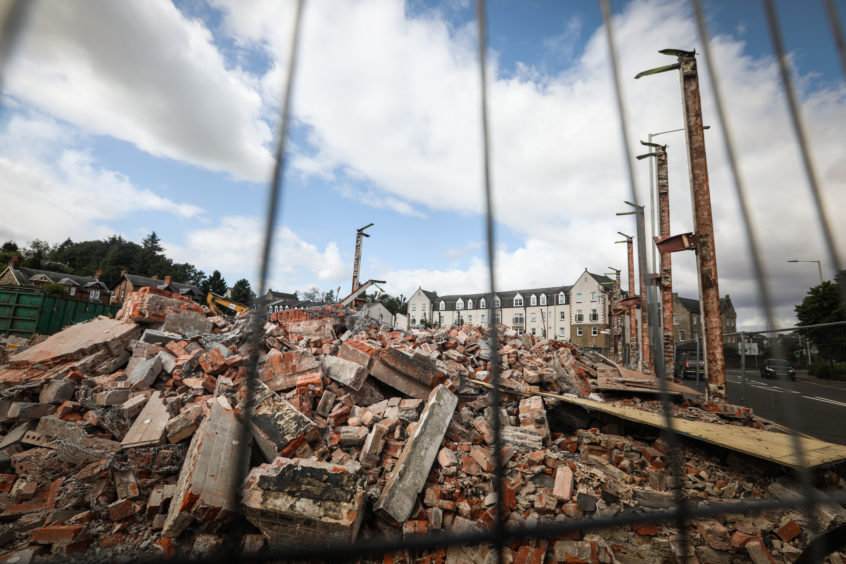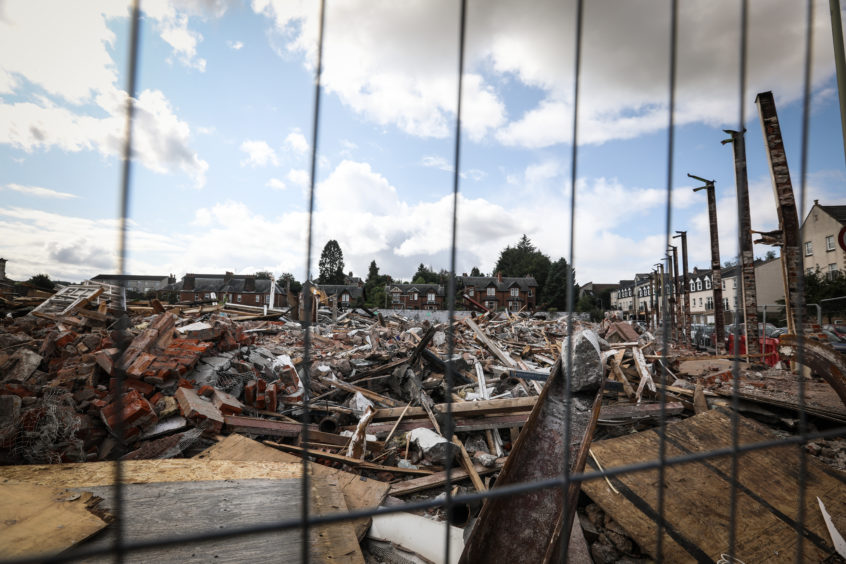 Developers Simply UK saw their proposals to demolish The Atrium and erect a new three-storey care home in its place approved by the local authority's planning and development management committee earlier in the summer.
The new premises will be of a "similar footprint" to the now demolished one, but with an additional wing.
The firm's management predict that the home will create 20 jobs in its first year.
Linda Meston, director of care at Simply UK, said: "The community were very positive and supportive of this development and the service that it will provide."
Developers Simply UK conducted a survey of the city last year which found that out of 381 existing beds across the five residential facilities in Perth, only five were available at the time.
Nearby residents raised concerns over the reduction in the number of car parking spaces that will be available after construction of the care home is complete.
The development is set to see the number of parking spaces at the site slashed from 114 to 34, however council officers have said that this is a necessary sacrifice for the project to go ahead.
Recommending approval of the application, planning officers stated: "The council will support developments supporting housing for particular needs, such as housing for the frail, elderly or special needs where they are located within residential areas with good access to services."
The number of care homes in Perth dropped from six to five in August 2018 when the council run Beechgrove House Care Home in Oakbank had its 18 beds decommissioned.
Perth City South councillor Willie Wilson revealed to The Courier last month that a care-orientated role is likely to appear as part of an options appraisal for the site in due course.
Meanwhile, at the end of April, Four Seasons, who run the city's Craigieknowes Care Home, went into administration. The home has remained open since then.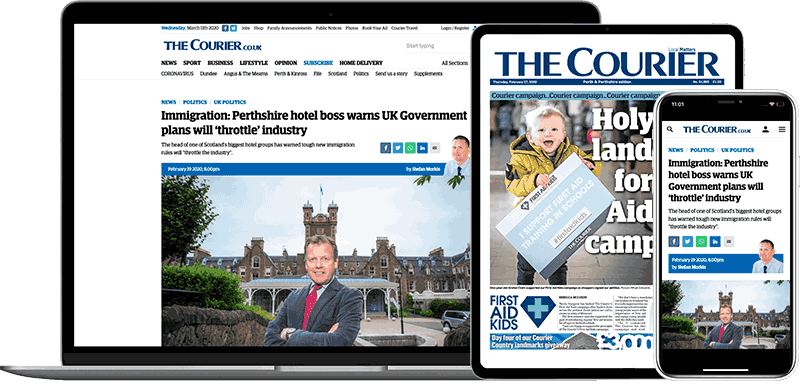 Help support quality local journalism … become a digital subscriber to The Courier
For as little as £5.99 a month you can access all of our content, including Premium articles.
Subscribe