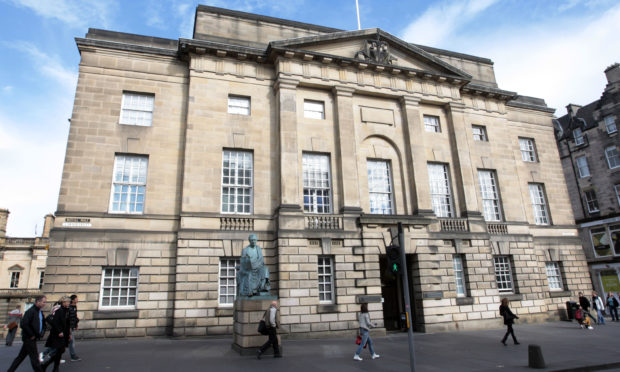 A rapist who filmed assaults and the exploitation of a woman was warned he faced a lengthy jail sentence on Wednesday.
Jason Toms video recorded some of his attacks on the victim at houses in Perth and Fife.
During the assaults Toms, 42, made threats, restrained the woman and got her to take part in sex acts with others.
He was found guilty of raping the woman between December 2010 and September 2016 at three different addresses and on some occasions videoing the assaults.
Toms, a prisoner in Perth, was also found guilty of assaulting the woman in Perth between November 2010 and January 2011, and in December 2012.
On the first occasion he pushed her, pinned her to the floor and repeatedly punched her on the head.
During the second attack he grabbed her by the throat, restricting her breathing and pinned her against a wall.
Toms was also found guilty of assaulting two other women, one in a ward at Perth Royal Infirmary.
He also attacked the woman at addresses in Scone and Newburgh, in Fife, during the period between December 2008 and July 2010, when she was threatened, grabbed by the throat and pinned against a wall.
He was also convicted of attacking a second woman at a house in Perth last year who he dragged by the hair and punched and kicked.
Toms was acquitted of a further five rape charges at the end of his trial.
He was placed on the sex offenders register and remanded in custody ahead of sentencing next month.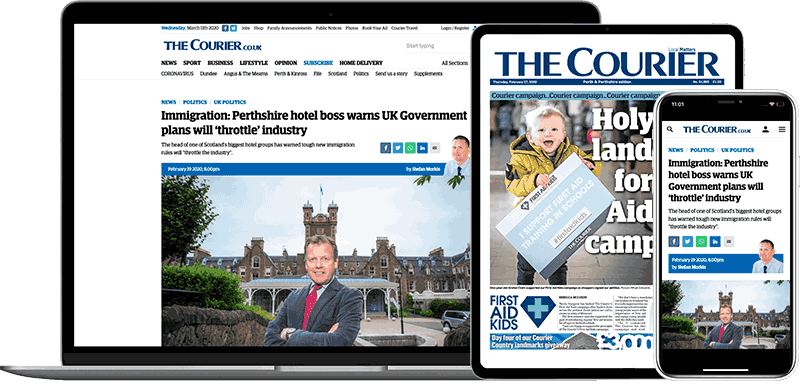 Help support quality local journalism … become a digital subscriber to The Courier
For as little as £5.99 a month you can access all of our content, including Premium articles.
Subscribe